Thanks to Cybergundam we have first looks of Square Enix's Play Arts Kai DC Variant Aquaman and Cyborg in color. They were previously seen in resin prototype form at SDCC, but they now round out the Justice League roster. Check out some of the shots below.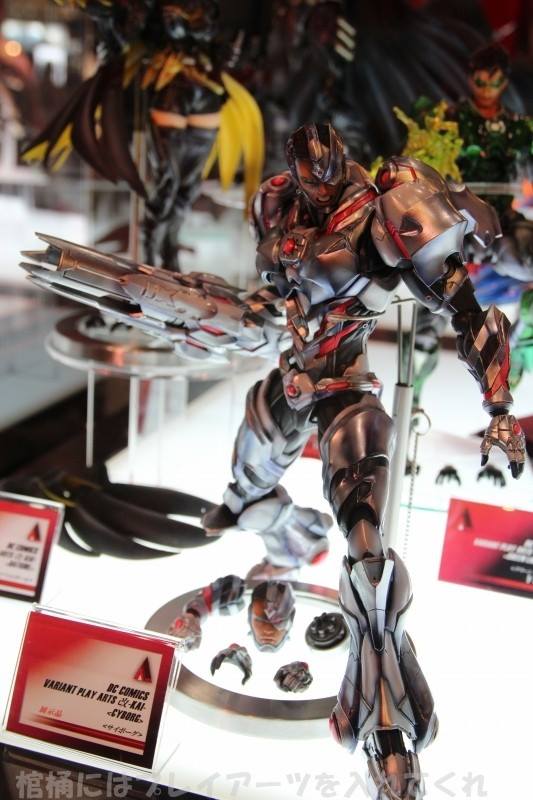 Source: news.toyark.com
Please feel free to comment down below and like us on Facebook and follow our Twitter@DCComicsNews!