Brian Azzarello's run on Wonder Woman continues this week with issue #25, featuring artwork by Goran Sudzuka!
After the death of War and the capture of the First Born, what challenges are next to befall Diana and her gang? Check out the previews below to find out!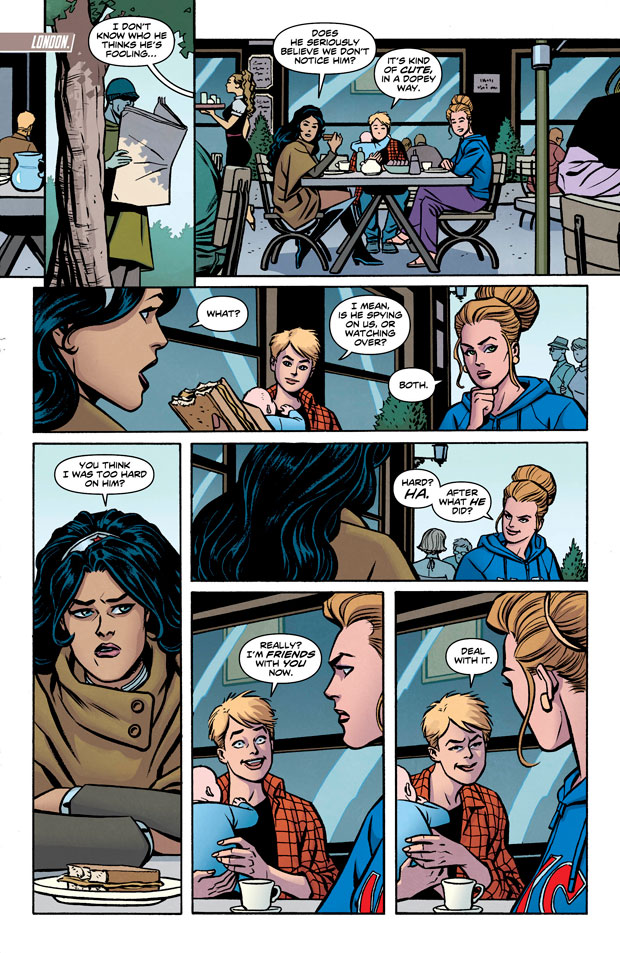 Be sure to check out Wonder Woman #25, written by Brian Azzarello and artwork by Goran Sudzuka, when it releases Wednesday, November 20th.