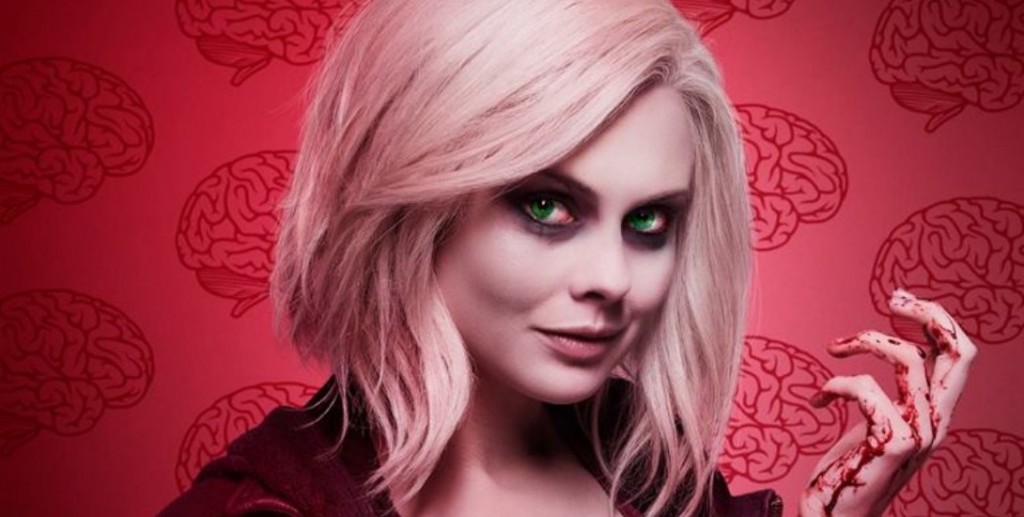 "The Real Dead Housewife of Seattle"
ALY MICHALKA ("HELLCATS") GUEST STARS — Liv (Rose McIver) eats the brains of a recently murdered trophy wife who was pushed to her death from the balcony of her stunning architectural home in the hills by a hired hit man. A Pinot Grigio-sipping, suddenly fashion obsessed Liv and Detective Babineaux (Malcolm Goodwin) begin questioning suspects in their search for the original brains behind this murder.  Meanwhile, Liv and Ravi (Rahul Kohli) are surprised to learn that Peyton (guest star Aly Michalka) has returned to Seattle. Robert Buckley and David Anders also star. Jason Bloom directed the episode written by Kit Boss (#203). Original airdate 10/20/2015.
"Restoration"
LAUREL TAKES HER SISTER TO NANDA PARBAT — The growing tension between Oliver (Stephen Amell) and Diggle (David Ramsey) puts both their lives at risk when they go after Damien Darhk (guest star Neal McDonough) and a H.I.V.E. deployed meta-human. Meanwhile, Laurel (Katie Cassidy) talks Thea (Willa Holland) into returning to Nanda Parbat to ask her father (John Barrowman) to put Sara (guest star Caity Lotz) into the Lazarus Pit. However, Laurel is surprised when Nyssa (guest star Katrina Law) refuses to do it. Wendey Stanzler directed the episode written by Wendy Mericle & Speed Weed (#403). Original airdate 10/21/2015.