For the majority of DC Fans, most of you would have seen the 100th episode of The Flash and the epic events of the "Elseworlds" 3-night adventure. We have an exclusive for you, having spoken with DC legend John Wesley Shipp about his involvement with the crossover and what it meant for him to be apart of the 100th episode of The Flash. He shares his insights and thoughts on the events of Elseworlds and what may be to come in the future!
John created a legacy with his on-screen role as Barry Allan / The Flash in the early 90s and now, with the strength and ongoing evolution of the CW's DC TV universe, we have seen a fundamental merge of that legacy with this new DC TV Universe.
John shares some amazing insights into this world and also shares his appearance time-table where fans can meet him in the coming future.
Make sure you follow John on Twitter 
Hisappearance schedule is mentioned late in the interview, we hope you enjoy it!
Relive some of the epic events of Elseworlds and The Flash below!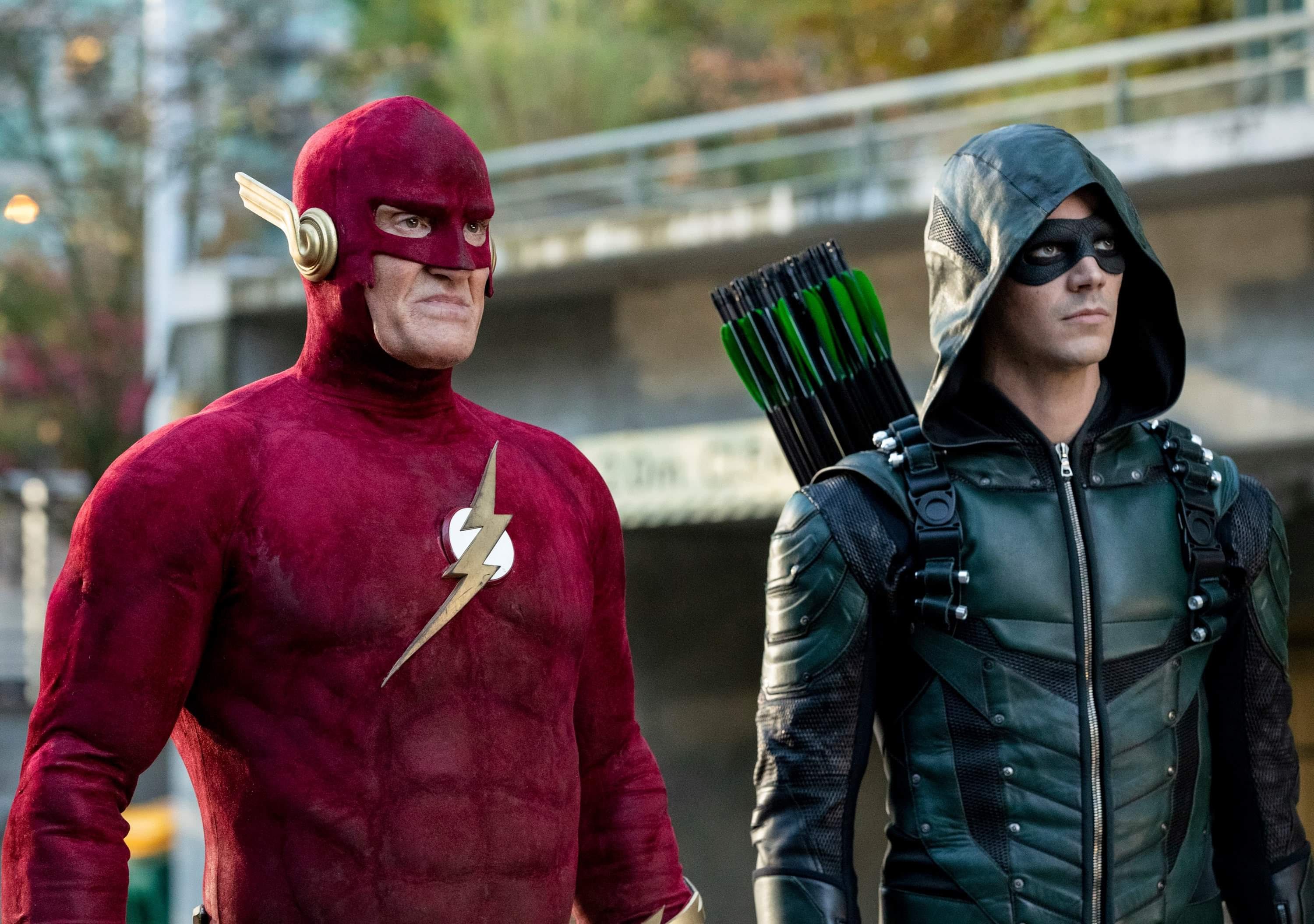 To help improve our content and interviews, we would appreciate your feedback. #dccomicsnews