Ever since James Gunn and Peter Safran were appointed the co-Chairs and co-CEOs of the newly formed DC Studios, they haven't been shy about letting us know that things will be changing as the studio makes plans for a revamp of these properties. The latest casualty of this change-up is Patty Jenkins' third Wonder Woman film.
According to The Hollywood Reporter, Wonder Woman 3 is no longer happening and is essentially dead in the water. They're reporting that Jenkins had recently submitted a treatment for her third installment of the Wonder Woman franchise, which was co-written by Geoff Johns but was told that the current incarnation of the film didn't fit in with their new plans for the DCEU.
Another report by The Wrap states that it was actually Patty Jenkins who walked away from the project after her vision for the film was shot down.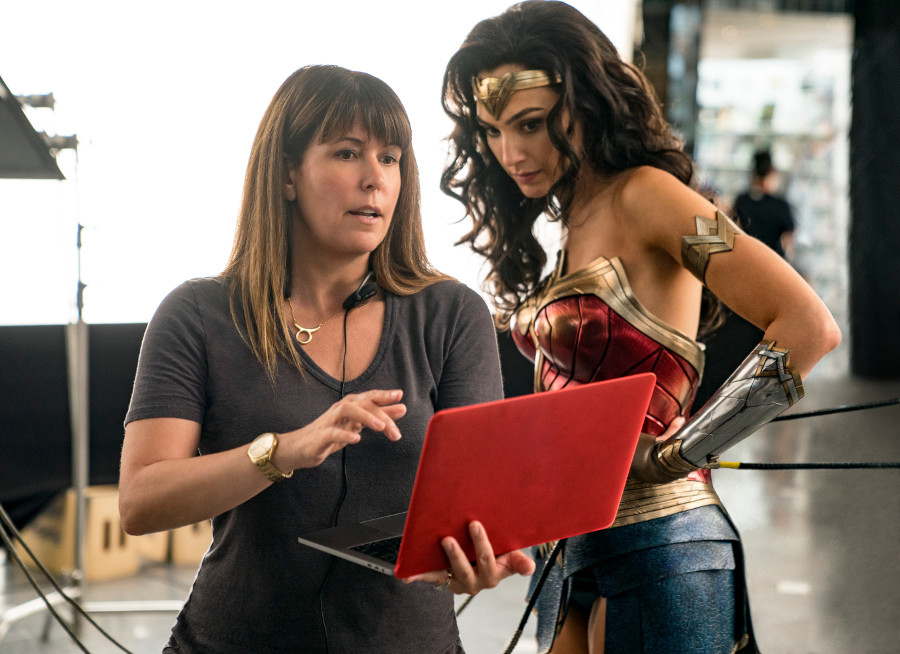 A source for The Wrap is claiming that Jenkins told WB co-CEOs Michael De Luca and Pamela Abdy that "they were wrong, that they didn't understand her, didn't understand the character, didn't understand character arcs and didn't understand what Jenkins was trying to do." They're even claiming that Jenkins sent them an email that included a link to the Wikipedia page for "character arc." If this is true, good for her for sticking up for her project and standing up to these execs.
Jenkins has been with the DCEU since the first Wonder Woman, directing that and its 2020 follow-up, Wonder Woman 1984. She was set to return to the franchise, alongside the star of both films, Gal Gadot. It's been said that it wasn't actually Gunn or Safran that shot down the film, but instead WB execs De Luca and Abdy, adding to a long history of studio interference from the higher-ups at the studio, making this another casualty of the WB/Discovery merger, alongside the CW's Arrowverse, a Wonder Twins movie, an Adam Strange series, and even the nearly completed Batgirl movie.
Currently, Gal Gadot is still attached to the Wonder Woman franchise, and there's still the possibility of a sequel, but it more than likely will not include Patty Jenkins at the helm.
Please stay tuned to DC Comics News for more Wonder Woman updates as this story continues to unfold.