Liv is back and she's never looked so bitingly good as in this "First Look" image from the new season of iZombie!
Once upon a time the television season ran its course beginning in the fall with brand new episodes of your favorite shows, while new ones were also inaugurated into the mix; with a wrap-up that ended either the late or early months of spring. And that was it! You wouldn't get anything new to devour until the following season, and the summer was mostly taken up with particular "event viewing".
That's all changed! With the consumer's insatiable appetite for fresh content and a competitive playing field spread out across cable networks competing with emerging new networks, the landscape for primetime viewing has spread itself out and managed to eek out some truly fantastic treats for the mid-season! Among the shows audiences are highly anticipating that will keep them warm and comfy through the remaining weeks of winter is The CW hit iZombie!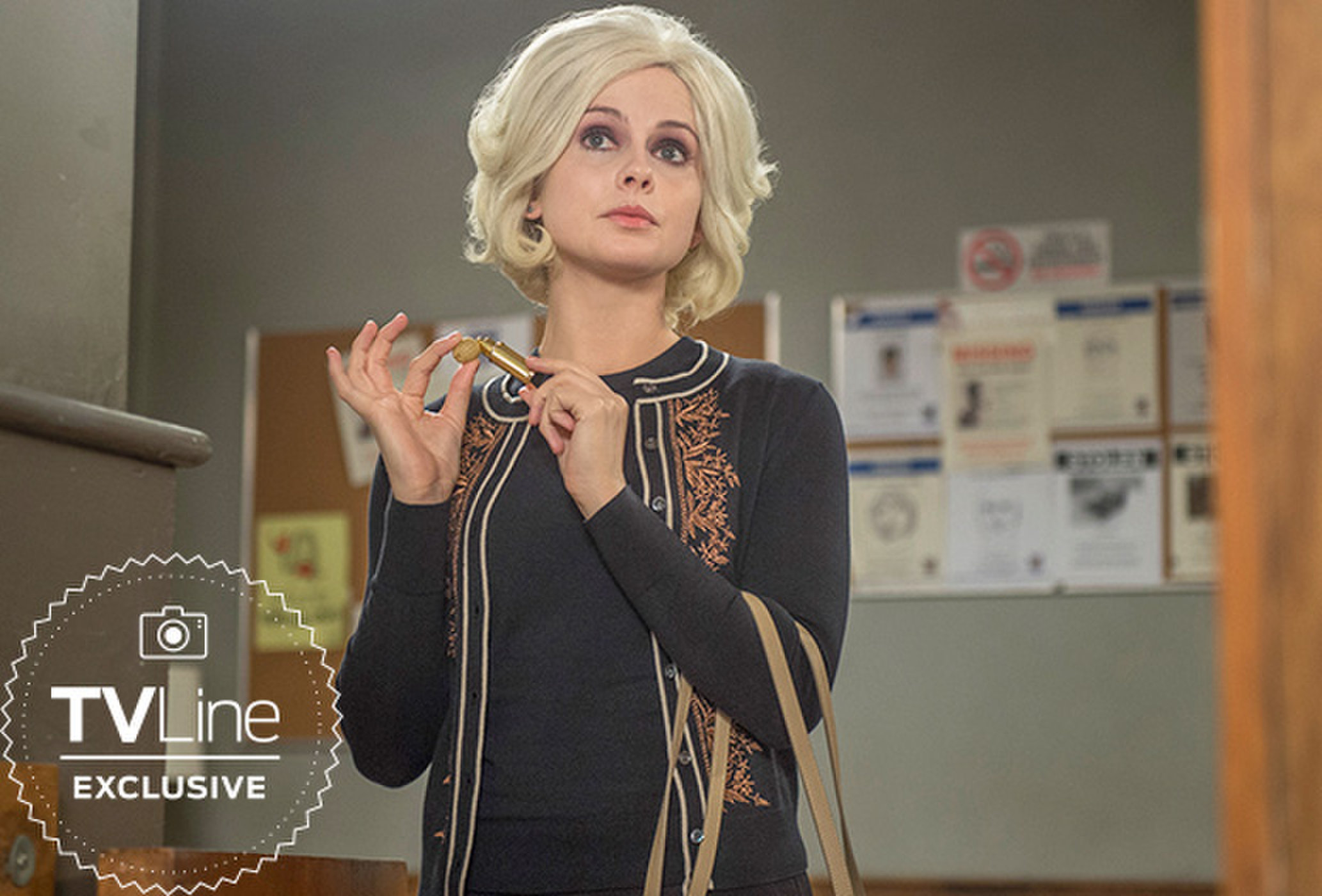 Starring Rose McIver as the undead undertaker Liv Moore and based on the Vertigo Comics (an imprint of DC) who solves criminal cases by dining on a delicacy of brain matter from crime scene victims, The CW series is poised to return for its Season 4 in January! If this "First Look" is any indication the after life remains just as colorful as ever for Liv while she pursues the latest dastardly deeds in the Seattle hamlet of Kings County
iZombie returns to The CW in January.