Finally, Batman '66 has returned!
The dynamic duo have pretty much been gone from the comic stands since last July's team-up with The Legion of Super-Heroes, but their next appearance has been revealed as they will be meeting up with none other than Archie Andrews.
There are not many plot details for the team up, but we do know that longtime Batman '66 scribe Jeff Parker will be joined by Michael Moreci on scripting duties. Legendary Archie Penciller, Dan Parent will also join to provide visuals.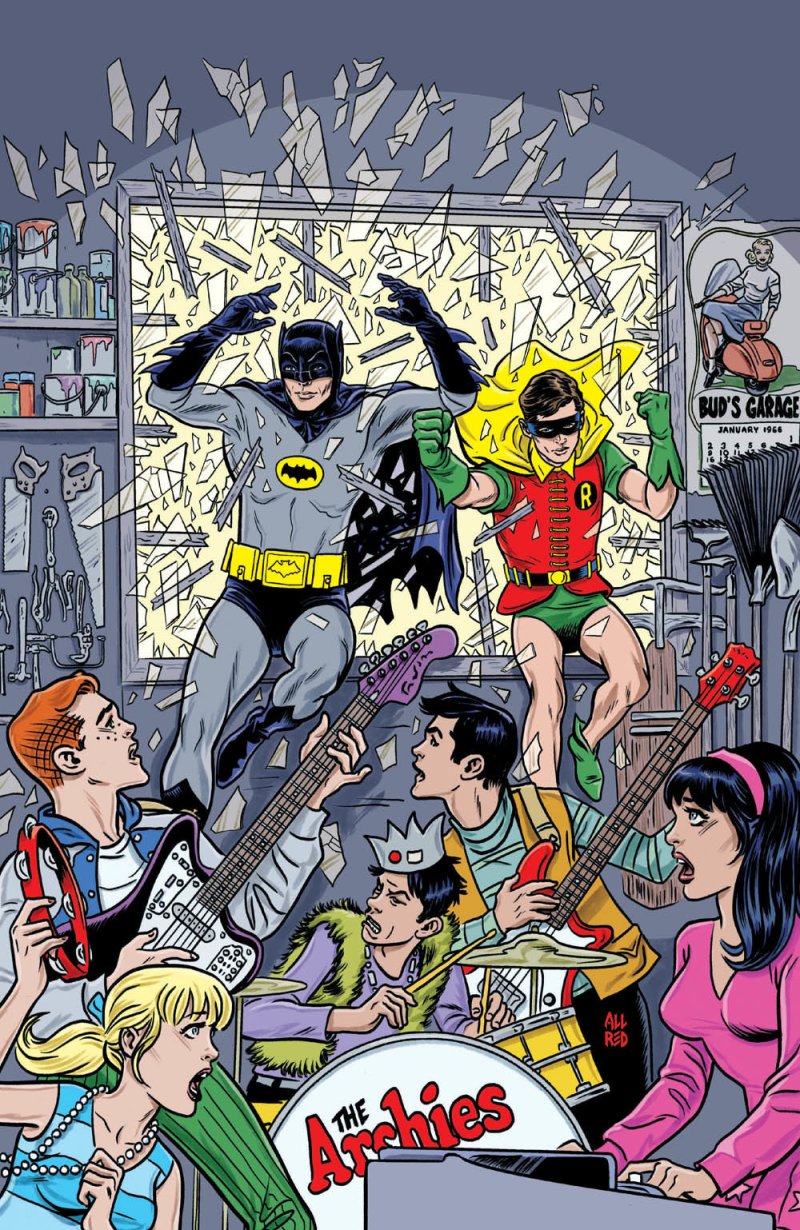 This is not the first time DC and Archie Comics have crossed paths, as we just finished up a 6-issue run of Harley & Ivy Meet Betty & Veronica, which you should definitely check out.
We'll keep you posted with any news as we hear it.