[Editor's Note: This review may contain spoilers]
Director: Alex Kalymnios
Writers: Bryan Edward & Greg Walker
Starring: Brenton Thwaites, Teagan Croft, Anna Diop and Ryan Potter
Summary
Rachel insists on talking to their prisoner, Dr. Adamson. She is determined to find out why they want her. But during her visit, Dr. Adamson proves his faith in her by slitting his own throat. Not even knowing she has the ability, she heals him. This leaves her even more confused about the doctor and his true intentions.  Dr. Adamson informs her that her true mother is still alive and in an asylum.
Rachel insists they go to meet her, while Grayson and Kory believe it's a trap and that they need to recon the area first. But Rachel sneaks out to find her mother and Gar accompanies her.
They are both captured immediately and when Grayson and Kory arrive, they are captured as well. Grayson, Gar and Kory are subjected to various torturous tests to see if they will be useful to the evil organization. Rachel is told not to do anything, or her friends will suffer even more. But Rachel finally allows the darkness within her to help her.
She finds the others and rescues them, but not before Grayson has a significant moment of self-reflection.  He then leads the escape and finds the closure on Robin he has been looking for.
Positives
Even though the team worked together before, this episode marks their first mission together. It's a rough start, since Gar and Rachel don't follow Grayson's lead, but it ends in them being more unified then ever.
This episode also shows great growth in Rachel's character as she allows the darkness to take over and help her. But she also shows that she can control it, which she was afraid she couldn't do.
The best part of the episode is, once again, Grayson. When he had a chance to self-reflect, he was able to confront who he really is. Even more, when he found the closure for Robin, it marked the beginning of his impending rise as Nightwing.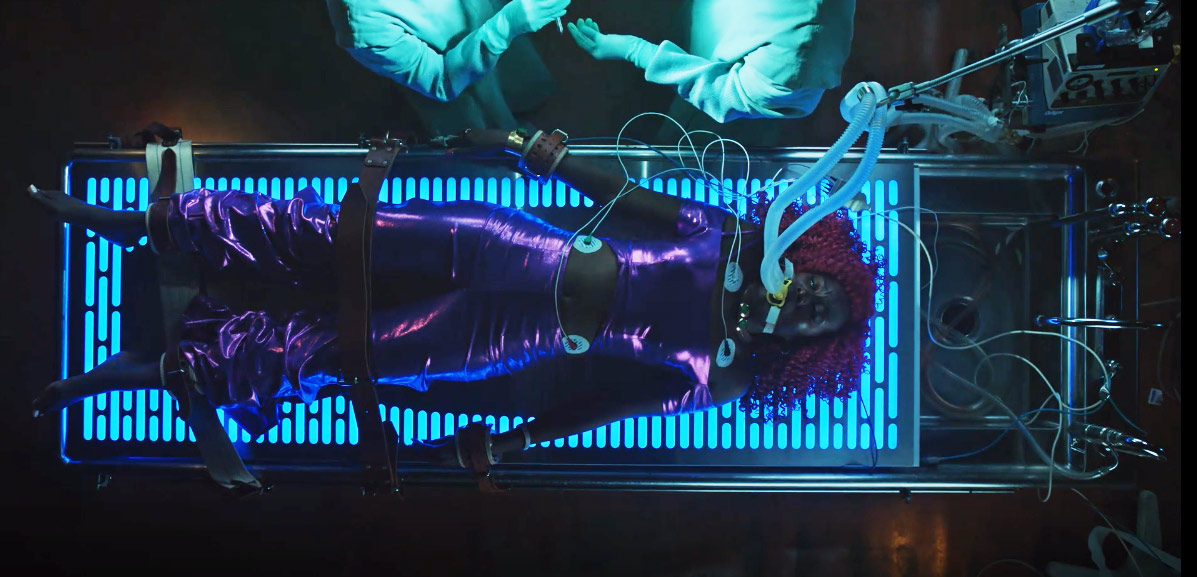 Negatives
To anyone that has read any previous reviews of mine, I make it no secret that my least favorite episodes or issues of serialized storytelling is the "self-reflecting in a dream state" episode. So many shows and comics use it, but it's typically the worst issue or episode of the entire series. It's no different here. This is the weakest episode of the series so far. But I do admit, it was done much better than most series use it. It worked in Empire Strikes Back because it was a blip in the movie. A very small segment that served its purpose without being the main point of the movie or taking us too far from the main arc. I'm happy to say this episode was closer to that then recent other usages such as issue #42 of the Aquaman comic book series. It served it's purpose with Grayson, but there was so much going on with the other characters that we didn't waste the whole episode on Grayson reflecting.
Verdict
Considering this is the weakest episode of the series, while still being very enjoyable, that says a lot about the quality of the series so far. And this episode did progress Rachel and Grayson's arc very well. I look forward to the remaining episodes of this season, especially because of Grayson.