[Editor's Note: This review may contain spoilers]
Director: Christopher Berkeley
Writer: Greg Weisman
Starring: Jesse McCartney, Nolan North, Stephanie Lemelin, Jason Spisak, Zehra Fazal, Troy Baker, Khary Payton, Alyson Stoner, Jason Marsden, Greg Cipes
Summary
We're quickly introduced to a new world order in which Lex Luthor's position in the UN has left the Justice League without the reach it once had. During a meeting of the famed team, Batman retires, followed by Green Arrow, Batwoman, Plastic Man, Hardware, Black Lightning, Spoiler, Tim Drake (Robin), Arrowette, and Katana. Although Nightwing has supposedly retired, we quickly see him on a lone mission to save some trafficked metahuman teens. Meanwhile in Markovia, the royal family is mourning the two-year anniversary of their youngest daughter Tara's abduction, and use the occasion to welcome the Karaki refugees; highlighting the scourge of metahuman trafficking. Tara's brother Brion, however, is thinking of starting a metahuman army to find his sister.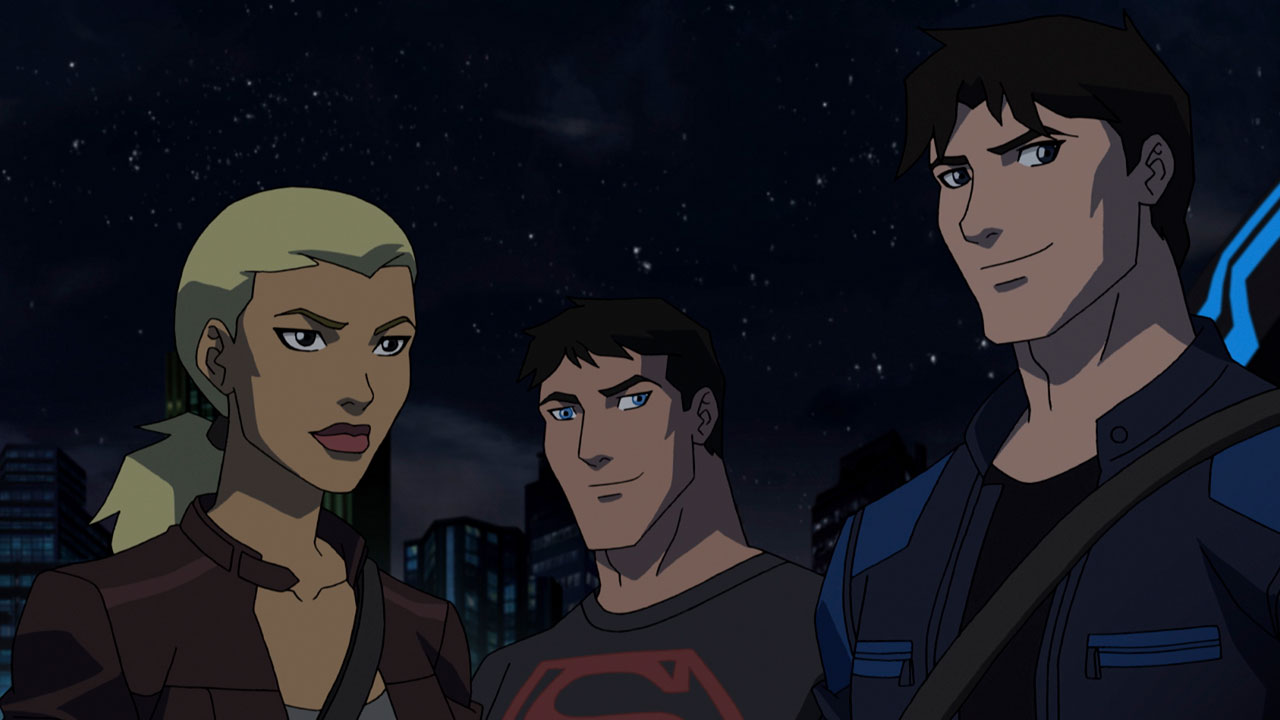 Positives
This is not the show you remember! Typically that would be a negative, but not here. Young Justice has returned with a much darker, adult-oriented storyline. Nightiwng has left the group as he is, in his mind, too old, Batman has staged a coup of the Justice League and fragmented the Young Justice team, and Black Lighting must deal with the death of a young child by his hand.
This new season is obviously much different than the Young Justice we remember, while their is a still the sub plot of who is dating who and the young teenage angst we all have to come love, we now must deal with a real world issue, child trafficking. It's not only darker, but it opens up a whole new world of possibilities for the team and how these new seasons will progress.
The plot with Black Lighting dealing with a young child's death is incredibly well done, something that we may see in comics from time to time, but rarely ever see on TV, let alone an animated show geared for children. It's simply a refreshing take on a beloved team.
Negatives 
Black Lighting having such an important plot is great and refreshing for a character who has always had the second fiddle, however Young Justice did fall prey to the dreaded Batman Curse.  Batman splintered the team and set himself up for a bigger plot down the road, yet i found myself very intrigued by his story and constantly asking the person I saw the episode with "I wonder what Batman is doing?" It's always great to be invested in a show, but it takes away from the main plot I should be focused on.
Unfortunately, because of his name, Batman has to almost always be the center of attention to anything he is involved in and sometimes that's not a good thing.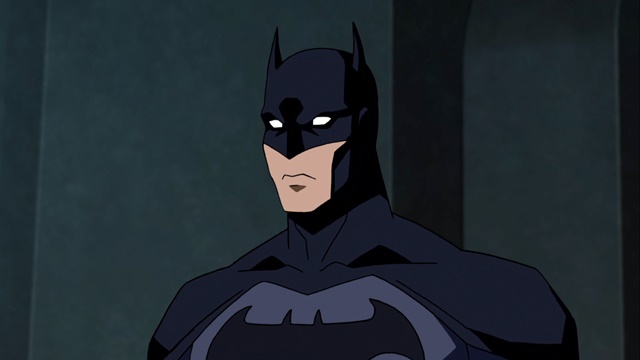 Verdict
Simply, Young Justice: Outsiders is amazing. It's a breath of fresh air in a world packed on by show after show, repeating the same thing or being too predictable. The younger fans who grew up with the show are now finding that it, in fact, grew up with them. It's exciting to see where we go from here.