Review: Batwoman 2×05 – "Gore on Canvas"
[Editor's note: This review may contain spoilers!]
Director: Norma Bailey
Writer: Daniel Thomsen
Starring: Javicia Leslie, Rachel Skarsten, Meagan Tandy, Camrus Johnson, Nicole Kang, Nathan Owens, Dougray Scott, Lincoln Clauss
Reviewed by: Steven Brown
Summary
As Batwoman and the team continues to grapple with Kate's disappearance, Alice goes on her own search for answers as well. Also, there's a new thief in Gotham looking to make their mark in city's criminal underworld.
Positives
Batwoman 2×05 starts out with Jacob Kane going at it against an assassin that apparently was sent by Safiyah. This assassin is caught by Batwoman however and she saves Jacob's life. I'm starting to enjoy Ryan's presence in the suit, as it seems now she's more comfortable in her role as hero. However when the offer comes to help the Crows, she resorts back into her old habits by refusing to work with them. Although the outcome wasn't satisfying to her, I'd remind myself that Batman often worked with cops he didn't trust as long as the job was accomplished. He'd just make sure the corruption was exposed at some point. The public at this point thinks that Batwoman and Jacob Kane are working together to protect Gotham, which may not be a bad thing. Jacob and Sophie both are good people who are dedicated to the law– I hope Ryan sees this at some point.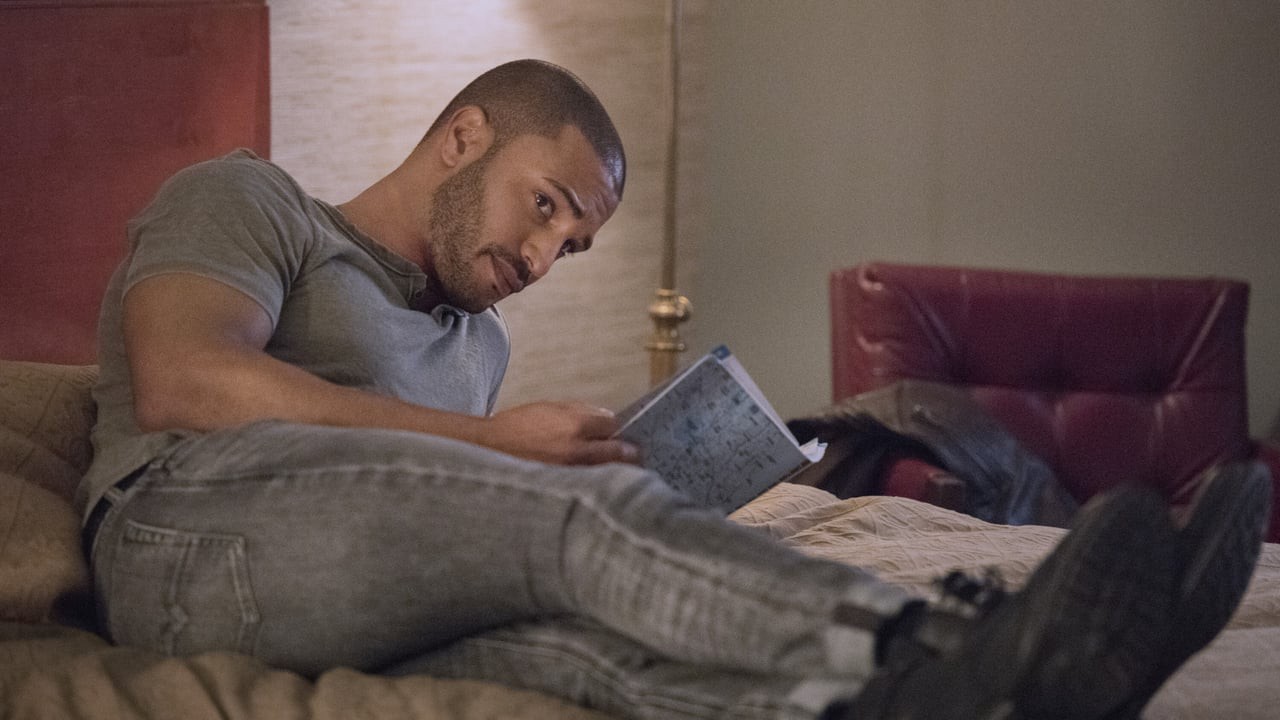 Negatives
I really didn't like the introduction of Wolf Spider in this episode. They easily could've placed a regular thief in the episode for the same effect, or better yet a thief from one of the other CW shows– one Earth remember? I also hated the Jack Napier reference in particular. It felt like an unnecessary Easter Egg, especially if you have no intention of showing him in the future. The ending of the episode felt rushed, especially the confrontation with Wolf Spider. I felt no sense of danger for Ryan fighting against this thief, and I'm actually more concerned for the kryptonite poisoning in her system.  By the end of the episode we see that this wound has gotten way worse than before, and that she's in serious need of medical help.
Verdict
Batwoman 2×05 was not really a memorable episode. Ryan's journey so far seems to be rooted so much in Kate's disappearance that it often leaves me wondering– is Ryan just a temporary Batwoman? This episode in particular makes you feel that way as Kate's name is bought up in what it feels like is every scene. Even Alice has a backstory that although compelling– is also once again tied to Kate's disappearance.