Spin Master and DC have unveiled some pretty awesome figures this past year of all your favorite characters from Gotham City. Ready to check out the coolest new item in the Bat-Tech collection? The All-Terrain RC Batmobile is a must have for any Batman fan!
It's the perfect toy for outdoor play! Fans of all ages are sure to love this Batmobile as it engages their imagination and lets them create their own epic superhero missions. The high-tech ride features water-resistant design and custom performance to conquer any terrain. Whether it's mud, grass, snow or water, the All-Terrain RC Batmobile can do it all.
Drive your All-Terrain Batmobile RC in any direction with the 2.4GHz dual joystick controller from up to 100 feet away. The remote control is USB rechargeable and features out-of-range sensors, so you'll know when your Batmobile needs to stay in range, recharge, and return to land.
The iconic Batmobile is compatible with any 4″ Batman Bat-Tech figure from DC & Spin Master (sold separately)! The Bat-Tech line includes figures of some of DC's most iconic characters such as Batman, Robin, Batwoman, Joker, The Riddler, Mr. Freeze, Deathstroke, and more.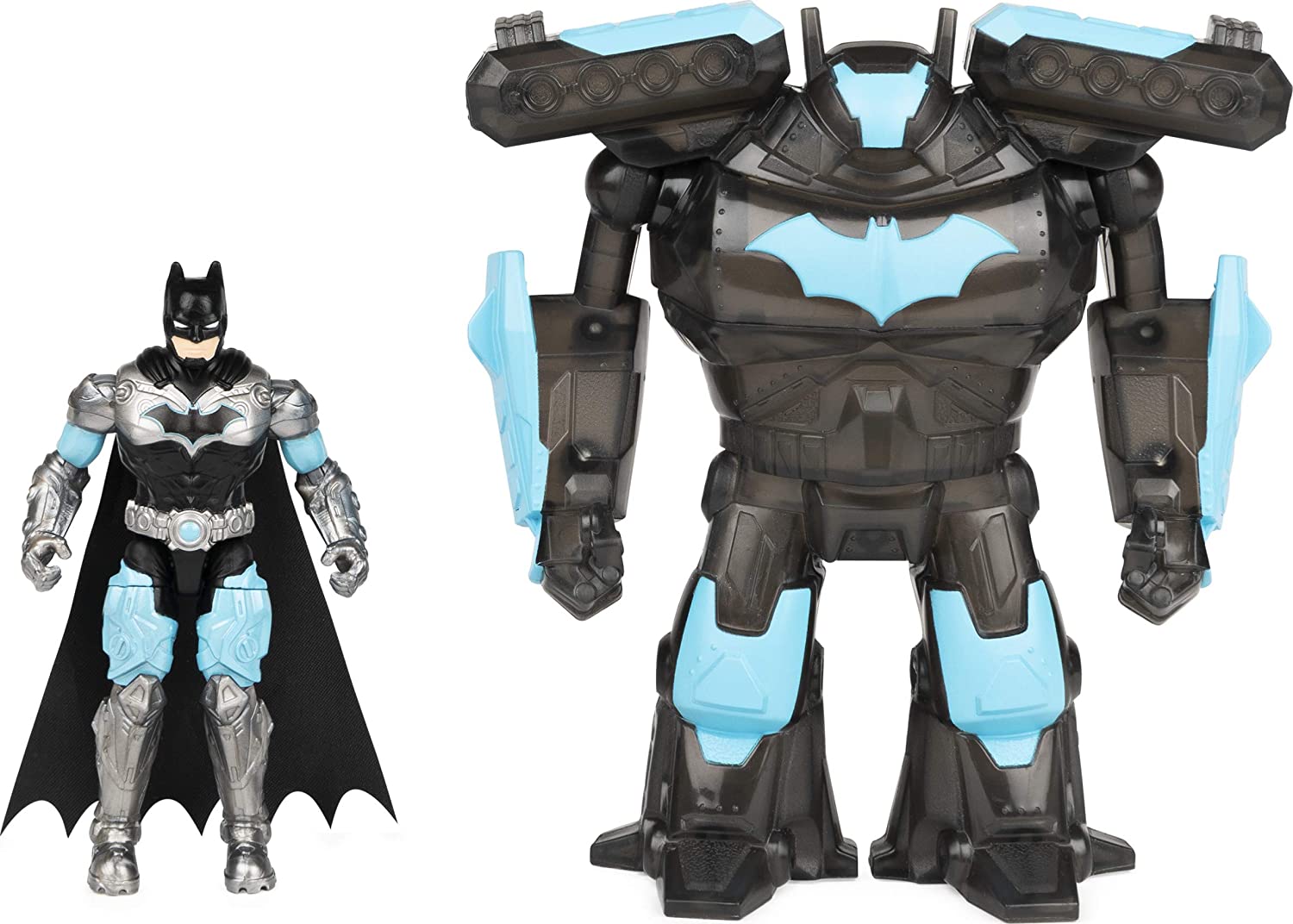 Ready to fight Super-Villains everywhere? Be sure to pick up this awesome piece of Bat-Tech today!
The All-Terrain RC Batmobile is available at Target for $54.99. Ages 4+. 2 AAA Batteries Required (not included).