With all the latest DC news drops from James Gunn and his upcoming Film & TV slate we only got a little tease for the upcoming The Batman: Part II Film (coming October 3, 2025) & The Penguin TV Show that will be airing as 8 episodes on HBOMax. Matt Reeves has been keeping the story beats pretty close to his chest in interviews but has teased and played with ideas here and there that I will talk about down below. Reeves is super passionate about Batman and the criminal underworld he is creating for his Elseworlds universe and going as far as calling it an "EPIC. CRIME. SAGA". 
Now let's move into some of the story beats we may potentially see & some that have been confirmed in the upcoming film:
Bruce Wayne will remain the focus
Reeves creatively prefers to show a more personal approach to his main characters allowing characters to show a lot more emotion through monologues as we see with Bruce Wayne's journal entries in the first movie. I for one am glad this is still going to be a focus moving forward as it gave Bruce a lot more depth and it felt like it was ripped right out of any Batman Comic story.
(Source: Collider)

There is potential for Batman/Catwoman conflict moving forward
In a Seminar for AFI (American Film Institute), Matt Reeves talked a bit about the chemistry and choices behind Robert Pattinson's Batman and Zoë Kravitz's Catwoman. Reeves talked about the process behind hiring Zoë for the role but most importantly the different sides of the law both characters reside and work in. We see Batman judging Catwoman throughout the entire movie which creates tension between the two characters and this tension could pit them against each other in the future as they live two very similar but different lives.
(Source: YouTube)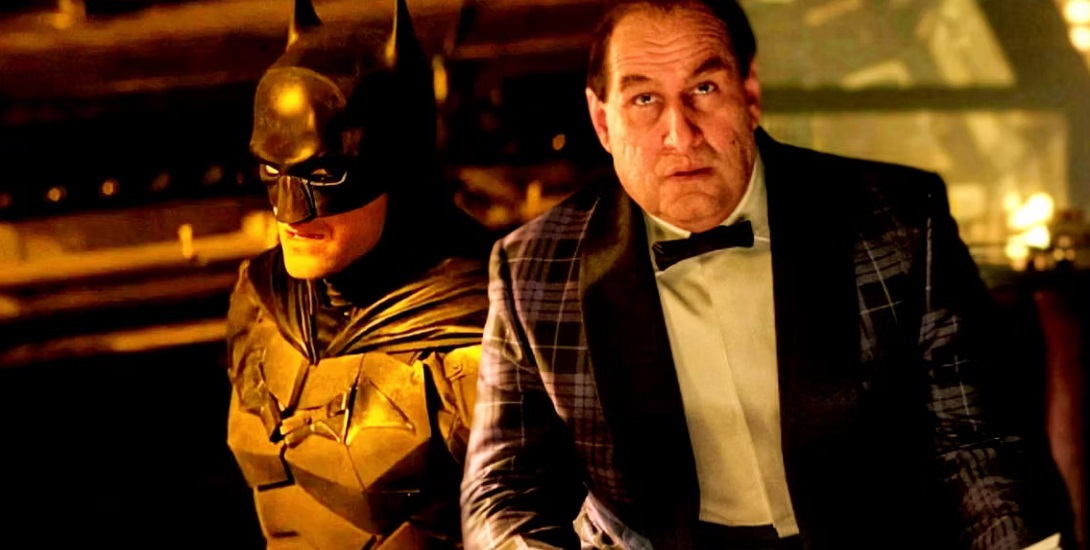 A city of crime & corruption, the perfect grounds for an EPIC. CRIME. SAGA.
As mentioned above, Matt Reeves took to Twitter to confirm the news of The Batman's sequel release date. We already know that The Penguin Spin-off will be about Oz's rise to power after the events of The Batman's ending and how he grapples with Power, we also know that it will lead into the film's Part II with Oz potentially being the Godfather of Gotham's underworld.
(Source: Games Radar)
With Reeves keeping his universe grounded and street level for the time being I'd love to see other Mafia families introduced into the fold as the underworld of Gotham City delves into a struggle for power. Reeves is also a big fan of Scorsese so we could see some very gritty crime-related story arcs coming our way. It will be good to see what movies inspire The Batman Pt II like the inspiration for the first film. (Chinatown, Seven, Zodiac & Taxi Driver to name a few).

🦇🦇🦇EPIC. CRIME. SAGA.😀 https://t.co/YhVP3ZegXO

— Matt Reeves (@mattreevesLA) January 31, 2023
Reeves also took to Twitter to like a fan-made poster that mashes up Francis Ford Coppola's The Godfather Pt 1 & Matt Reeves' The Batman.
THE BATMAN PART II
October 3rd, 2025.#DCStudios

(Poster by @MizuriAU) pic.twitter.com/neJrTz2R8B

— James Rai (@MovieDisciple) January 31, 2023
That's a wrap for all the recent info we have received so far.  let me know in the comments what you would like to see in the Reeves Elseworld Universe!
Thanks for reading and stay tuned here at DCComicNews.com for all things DC.