Warner Bros. has released a new poster for The LEGO Batman Movie and it is filled with everyone's favorite heroes and villains, though the poster is mostly comprised of villains.The poster features every DC Comics character that will appear in the film; it was said that most of Batman's rogue's gallery would make an appearance and the studio delivered. Even the most obscure of the Dark Knight's foes have their own place in the movie. Is that Blight in the background behind Killer Croc's claw?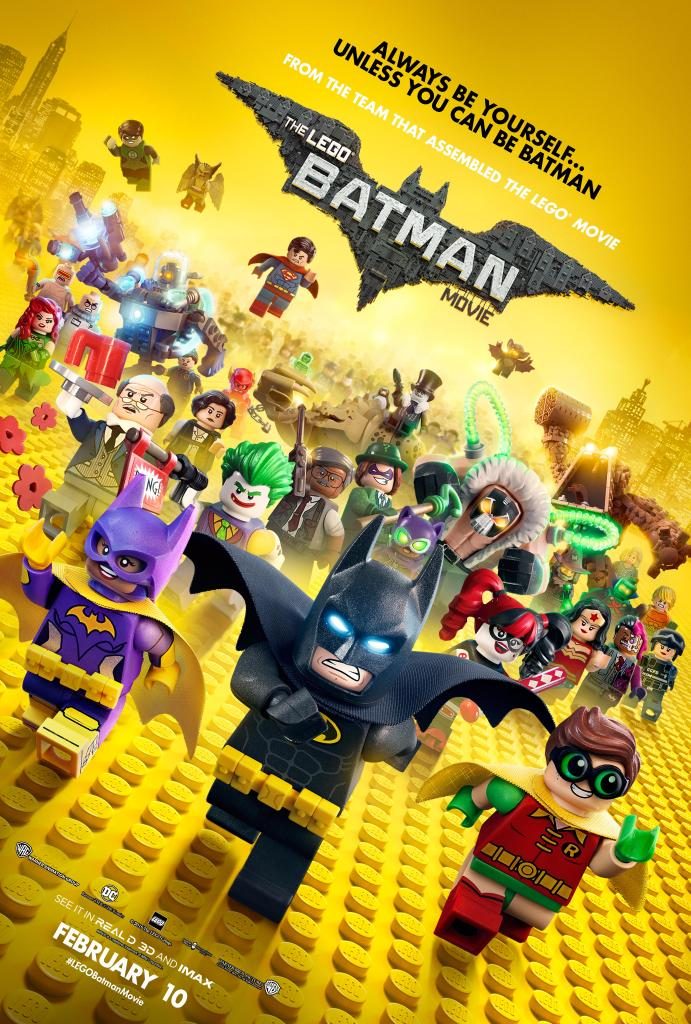 In the irreverent spirit of fun that made The LEGO® Movie a worldwide phenomenon, the self-described leading man of that ensemble—LEGO Batman—stars in his own big-screen adventure. But there are big changes brewing in Gotham, and if he wants to save the city from The Joker's hostile takeover, Batman may have to drop the lone vigilante thing, try to work with others and maybe, just maybe, learn to lighten up.
The LEGOBatman Movie will be in theaters February 10, 2017.