When we come back to  Star City in season 4 of The Flash, some very familiar characters will definitely be in some very different places. One of the most important characters, Caitlin Snow, played by Danielle Panabaker, who fully realized her character's turn into Killer Frost last season, is nowhere near Team flash's headquarters as can be seen in recent photos that were released on set.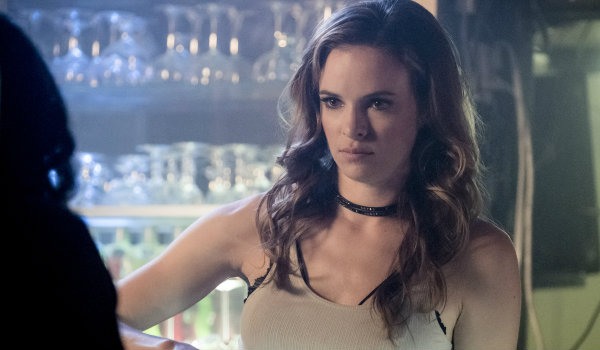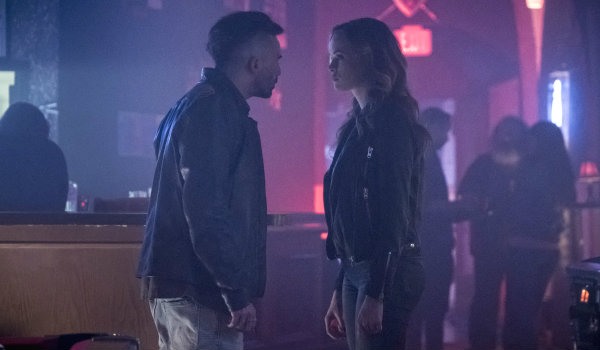 This is definitely a side to Caitlin Snow we did not think we would see, as the character foregoes her whole known world to work at a dive bar.  With these pictures, there have been some hints that Killer Snow will eventually show up, and us fans can only hope her arc will see her returning to Team Flash soon.
The Flash returns to The CW on October 10th.