With only a month to go before Justice League premieres, Hot Topic is releasing a line of jackets inspired by the titular heroes.
The jackets feature design elements and logos of heroes including Batman, Wonder Woman, Flash, Aquaman, and Cyborg.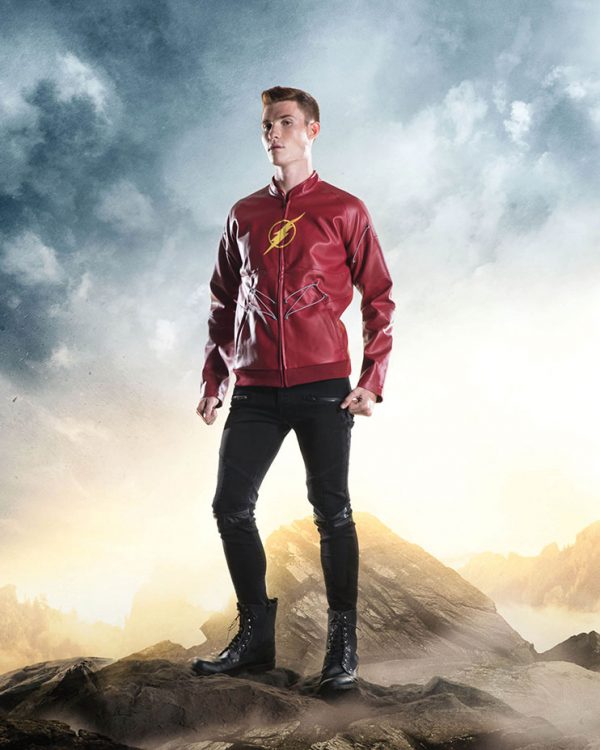 The jackets will be available online at hottopic.com and in select Hot Topic locations.
Justice League hits theatres on November 17, 2017.