With only two more issues in the Dark Nights: Metal event, DC Comics is putting out at least one more one-shot tie-in: Dark Knights Rising – The Wild Hunt.
The Wild Hunt will feature Detective Chimp (he recently appeared in Dark Nights Metal issue 3) and the Metal Men in a story co- written by Scott Snyder and Grant Morrison.
To build hype for the issue, Scott Snyder tweeted a small teaser for the issue.
As a thanks – a tease from #DCMETAL: The Wild Hunt, out in Feb, just before our oversized finale Metal 6 in March.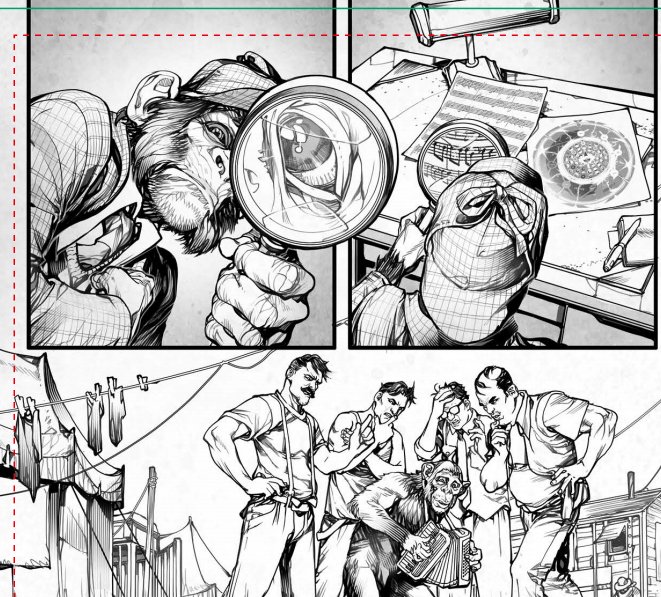 What better gift to get your loved one for Valentine's Day?
Dark Knights Rising: The Wild Hunt releases on Feb. 14.