[Editor's Note: This review may contain spoilers]
Writer: Alisa Kwitney
Artist: Michael Norton
Summary
With classes in full swing, Zatanna starts to realize that celebrity will only get you so far at MYSTIK U! Could the mysterious ladies of Thriae hold the key to success inside and out of the classroom? Now Zatanna must choose between rushing the sorority with all the answers and her rebellious relationship with Faust. Will she find a way to balance the two or is this bad romance over before it even began? The bimonthly miniseries continues!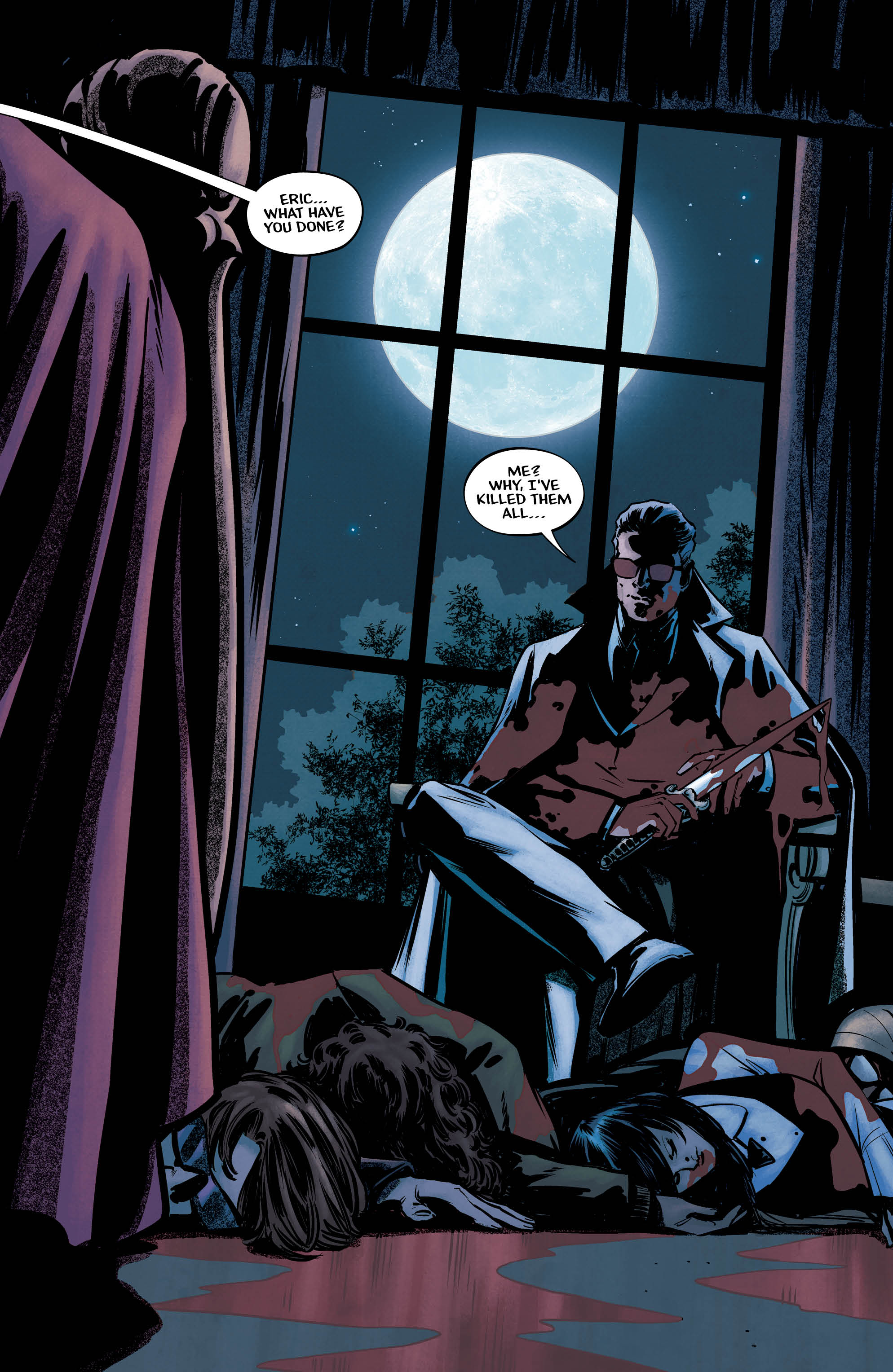 Positives
We get to see an unsure Zatanna before she became secure in her powers and her knowledge of magic, as well as an insecure Zatanna, who still feels guilty for her father's disposition. The magic they learn at this particular magical school doesn't feel like its more well-known comparisons, but the reader can see that the magic taught at the school borders on the dark arts. The reader also gets to see what happens in a magical sorority party, one in which every partygoer can wield magic. Lastly, Kwitney makes the reader able to relate to these characters as they deal with regular early adulthood issues, added with the pressures of learning magic.
Negatives
None, as this is issue was well done, and both the writer and artist are in perfect synergy.
Verdict
Buy, as this book soars between the college campus setting, complex characters, and the very involved story.