Aisha Tyler will moderate Warner Bros.' two-hour Hall H presentation at San Diego Comic-Con 2018.
The presentation is expected to feature WB's upcoming "Harry Potter" spinoff sequel Fantastic Beasts: The Crimes of Grindelwald and The Lego Movie 2: The Second Part, as well as its slate of DC Comics films including Aquaman, Shazam! and Wonder Woman 1984.
The panel is set for Saturday, June 21 from 10:30 a.m. to 12:30 p.m
Tyler is no stranger to Warners' Hall H show, traditionally the first big Saturday Comic-Con panel. The Archer star and geek culture-icon last held court for the studio in 2015, overseeing the first look at Suicide Squad and official trailer for Batman v. Superman: Dawn of Justice, among others. She'll already be on the scene for the 2018 convention, as she's attending the Friday, June 20 panel for Archer in the Indigo Ballroom.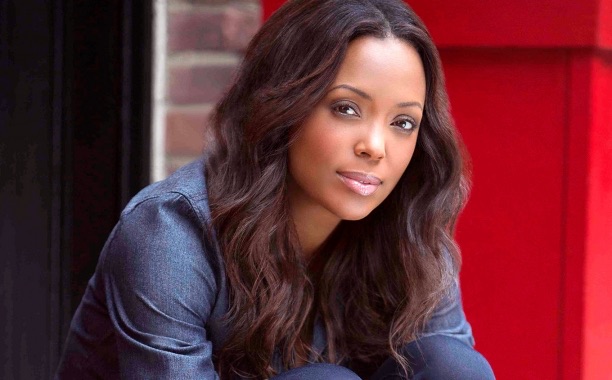 Tyler is not replacing Chris Hardwick, who moderated WB's 2017 Hall H presentation, but, as The Wrap exclusively reported in June, was not asked to return this year. An individual with knowledge of the situation tells The Wrap that Hardwick was never slated for a repeat appearance even before he was accused of abusive behavior by his ex-girlfriend, Chloe Dykstra in June. Soon after the accusations were made public, the "Talking" host withdrew from scheduled Hall H appearances for AMC and BBC America.
The WB Hall H panel has typically not used the same host back-to-back. Conan O'Brien moderated in 2016, and Hardwick's last appearance before 2017 came in 2014.
Tyler is repped by UTA, Will Ward at Fourward, and John Miegs of Hanson, Jacobson, et al.