[Editor's Note: This review may contain spoilers]
Director: Christopher Berkeley
Writer: Greg Weisman
Starring: Jesse McCartney, Nolan North, Stephanie Lemelin, Jason Spisak, Zehra Fazal, Troy Baker, Khary Payton, Alyson Stoner, Jason Marsden, Greg Cipes
Summary
Dick Grayson, Artemis Crock, Conner Kent and Jefferson Pierce go undercover in Markovia to stop the Bedlam Syndicate's meta-human trafficking cartel – before it claims another victim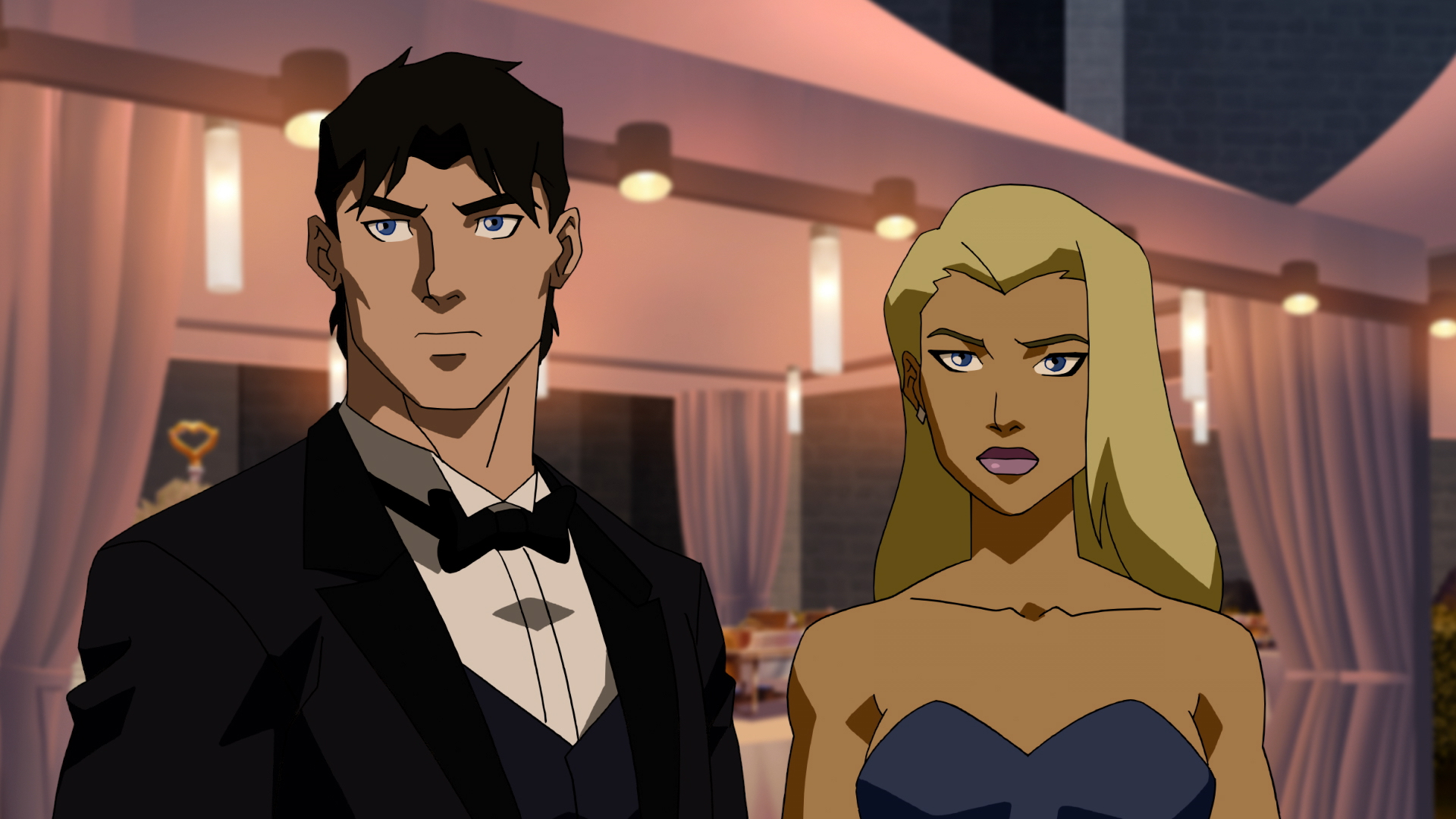 Positives
The Markovia problem is growing ever larger for the current team, with Nightwing leading a team to find more missing children and the leader of the child trafficking ring many subplots continue to take form. Black lighting continues impress on the show, battling his demons and showing a level of empathy we rarely see from heroes that are made to be seen as perfect. One of the highlights for me was the UN discussion led by Lex who now heads the organization and continues to use his position to vilify and degrade an already fragmented league providing the sense that only Nightwings team can stand between the threat and the world.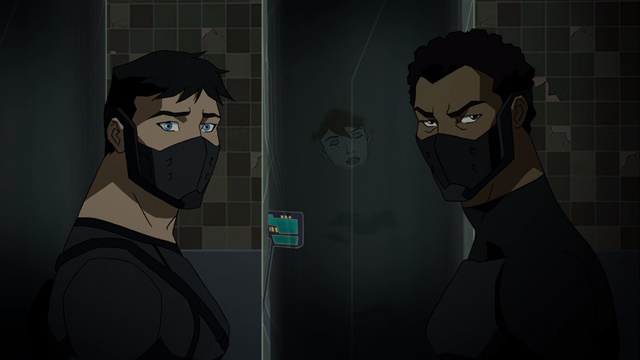 Negatives
The Markovia plot suffers from one cliche flaw, two brothers at odds. While it may have some big pay off in the future and the story keeps hinting that both brothers will be pitted against each other over ideals and the love of their country, the current story has a lack luster Game of Thrones feel to it as every bad guy seems to vying for some throne in order to please The Light who has taken a back seat no doubt planning something larger in the grand scheme of things.
Verdict
Two episodes in and Outsiders has cemented itself strong as one of the top animated shows in DC history. Recently news outlets have reported on the poor viewership surrounding the DC streaming service, however the shows produced by the service have been great including Outsiders which continues to impress with its show of force and lack of fear when crossing over to dark territory. With one more episode in the block to go one will only hope how great the last one can be.