[Editor's Note: This review may contain spoilers]
Director: Christopher Berkeley
Writer: Kevin Hopps

Starring: Jesse McCartney, Nolan North, Stephanie Lemelin, Jason Spisak, Zehra Fazal, Troy Baker, Khary Payton, Alyson Stoner, Jason Marsden, Greg Cipes
Summary
Grayson's operatives attempt to stop an auction of enslaved meta-teens.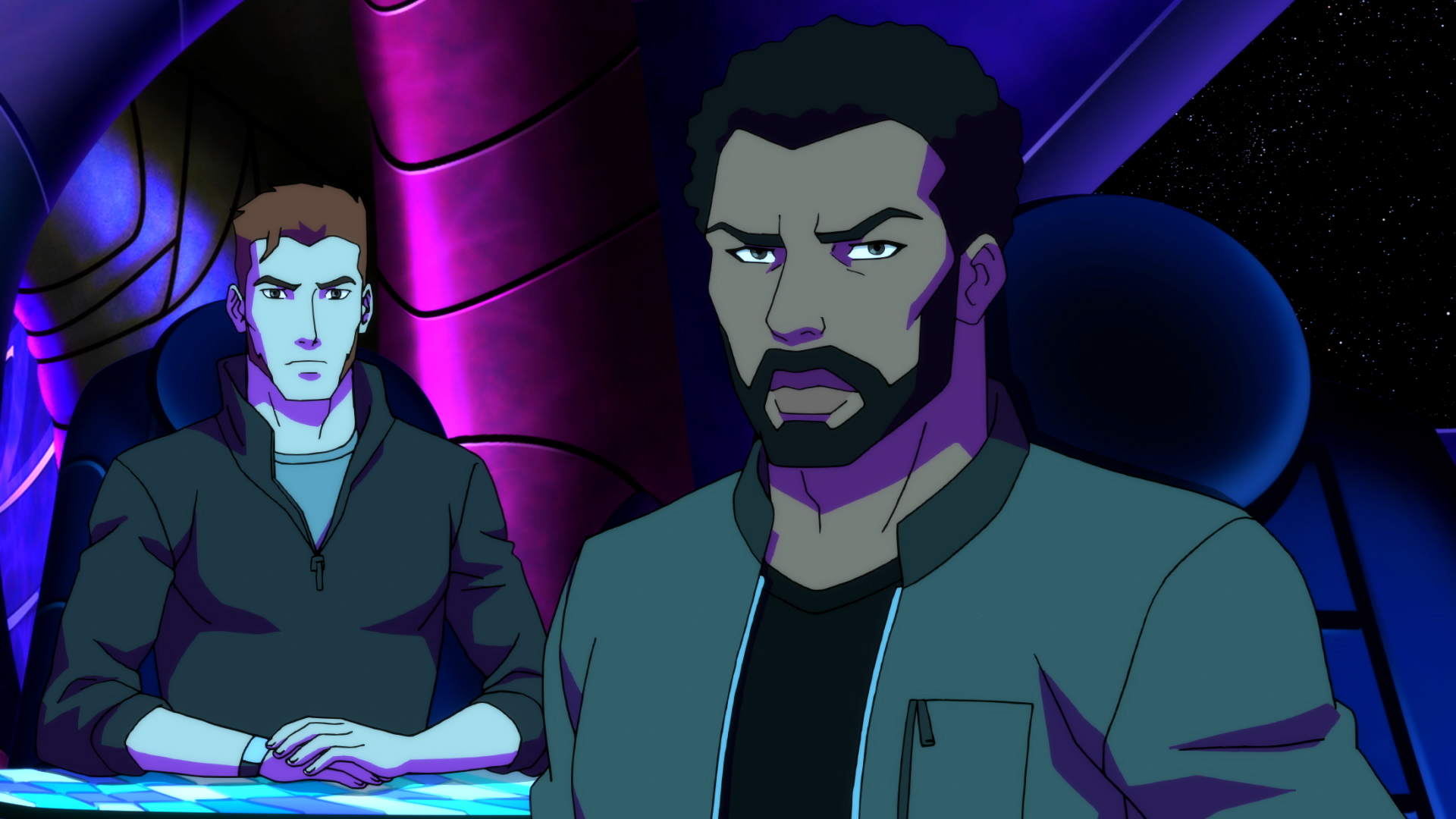 Positives
Slow and steady wins the race. One of the most well paced episodes of the season, the team sets up a slick opp to get Terra out. This was a cool sequence that demonstrated how swiftly the team can execute and opp without damage or violence. A quick little curve ball is thrown when the team has to go back in to get the rest of the children with force. It was incredibly well done and a solid episode it's enjoyable from the start to end.
Negatives
Another twist we saw coming, Terra's betrayal.  Anyone who has followed comics, the films, or any version of the TV show has already seen Terra's betrayal. It's no surprise and even though she has a new origin with a revamped story, she's still the same Terra and the same twist we saw coming with Slade, this season has really lacked the ultimate reveal magic.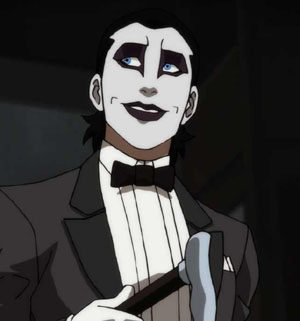 Verdict
A little disappointed this was the send away episode, the pattern continues to grow that these last bits aren't coming together until the final reveals much further but this one does not need much more to grow off of. The Magic's gone and I hope the series can find it again.