Review: Stargirl 1×11-"Shining Knight"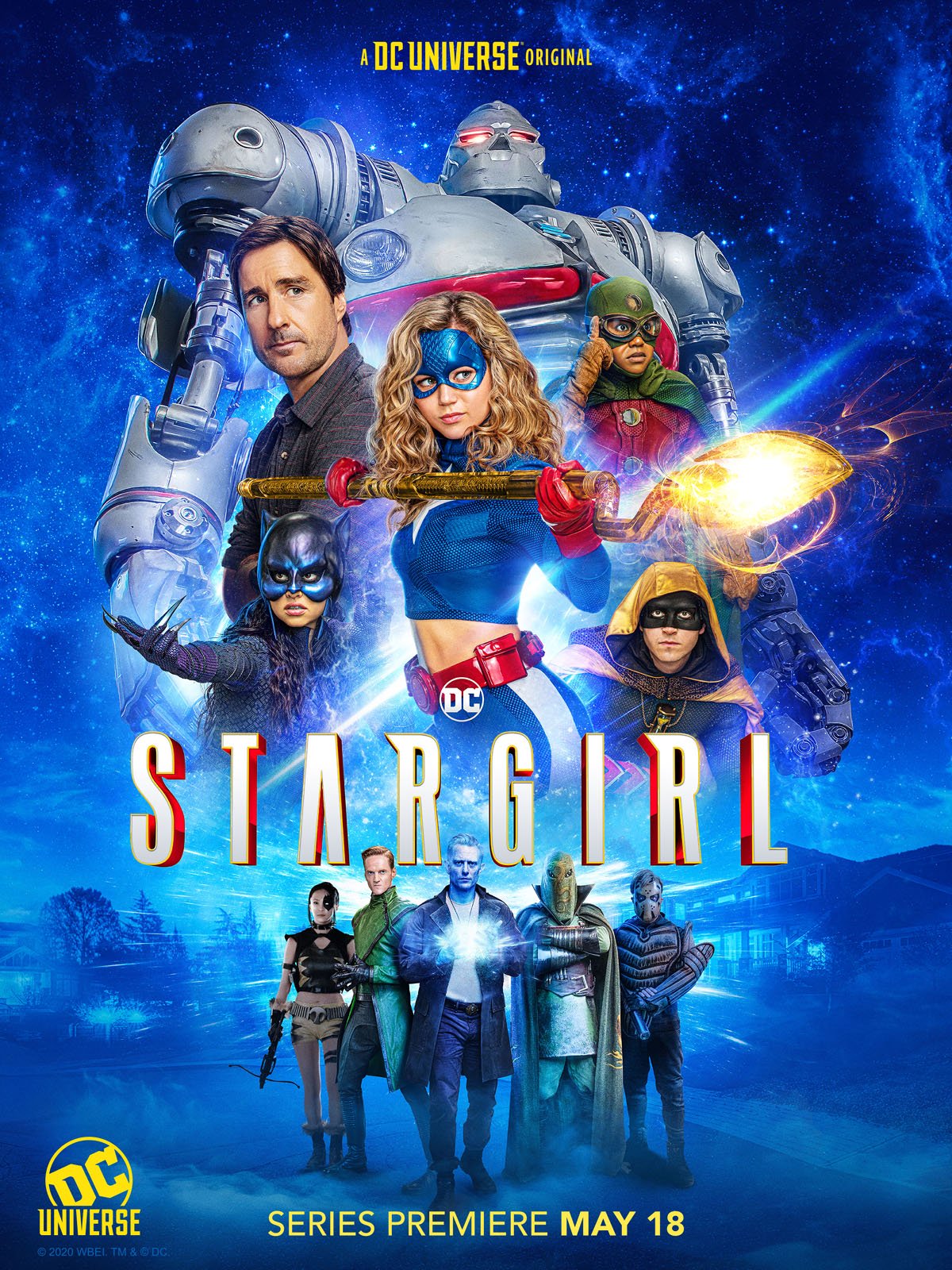 [Editor's note: This review may contain spoilers]
Director: Jennifer Phang
Writer: Geoff Johns
Starring: Brec Bassinger, Yvette Monreal, Anjelika Washington, Cameron Gellman, Trae Romano, Neil Jackson, Christopher James Baker, Amy Smart & Luke Wilson
Reviewed by: Sean Blumenshine
Summary
Courtney's life gets turned upside down when someone from her past arrives in Blue Valley. Meanwhile, Pat uncovers new information about the ISA's plan and Jordan makes a surprising discovery at work.
Positives
The most impressive thing about this episode is that there are no super-heroics in it at all. No one ever wears their costumes, minus one scene with Brainwave at the end. And there are no action scenes. The entire episode is entirely character focused. And that is a tough sell; I am here for superhero action. This episode could very easily end up feeling dull and padded. But it works. These characters are compelling enough that they can carry a drama and the episode doesn't feel the need to cut some of these scenes for the sake of action.
The payoff to Courtney's relationship with her biological father is a little obvious but necessary. She built her entire identity around who she thought her father was. It's compelling to watch that get completely shattered as well as being inspirational. Courtney and the other JSA members aren't special because of who they're related to but because of who they are.
Shining Knight is an interesting addition. He was clearly a test subject for Dragon King's part of New America; his brain has been altered. Shining Knight serves as both a compelling character in his own right but also conveys the danger of New America. It's one thing to have the villains menacingly discuss what they're going to and another thing to actually see it.
Negatives
There are still two episodes left but I figured more would amount from Jordan and Barbara's relationship. It seemed like there would be more of a conflict. He's hesitant to send the ISA after her but he relents at the end for no real reason. There's still room but it did feel they were building to something only for it to fizzle out.
Verdict
This is a great episode. It discards the theatricality and action to focus on the characters. And they manage to pull it off so well. The quality of writing on this show is stellar and I like that they did this right before what I assume will be an explosive finale.