Review: Superman & Lois 1×02 – "Heritage"
[Editor's note: This review may contain spoilers!]
Director: Lee Toland Krieger
Writer:
Cast: Tyler Hoechlin, Elizabeth Tolloch, Alex Garfin, Jordan Elsass, Adam Rayner, Inde Navarrette
Reviewed by: Steven Brown
Summary
Clark and Jordan head to the Fortress of Solitude to test his powers. Meanwhile Lois goes head to head with Morgan Edge in a town hall meeting in Smallville. Lex Luthor is still on a global hunt for kryptonite to kill Superman.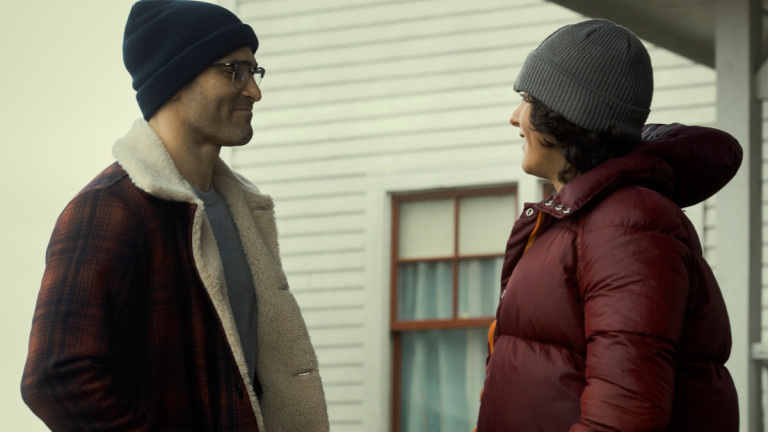 Positives
Superman & Lois 1×02 really gives you a good look at the entire Kent family and I enjoyed it. Not only do you see how Clark Kent deals with events in and out of costume, but we get a look a Lois going against Morgan Edge. Elizabeth Tolloch does a great job as Lois Lane, and she brings that same attitude that reminds me of Teri Hatcher of Lois and Clark from the 90's or even Margot Kidder from the Reeve movies. She fits right in with the rest and it's awesome. Lois' determination not only with her job but with her family is something I admired in this episode, and I can't wait to see what Morgan Edge has in store for her in the future.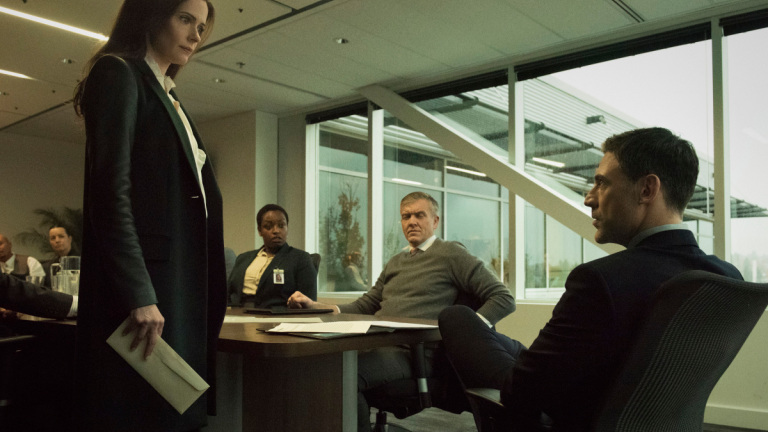 Negatives
I have no complaints about this episode at all. It really showed us just how close knit the Kent family is–even when surrounded by obstacles. Superman's battle against Lex Luthor doesn't necessarily makes things better either, as it seems Luthor has a history with Sam Lane–Clark's father in law. Clark's primary concern is the safety of his family, and Sam seems to have the same intention for now. In the comics General Lane never trusted or liked Superman, so this is a nice change of pace for the relationship of these two.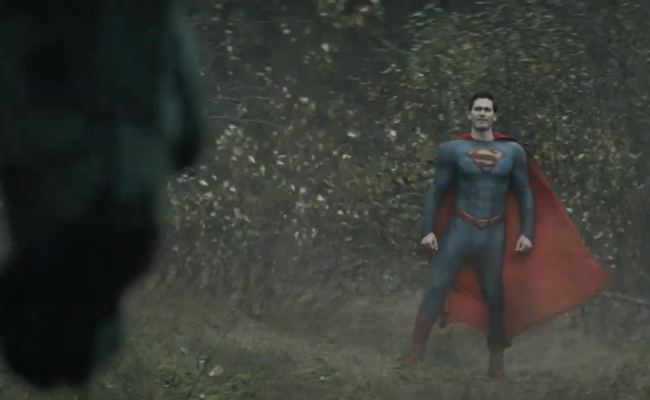 Verdict
Superman & Lois 1×02 was a great episode and gave us a nice balance of action and a good story, and I'm looking forward to the next episode.