Review: Batwoman 3×07 – "Pick Your Poison"
[Editor's note: This review may contain spoilers!]
Director: Holly Dale
Writers: Kelly Ota, Emily Alonso, Ebony Gilbert, Natalie Abrams, Daphne Miles, Maya Houston
Starring: Javicia Leslie, Rachel Skarsten, Meagan Tandy, Nicole Kang, Camrus Johnson, Nick Creegan, Robin Givens
Reviewed by: Steven Brown
Summary
Ryan's betrayal of Marquis comes with a heavy cost. Alice and Mary hit the road on the run and experience some sisterly bonding.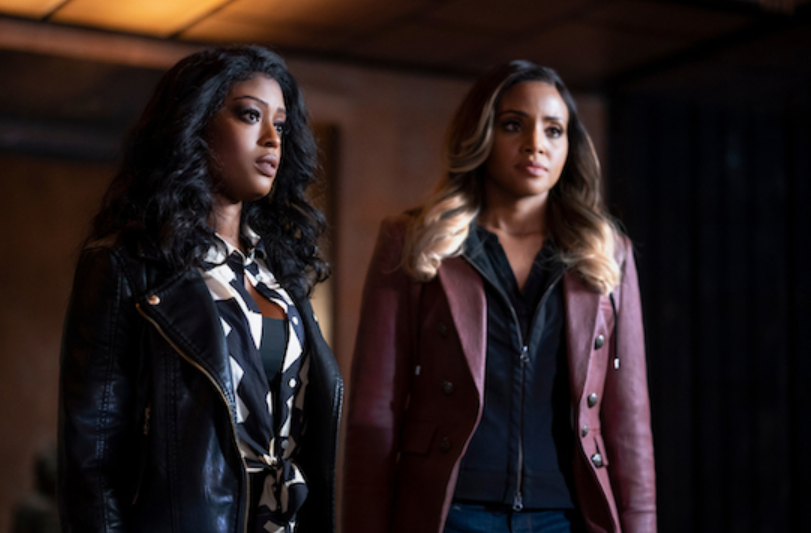 Positives
Batwoman 3×07 starts off immediately with lies and betrayal. Meeting Ryan in an old parking garage, Marquis seems excited to see his sister. He's eager to discuss plans of a partnership with Ryan to overthrow Jada Jet. However, things are not as they seem. Jada's men immediately encircle Ryan and Marquis and capture him, with plans to freeze him on Jada's own orders. Marquis' sickness is making him act worse, and in some almost Joker-like ways as seen in this episode. Jada's plan to freeze Marquis until a cure can be found goes awry, leaving some of her own scientists dead.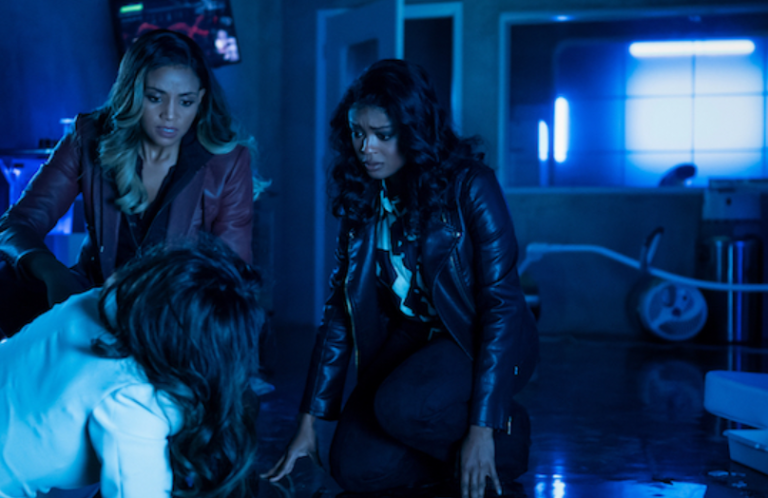 Negatives
I really thought that Mary would be hold a grudge against Alice for the murder of her mother from season one, but apparently the poison ivy strain that's in Mary's blood is making her embrace her darker side. Usually, Mary is the more reserved person, but thanks to ivy's strain in her body now, her personality change is starting to become more permanent. Alice uses this confusion to take advantage of the situation, but I genuinely believe that she also wanted to spend some time with her sister as well. When Batwoman shows up with a cure ready to give, Mary now has to make a choice. Batwoman pleads with her to come back to Gotham and back to the bat family.
Verdict
Batwoman 3×07 was a great episode with a surprise between Marquis and Ryan that I didn't see coming. How she and the rest of the bat family react to it in future episodes should be pretty interesting as well. The only solace I have in this episode is hoping that the relationship between Ryan and Jada gets stronger throughout this season–Ryan will need all the support she can get.