Review: Gunslinger Spawn #8
[Editor's Note: This review may contain spoilers]
Publisher: Image Comics
Writer: Todd McFarlane
Artists:  Brett Booth
Letters: Tom Orzechowski
Colors:   Ivan Nunes
Reviewed by: Carl Bryan
Summary
"Amy?… Something changed in you when he (Silverton) said that name.  Who is she? – She-Spawn to Gunslinger Spawn   Gunslinger
Spawn #8- As Gunslinger comes to terms with his new life in the present day, a revelation from his past will threaten to destroy his future.  Who is Silverton?
All this and She-Spawn makes an offer…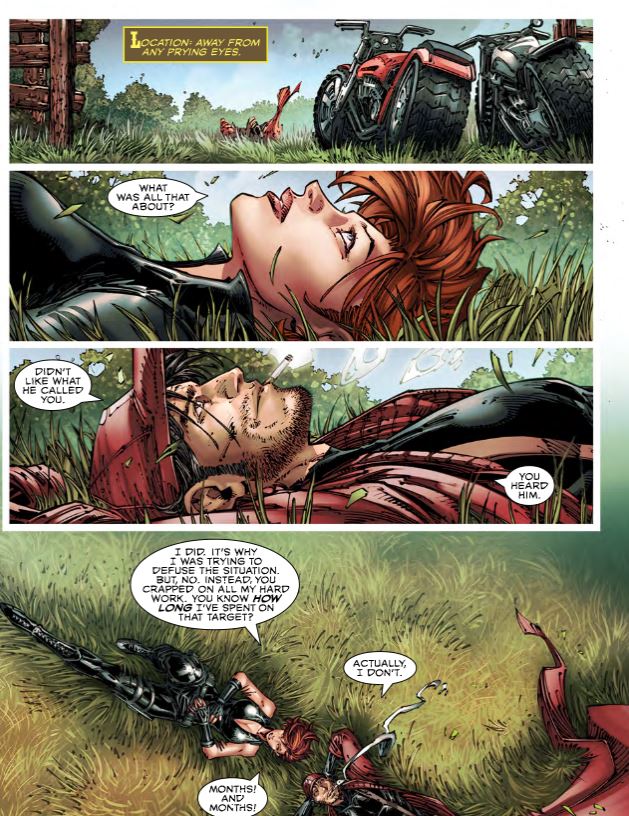 Positives
Brett Booth – you know why we love Brett Booth?  Because he takes care of Todd McFarlane's characters like his own.
Booth draws this book and Adelso Corona and Ivan Nunes color and ink it so much like McFarlane that you don't know where Todd's pencils ended and where Booth begins. He's not a copycat, but geesh…his accuracy and richness is something to behold. 
Last issue it was a new creature.  This issue is Silverton which is akin to Two Face, Riddler, and Joker all at the same time. But his attention to detail in drawing She-Spawn and Gunslinger Spawn chatting in a secluded field…priceless!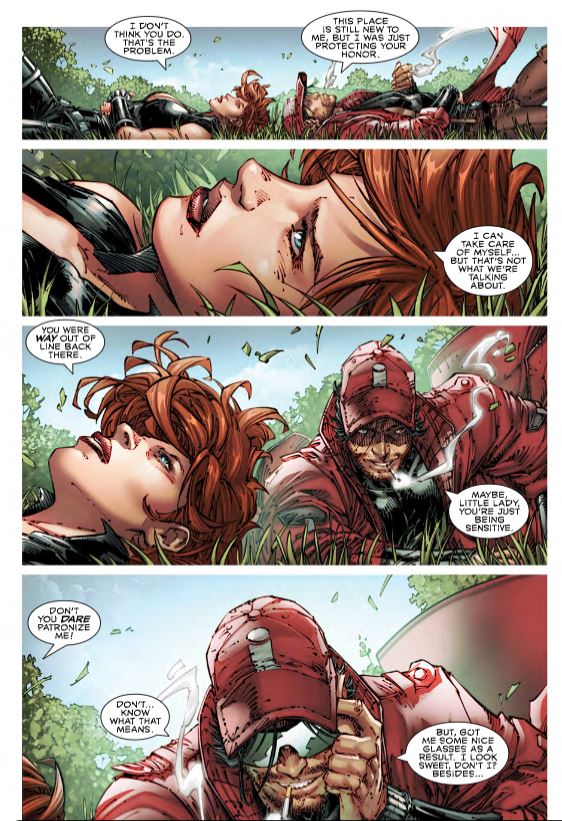 Positives 2.0
McFarlane takes us back in time a bit as we see when Javi and She-Spawn join forces.  It's a jump back for the story but necessary to see how Gunslinger became part of The Scorched.
He also shows his hand by introducing a new villain, and making Gunslinger his hottest book byplacing both She-Spawn and Javi in the issue. 
His writing is superlative in this book which makes me think he knows that Gunslinger is outpacing Spawn in story line and art. But isn't it great we have four books to compare in the Spawn Universe rather than just one?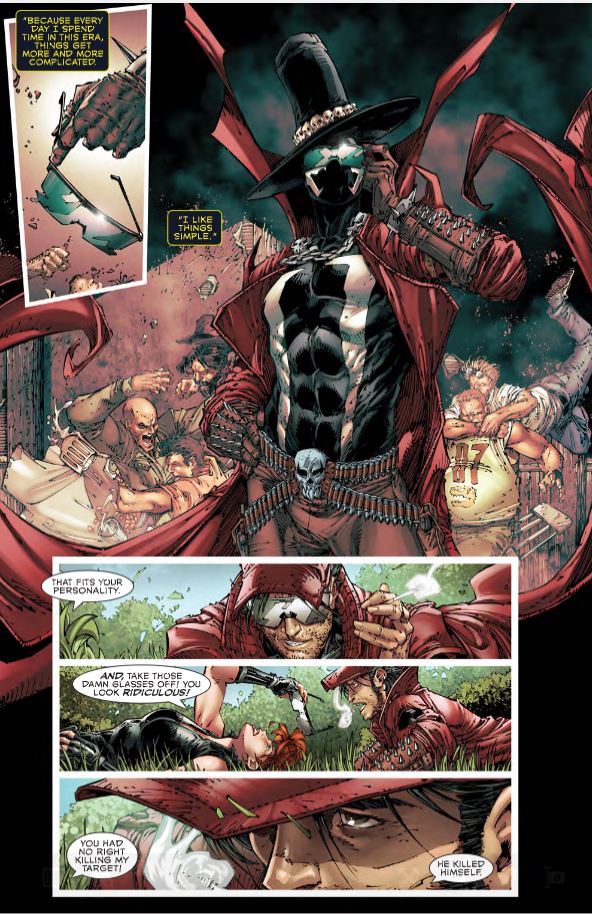 Negatives
That power meter is at 1:1:1:3.  javi is building up which means a battle is coming!  No negatives here as we have another Spawn title coming next week!
Verdict
Read the First Issue of Gunslinger Spawn Online   Issue #8 sharpens the storyline between The Scorched and Gunslinger Spawn.  It also provides us some context as to Javi's past and his motivation. 
McFarlane is trickling out this story and why not…this has to be one of the best selling books out there right now.  Booth's pencils are on fire…can he draw more comics please?