Hope may still exist for actor Henry Cavill's involvement in future Superman films as reports indicate Warner Discovery are strongly leaning towards Cavill reprising the role of the Man of Steel.
The following excerpts are from an interview with insiders Umberto Gonzales from The Wrap:
The Multiverse has to stay, if they want to keep [Supergirl actress] Sasha Calle and bring back a new Superman or bring back Cavill or something, that's going to have to be the reality of [it. Further, Warner Bros. Discovery] like [Cavill] as [Superman. I] could be wrong, I just don't think they've had a take yet for him to come back. But again, that's all subject to whoever the new DC guy is overseeing the universe and this committee and the one answering to [Warner Bros. Discovery President and CEO] David Zaslav. It's been almost ten years since we've seen him in Man of Steel. But what I can say, I personally, I don't think it's over just yet.
Since the merger, Zaslav has made sweeping changes to DC's future with the studio. After the failure of 2017's Justice League, blamed on the direction taken by replacement Joss Whedon at the helm, the DCEU has limped on with few successes such as Aquaman and Shazam!. The studio has since decided to focus on standalone projects instead, such as the surprise 2019 blockbuster Joker, starring Joaquin Phoenix, who earned an Academy Award for his performance.
Then-Warner Media repeated this success with a similar approach in Matt Reeves' The Batman this past year. At the time, the idea was to treat every property as a separate dimension of the overarching DC Multiverse. Further, Andy Muschietti's upcoming film, The Flash, was considered the springboard into that concept given the plot revolving around time travel. As to whether that approach is still in play remains to be seen.
However, Warner Discovery's goal is a 10-year plan for the DCEU reminiscent of how Marvel Studios has managed the MCU. Although DCEU properties such as Wonder Woman, Aquaman, and Shazam will proceed, the future of The Flash is precarious, given that lead actor Ezra Miller has serious legal troubles.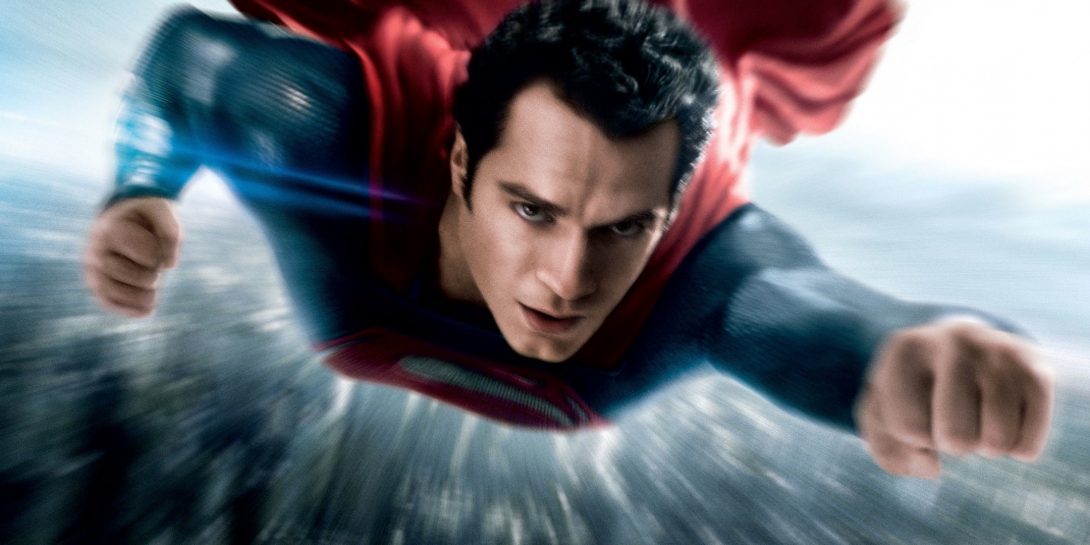 Standalone properties will go forward, such as the recently announced 2024 Joker: Folle a Deux with Lady Gaga as Harley Quinn. HBO Max's Peacemaker will receive a second season, but the upcoming Batgirl film starring Leslie Grace and Michael Keaton has been indefinitely scrapped because the studio felt there was not much of a connection with test audiences. However, it has been reported that Grace may still be attached to the role as the studio has other plans for Barbara Gordon.
As to how this all pertains to Henry Cavill, since Justice League, he'd been rumored numerous times to make cameo appearances in previous DC films that proved to be false. Prior to the merger, Warner Media had allegedly considered a separate Superman franchise starring Michael B. Jordan, as there's a version of the character who is both African-American and the President of the United States. However, at no point was this confirmation that Cavill was done as The Man of Steel, in keeping with the DC Multiverse concept.
Cavill debuted as Clark Kent/Superman in 2013's Man of Steel, directed by Zack Snyder, to mixed reviews. Although installments such as Batman V. Superman: Dawn of Justice (2016) and Justice League (2017) received mix responses – the latter especially thanks to replacement director Joss Whedon –  Cavill's passion for the character and stoic performance have made him a fan favorite.
The recently released Zack Snyder's Justice League – the culmination of a fan movement to see Zack return to finish what he had envisioned before departing the project in light of personal tragedy – provided Cavill with additional heat for his return. Cavill, himself, however, has gone on record that he's not done with the role. He noted last December that he "is ready and waiting for the phone calls."
So will we see Henry take to the skies again on the big screen? We can only hope.
Official Source – Warner Bros. Leaning Toward Henry Cavill Superman Comeback (cbr.com)