US Representative Robert Garcia invited a special guest to his swearing in to office: Superman #1.
The Peru-born, California congressman took the oath of office as a new member of The House of Representatives this past Saturday. What made headlines was the fact that he took his oath not just on The Constitution, but on a copy of the Man of Steel's first self-titled comic book underneath it. Also included were his Certificate of Citizenship and a photo of his parents, both of whom tragically died from COVID-19.
US Representative Indulges in Comic Fandom as He Joins The House
Garcia has been a longtime fan of Superman, and that was evident in a logo used in his campaign with the same font and style of a Superman title. The copy of Superman #1 was on loan for the event by the United States Library of Congress.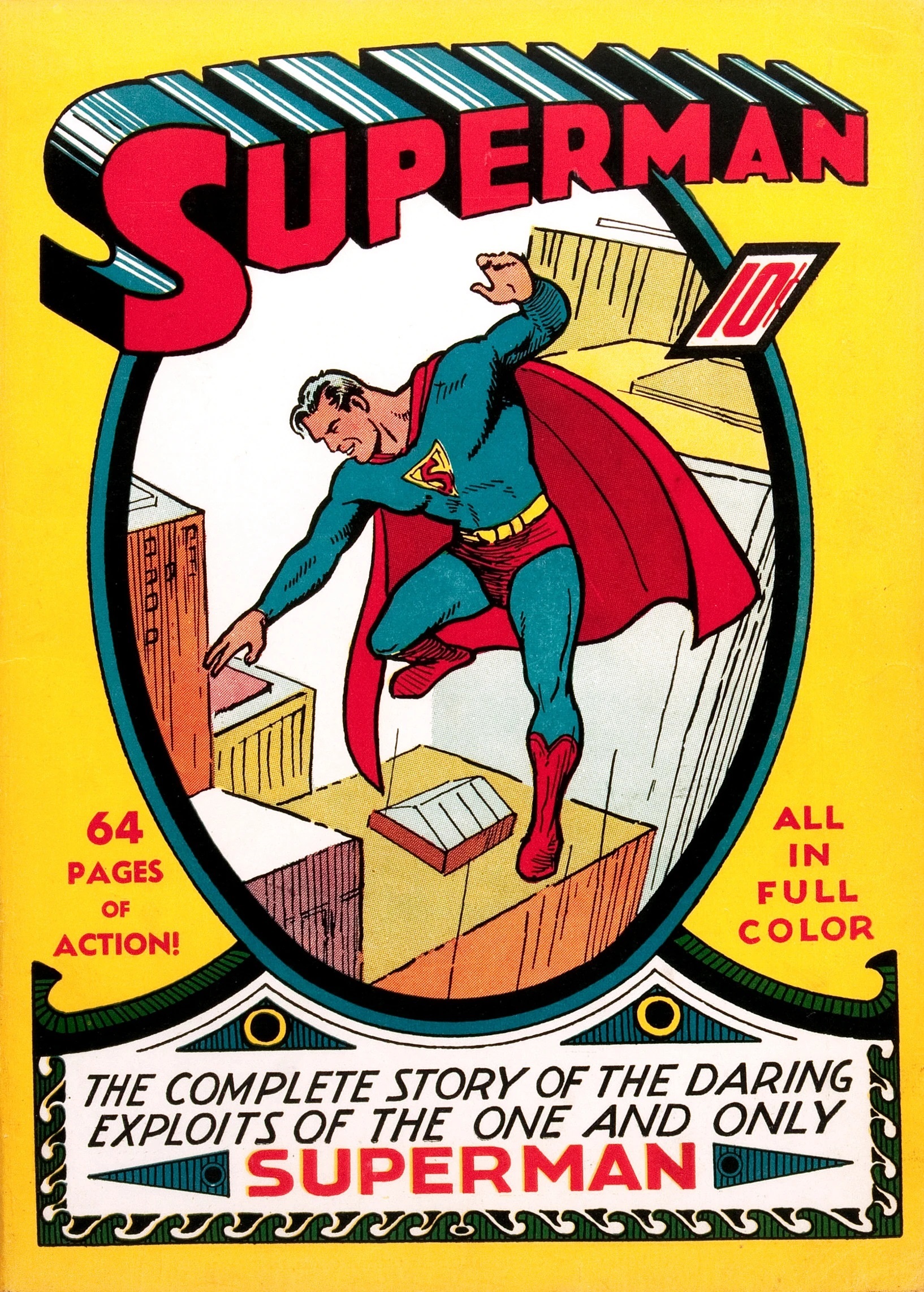 Several days earlier when visiting the library, Garcia tweeted:
"Okay, y'all, I'm freaking out. This is the Congressional members reading room in the Library of Congress. I can pull any comic book from what is the largest comic collection in the country and read them here. Let's go!" He also added a photo of not only his choice of comic but a copy of Amazing Fantasy #15 – the first appearance of Marvel Comics' Spider-Man – and captioned, "I'm going to have a hard time deciding which one to check out first."
Garcia is only the latest in politicians who have decided to forego traditional items on which to place their hand and swear an oath. Representative Keith Ellison, for example, chose a copy of the Quran once owned by Thomas Jefferson, also on loan from the Library.
Superman #1, written and drawn by cocreators Jerry Siegel and Joe Shuster, hit the stands June 30, 1939. Although its value at mint condition is unknown, a CGC copy with a 5.5 rating sold for $214,000. A 6.6 copy of Superman's first appearance in Action Comics #1, meanwhile, sold last year for $3.8 million at auction. Further, a mint value copy of that book could net in $8 million.
Official Source – U.S. Representative's Swearing-In to Congress Will Include Superman #1 (cbr.com)