This week we'll be getting Batty with Man-Bat.
Dr. Langstrom has given in to the Man-Bat side of his personality. Left unchecked in a world without heroes, he brutally stalks his prey in Gotham City! If Langstrom won't stop himself…who will?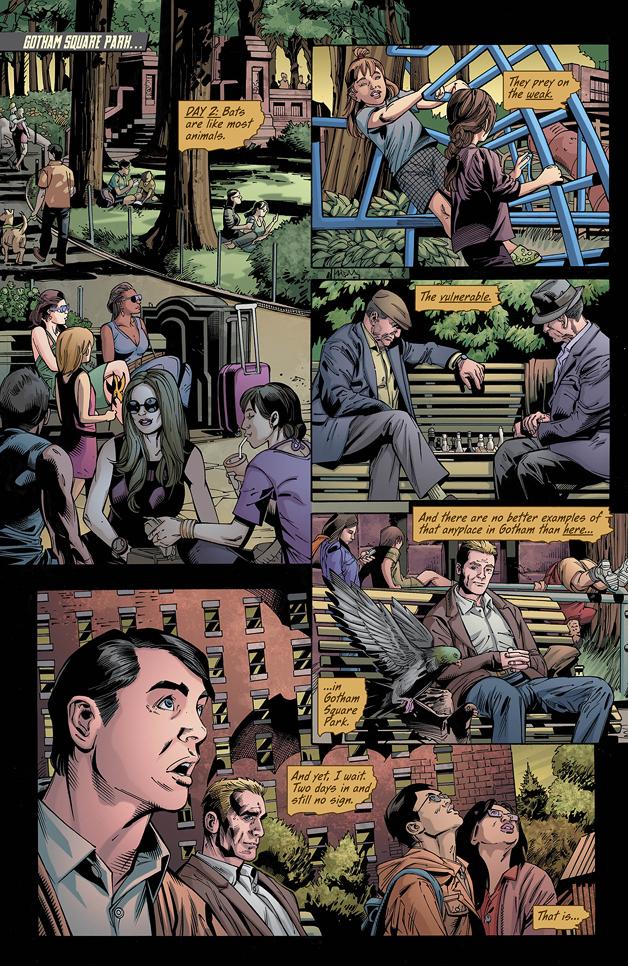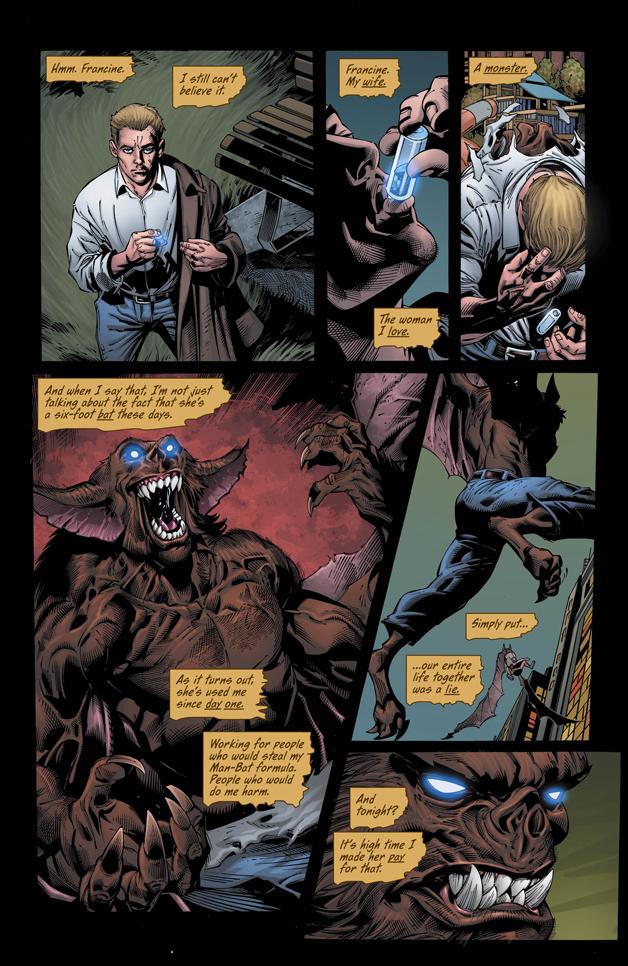 Detective Comics #24.4 Man-Bat
Written by Frank Tieri
Pencils by Scott Eaton
Cover by Jason Fabok
Comment down below and like us on Facebook and follow our Twitter@DCComicsNews!
Source: Comic Book Movie