I think it's safe to say DC Entertainment has ruled San Diego Comic Con this year!
Fans were treated to trailers for Wonder Woman and Justice League and they were awesome, click the links to see for yourself!
DC didn't stop there, they also released the trailer for the upcoming 5th season of their hit TV series Arrow!
Season 5 synopsis:
Forced to rebuild, Oliver tries to make vigilantes into heroes on the new season of Arrow.
Joining the cast this season:
Rick Gonzalez (Mr. Robot, Rosewood) will play Renee Ramirez aka Wild Dog.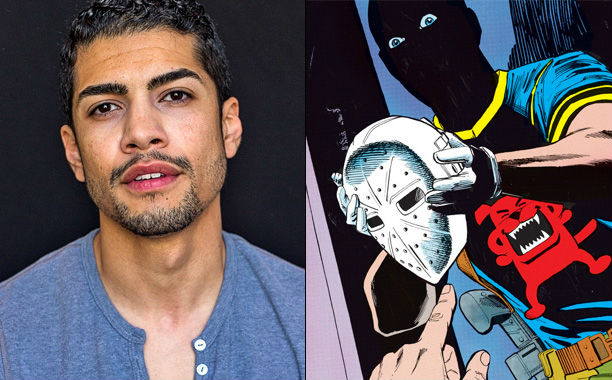 Madison McLaughlin (Supernatural, Mentalist) will reprise her role as Evelyn Sharp, no longer donning the Black Canary disguise Sharp will have a new code name, Artemis!
Echo Kellum (Arrow) is back as Curtis Holt, will we finally see the debut of Mister Terrific?
Chad L. Coleman (The Walking Dead) will play mob boss Tobias Church, who will try to unite the various gangs of Star City.
Josh Segarra (Chicago P.D.) will play Star City's new district attorney Adrian Chase aka Vigalante.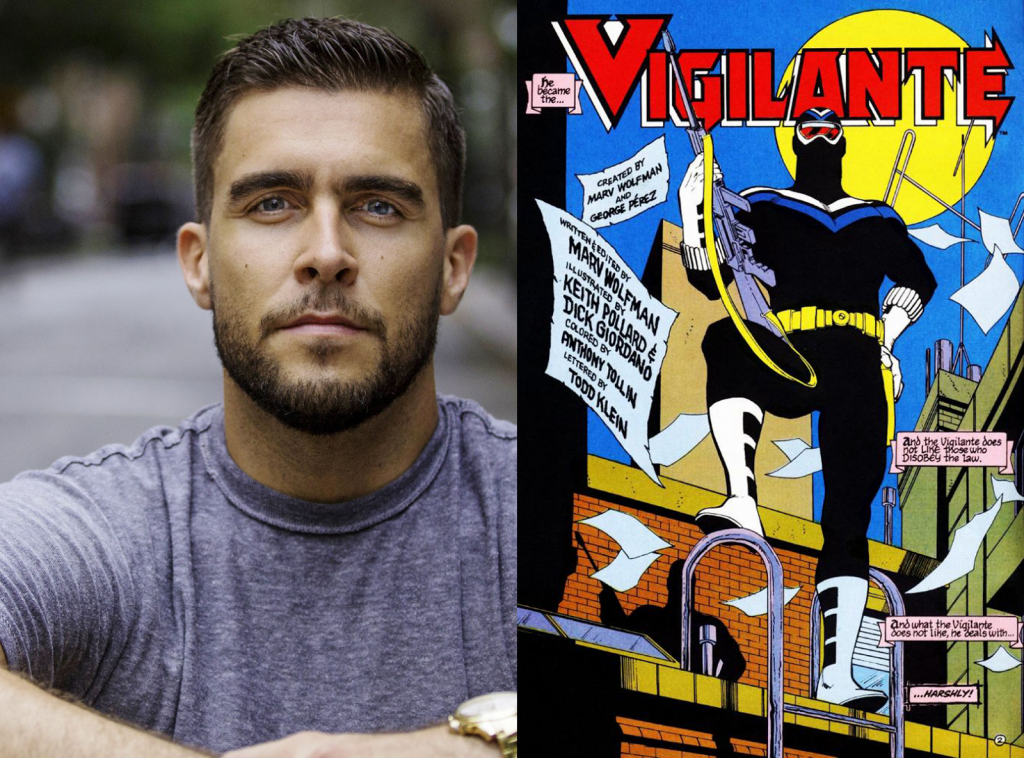 Joe Dinicol (Blindspot) had recently been added to the cast as Rory Reagan, better known to DC Comics fans as the mystical Ragman. It looks like we catch a glimpse of him in the trailer below!
Arrow premieres Wednesday, October 5 only on The CW.
https://youtu.be/LxG7JR4-nCM
Please comment below and don't forget to like, share and follow us on:
Facebook: https://www.facebook.com/dccomicsnews
Twitter: @DCComicsNews
Pinterest: http://www.pinterest.com/dccomicsnews/
Tumblr: http://dccomicsnews.tumblr.com
Instagram: @dccomicsnews