Artist and writer Renae De Liz, announced yesterday, the upcoming Legend of Wonder Woman Part 2 series has unfortunately, been cancelled.
I am sad to announce Legend of Wonder Woman pt 2 has been cancelled. I am surprised & devastated I won't be able to finish the project.

— Renae De Liz (@RenaeDeLiz) December 16, 2016
She also tweeted,
"Biggest concern is how to support my family through Christmas with the sudden loss of finances, being I have three kids and just found out one is on the way"
Even after the announcement, she wrote:
"I am very grateful to DC for the opportunity to work with such an iconic character over the last few years, that was a joy like none other"
Renae De Liz shared some designs for the project, not final though.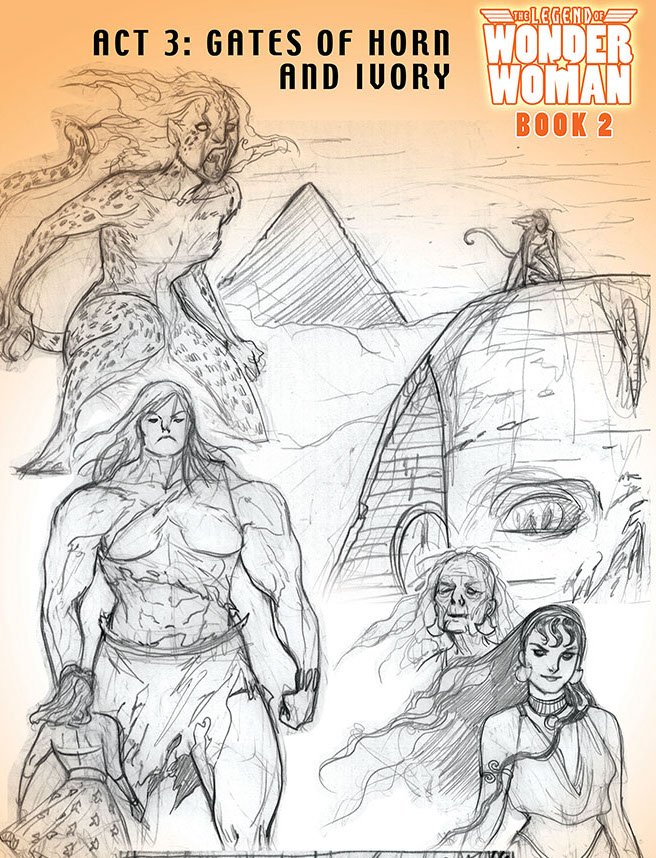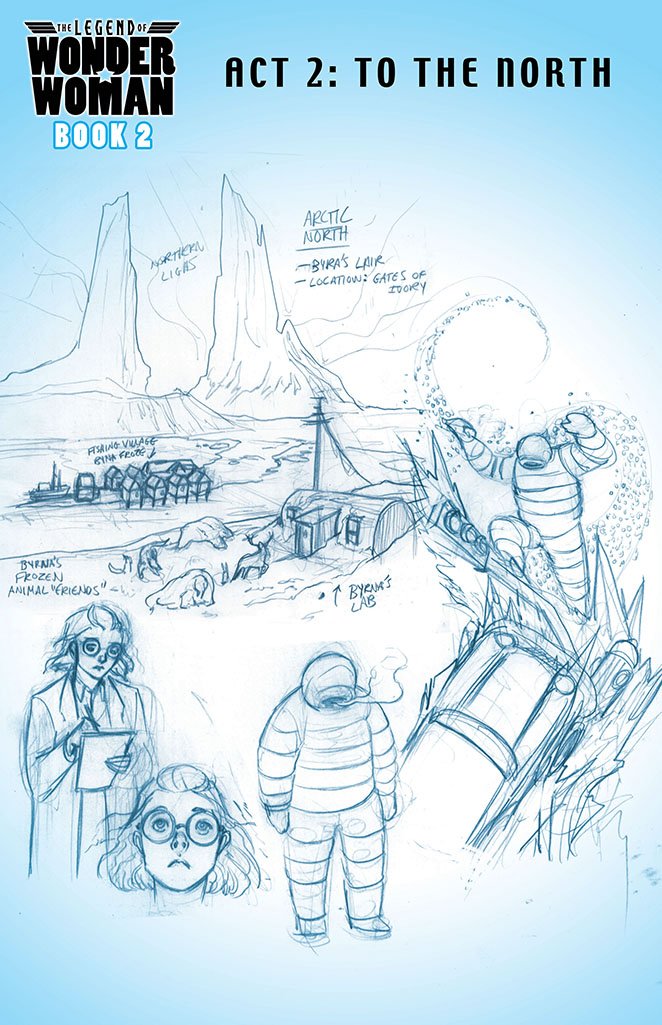 She also shared, the pitch images for the second part of her to-be saga.
Oh yeah! Here's the pitch images I gave as further thanks to all the readers who enjoyed the series. 🙂 pic.twitter.com/HaLKLV1D5L

— Renae De Liz (@RenaeDeLiz) December 16, 2016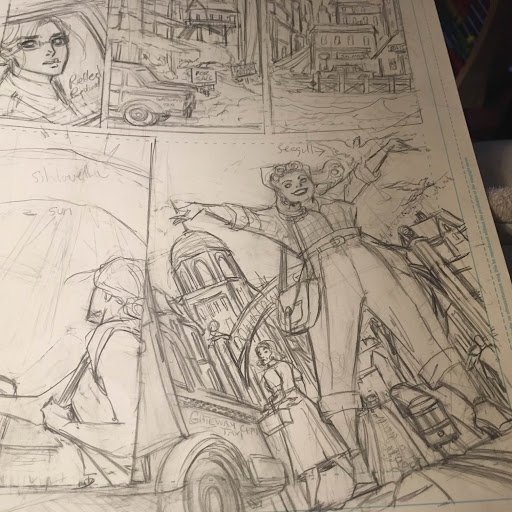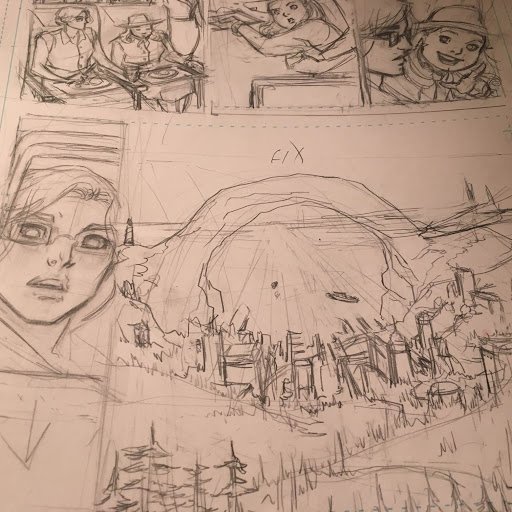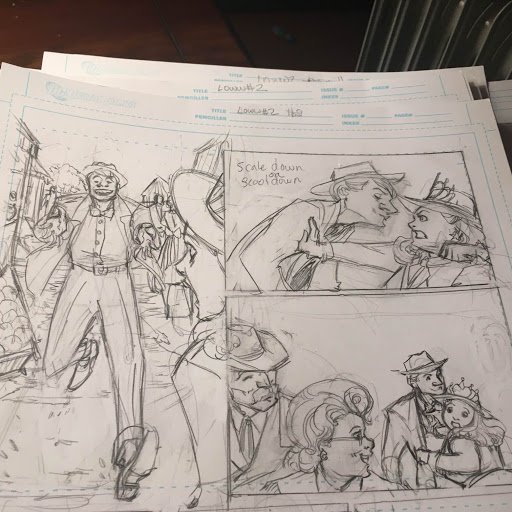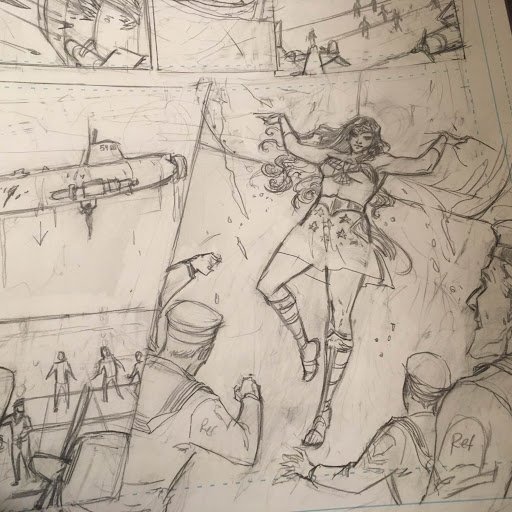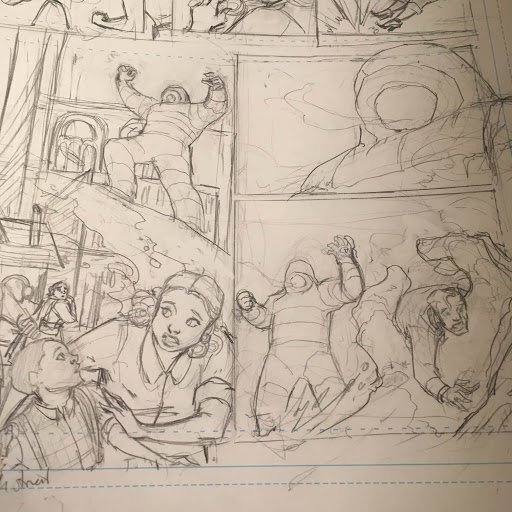 How do I help?
To support Renae De Liz, go to GoFundMe.
To support Legend of Wonder Woman, Part 2 and the opportunity to get the project back on track, go to Change.org and sign the petition.
And to support the series as a whole, the Legend of Wonder Woman HC is out now, so if you want a signed & sketched copy, email [email protected].
For more information: