Two iconic brands come together in this great special. The DC Universe meets Looney Tunes. These brilliant pieces are just wonderful in their style, colouring, with each piece of art telling a unique story.
My personal favourite is the Road Runner with what seems to be him asking Lobo for help!
We are keen for your feedback, what's your favourite?
Batman. Elmer Fudd.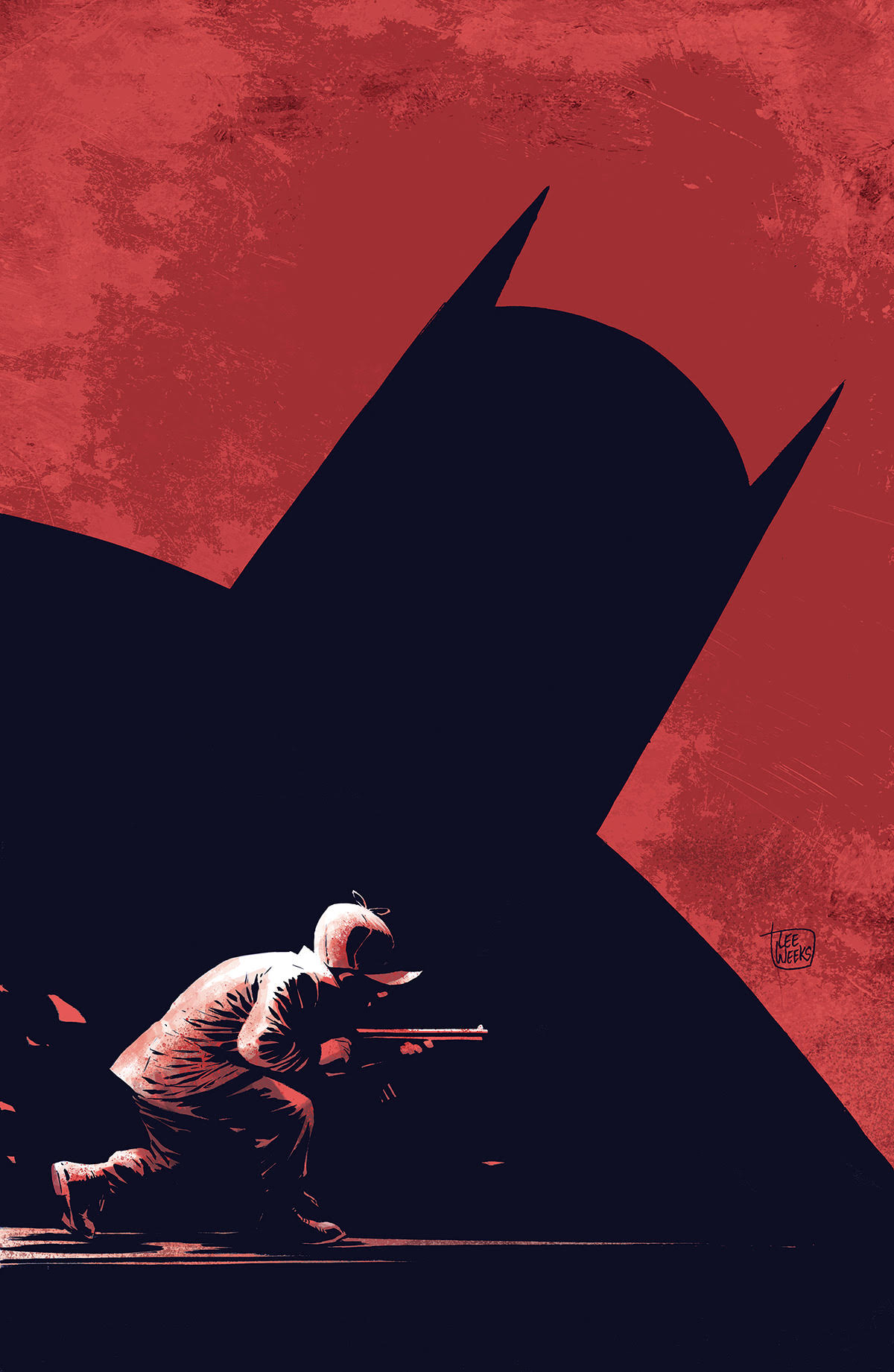 Martian Manhunter. Marvin the Martian.