[Editor's Review: This review may contain spoilers]
Writers: Marguerite Bennett
Artists: Laura Braga and Aneke
Colorists: J.Nanjan and Wendy Broome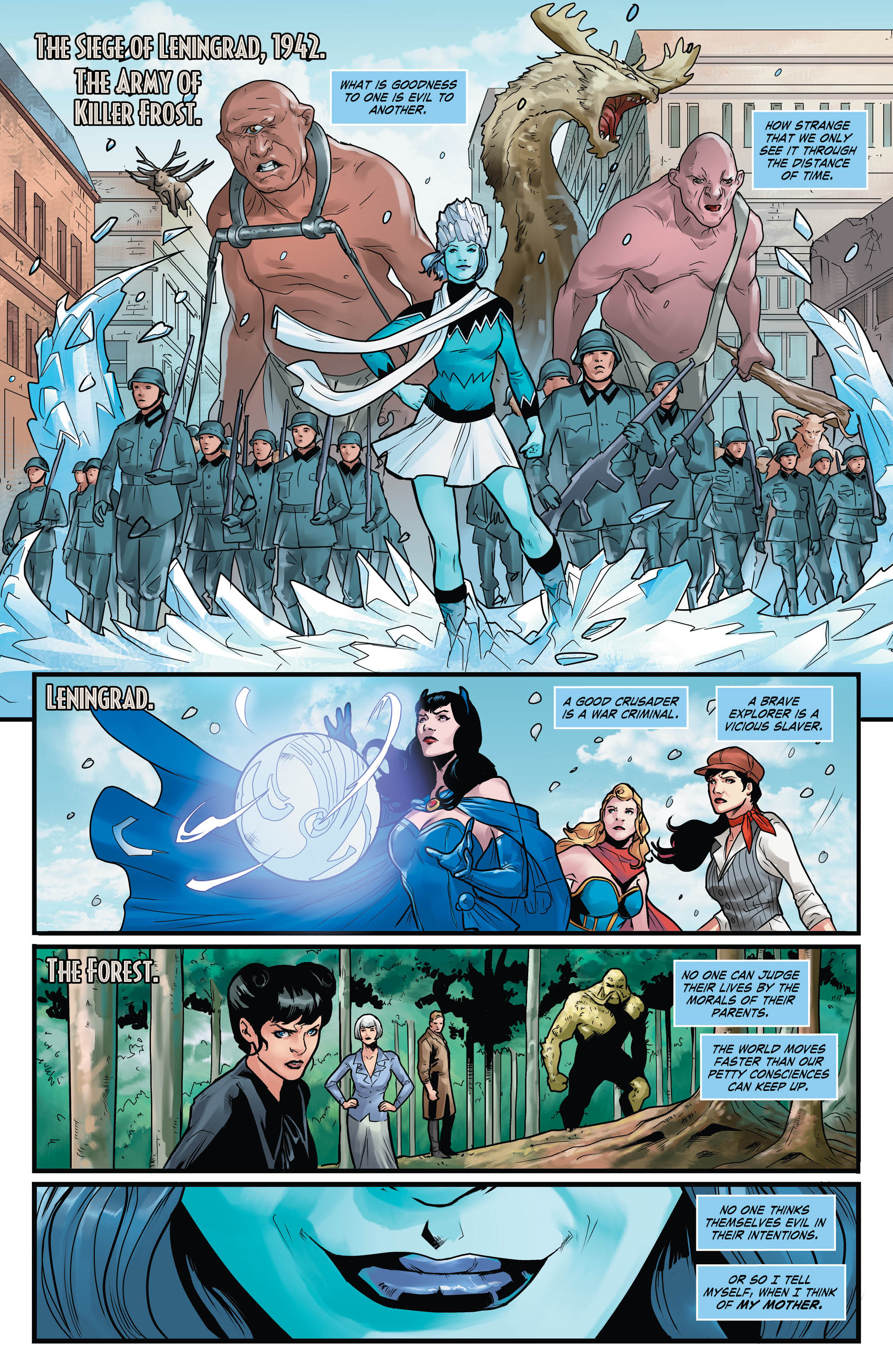 Summary
The sound of a metronome echoes through Leningrad's streets, reminding people they are still alive…for now. Supergirl can feel her father is still alive, and joins Harley's traveling circus, where Power Girl and Superman have now become part of the show! Then, it's the return of Bunny Constantine as he and Zatanna fight Nazi-controlled mythical creatures in order to find Raven!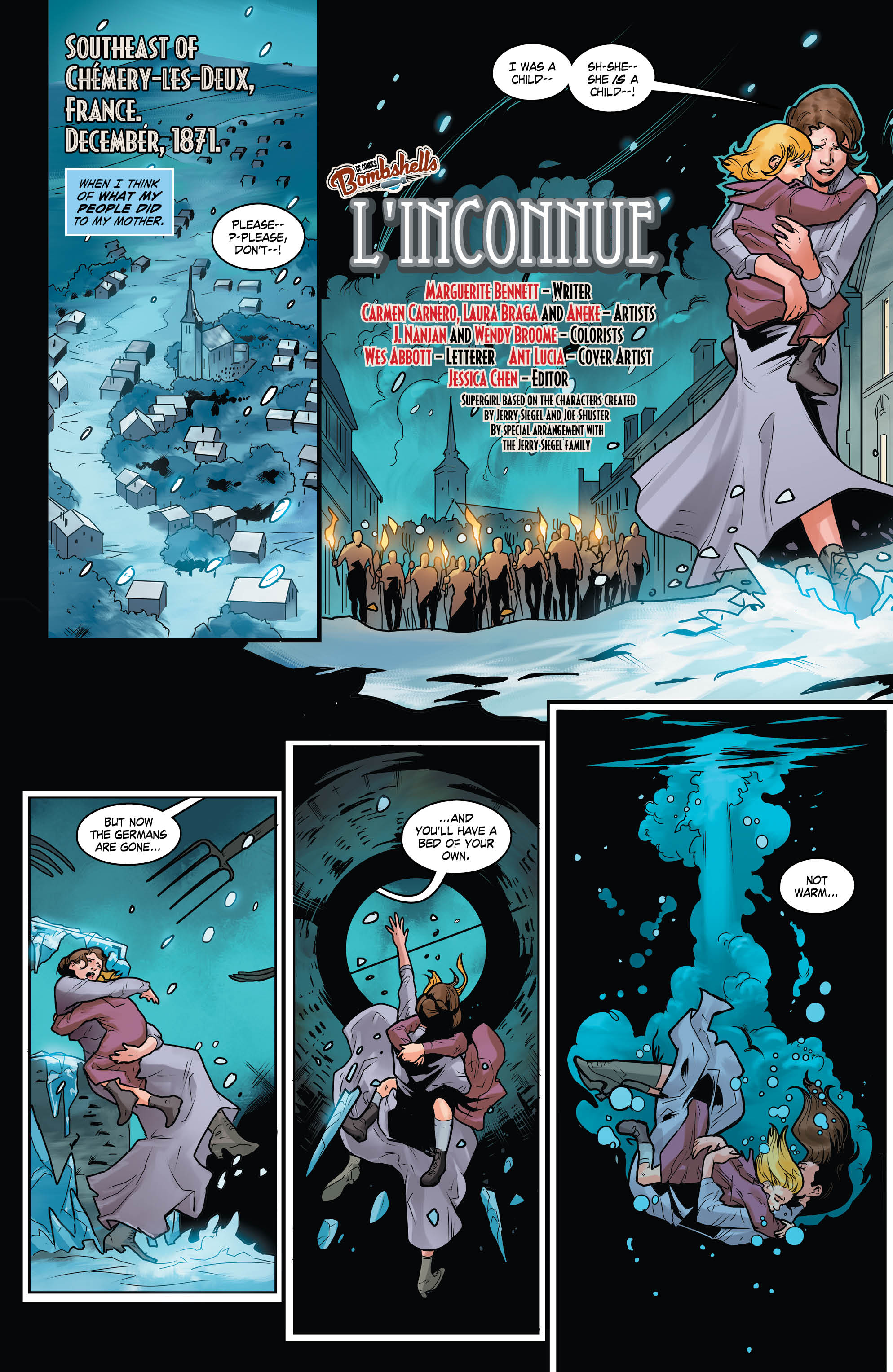 Positives
The story of Killer Frost takes a strange twist in this version of the character, as she is somewhere between Twilight Zone and Frankenstein. She becomes an all-powerful God-like figure in this story, as her power is second to none, amassing an army that looks to lay dominion on any land where cold lives. This telling really sets this character and this comic apart from anything else at DC Comics. As we also find an eccentric family dynamic as part of the girls who are considered Joker's Daughters.
We also catch up with Harley and Poison Ivy, as they begin a fight with Hugo Strange and his force of super powered creatures. General Khulun, also comes into play, trying to recruit Lois Lane and Supergirl, to come fight with her. This is where Bennett, changes the canon once more, as the maternal twist in this story will leave you wondering if it is all true. This is when help comes and no one is the wiser.
Negatives
The only negative I can derive from this story is the twist should have been clued in for a few issues prior, as the slow build up would have made the payoff better.
Verdict
Excellent issue, which paints all these characters in different lights, ones in which you hope alternative universes would yield.