[Editor's Note: This review may contain spoilers]
Writer: Kurt Busiek
Artist: John Paul Leon
Summary
In a world where Batman is only a comic book character, young Bruce Wainwright is starting to feel a surprising strength and power grow inside him…and after years of mourning the loss of his parents, that power feels good–intoxicating, even! The question is, to what use will he put it?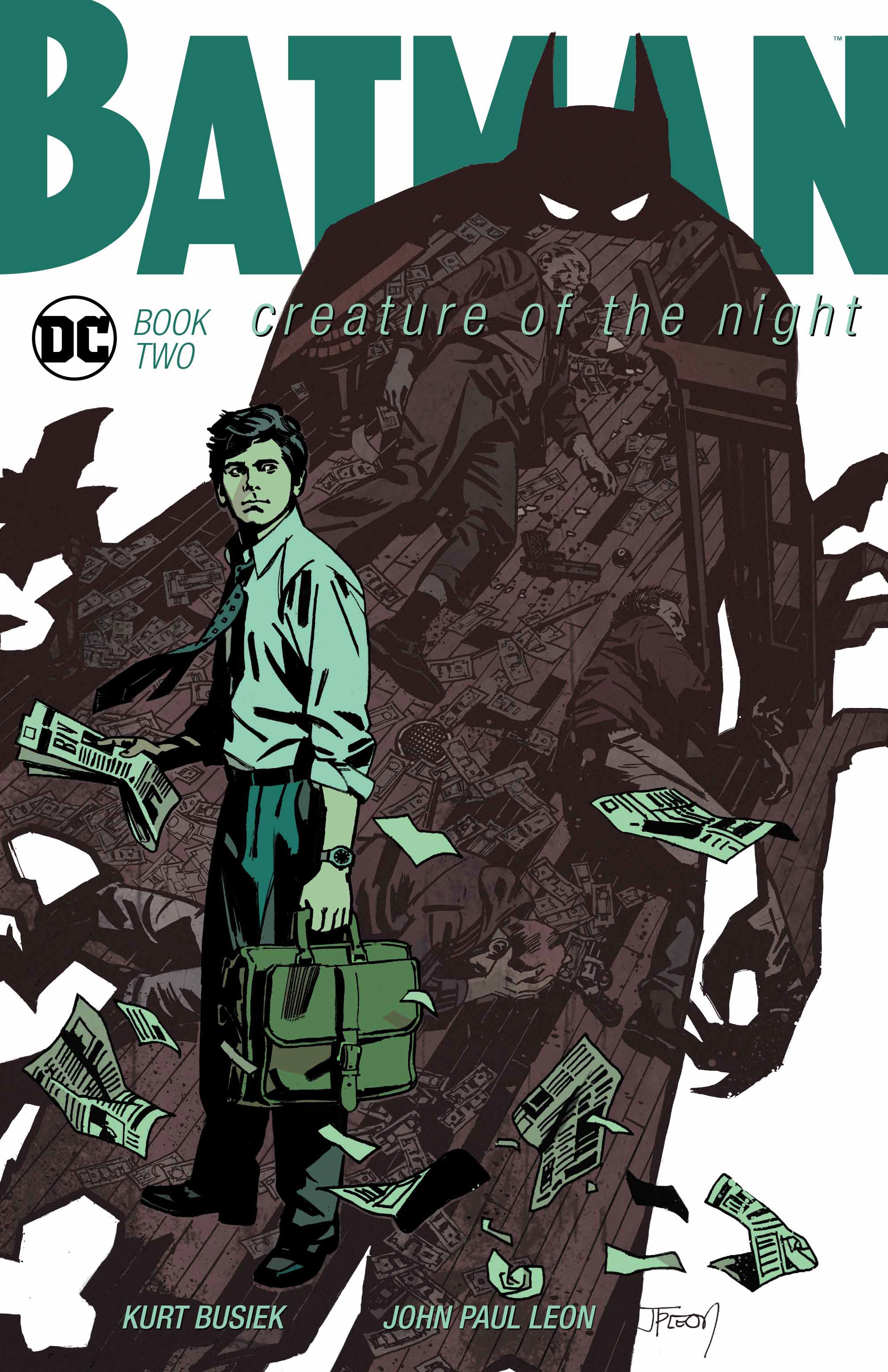 Positives
The best thing about this series, is the fact that we get a batman who kills – something that has been seen before, but is still refreshing, as it is more realistic in the situations he usually gets into. We also find Alfred in an even more expanded role, as he is blood related to this Bruce and is responsible for the founding and the success of the company that bears Bruce's and his parents' name. We also get to see how the death of his parents affects him still in his college years, and how this feeds his need for vengeance. The last positive I found in this issue is how the creative team draws parallels between the story itself and the imaginary Batman comic, as it shows that there is much truth in fiction.
Negatives
None, as this is story is gripping and probably one of the better Batman stories I've read in a while.
Verdict
Definitely buy, as this issue proves that even in a world where Batman is pure fiction, vigilante justice still can persist.