[Editor's Note: This review may contain spoilers]
Director: Billy Woodruff
Writer: Lamont Magee
Starring: Cress Williams, Nafessa Williams, China Ann McClain, Christine Adams, James Remar, Damon Gupton and Marvin Jones III
Summary
Black Lightning's pursuit for Tobias continues. Anissa continues to find herself in the new normal
Positives
Jefferson and Lynn are coming to grips with the fact that Anissa has powers just like her father, and his bloodlust has him looking for Johnny Toledo, who killed his father. To tell Anissa anything at this point makes him a hypocrite, which shows the viewer how he is also fallible. We also find out more about Gambi, who is the most secretive out of all the characters, as his connection to Lady Eve is shown, as he, along with the members of the Shadowboard, is the very reason why Freeland is such a haven for crime.
In one of the opening scenes, viewers get to see just how skilled a fighter Tobias is, as he beats a user addicted on Green Light, pretty much living up to his comic origins. The last positive is the unnerving twist of finding out that both Lala and LaWanda are both still alive, as Lady Eve seems to have mastered some form of necromancy.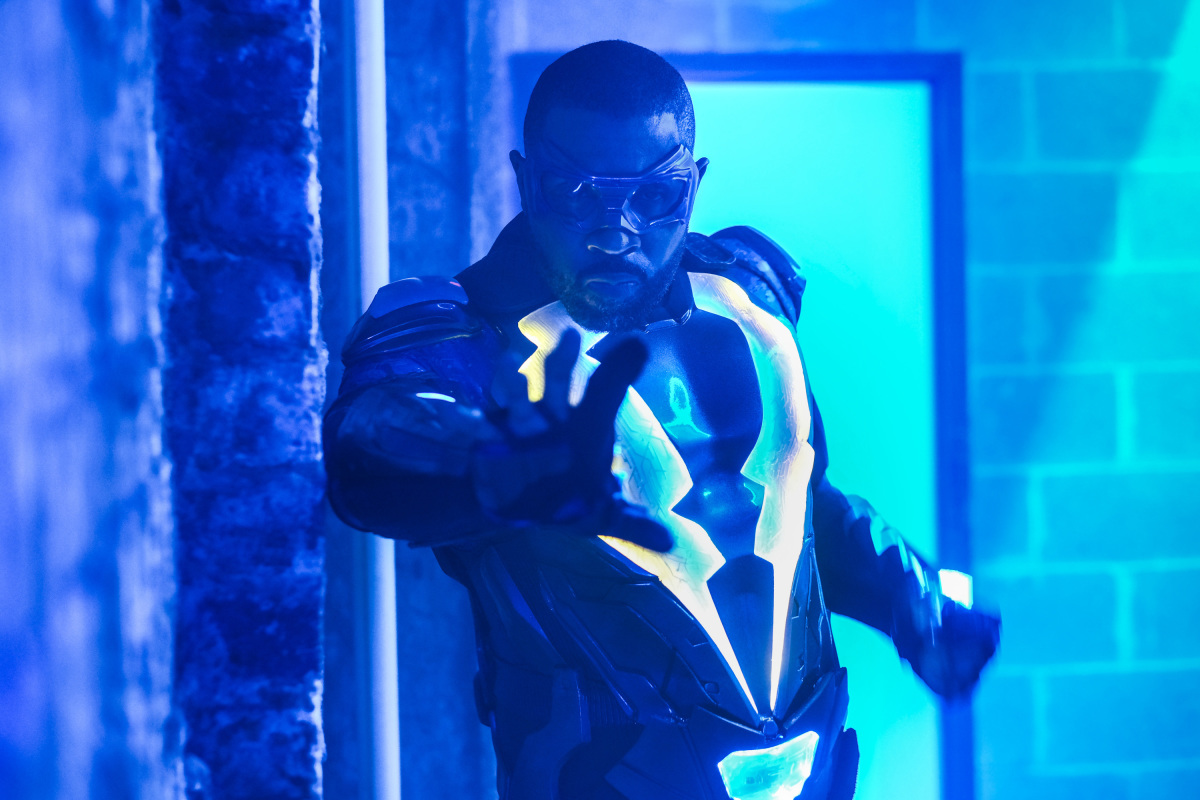 Negatives
The death of Lady Eve and Tori, Tobias' sister, sees the exit of two fine actresses, Jill Scott and Edwina Findlay, as both brought grace and style to the show. But just as two previously deceased characters have returned, it is more than likely these two characters have a great chance of coming back. Also, Jennifer's story doesn't get much airtime in this episode. As the last episode gave viewers a different side to the character, I hoped this episode would pay off.
Verdict
This is by far the strongest episode of Black Lightning yet.  So if you haven't started watching this show, get on it, you won't regret it.