Fox is starting to shed light on why Lucifer was cut from its airing schedule.
During the Television Critics Association summer press tour, Fox Television Group's CEO/Chairman explained that ownership and demographics played a major role in the shows end.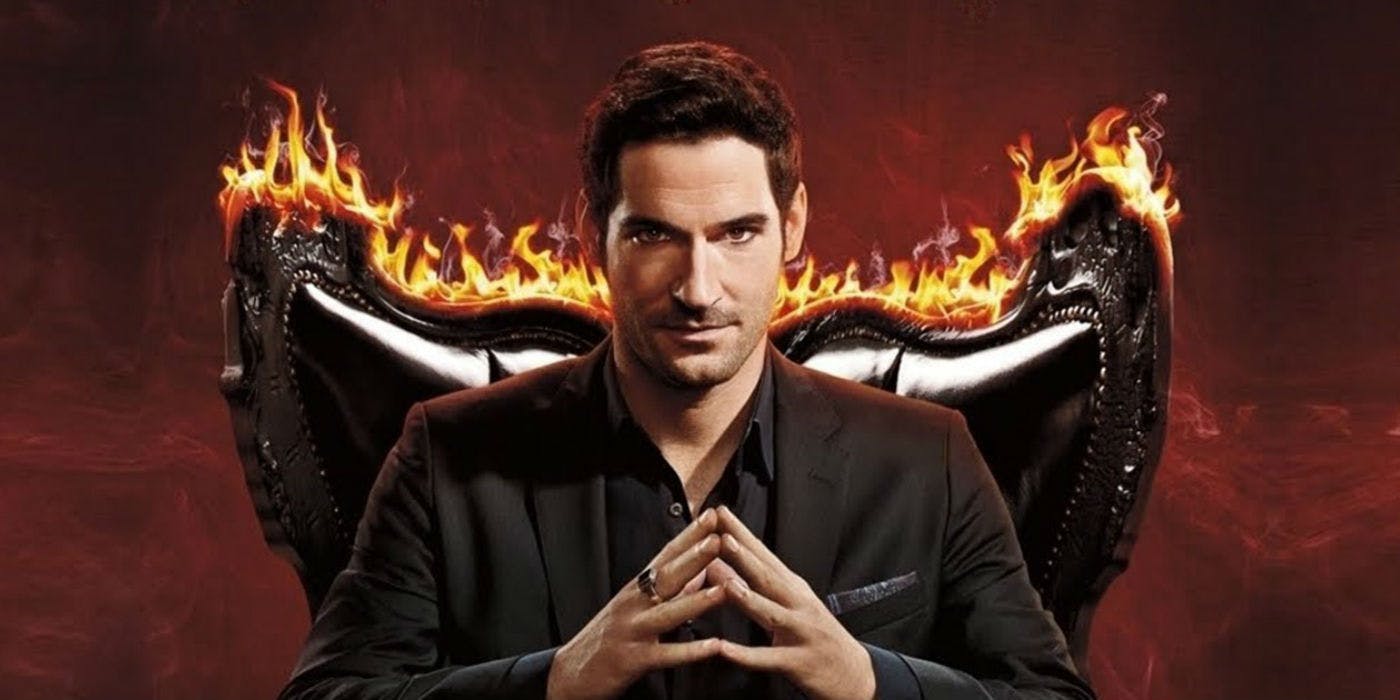 "We had a great time working with that cast and the executive producers of the show. It worked well for us," Walden said (as reported by TV Guide). "[But] as we were going into this season, we looked at the size of the audience, which was starting to get pretty narrow. We just made a determination that given… it was owned by an outside studio, at the time we couldn't justify the economics. It was not an inexpensive show, and we just made a decision that ultimately it wasn't performing to a broad enough audience in a way that worked for us."
Fox may want to rethink its audience demographic outlook as the main reason Lucifer was saved and now heading to Netflix is its outpouring support from its cult-like following audience.
Ownership also played a role in the show getting the ax. While Lucifer ran on the Fox Network, ownership lay with WB as it was a DC show, WB's subsidiary. This may have also played a role in Fox's cancellation of Gotham as it was in the same situation. Ownership will continue to play a role in Fox's distribution especially now when Disney has now taken over the network as "New Fox" and will be reshuffling the lineup and adding its shows while keeping some veterans.
Do you prefer Lucifer now on Netflix? What do you think of Fox's reasoning?