[Editor's Note: This review may contain spoilers]
Director: Christopher Berkeley
Writer: Brandon Vietti

Starring: Jesse McCartney, Nolan North, Stephanie Lemelin, Jason Spisak, Zehra Fazal, Troy Baker, Khary Payton, Alyson Stoner, Jason Marsden, Greg Cipes
Summary
Aliens once again threaten the Earth, but with the Justice League split and scattered, only Earth's first and greatest hero can save us!
Positives
The War World has been summoned and Earth's first meta must defend his home from the approaching attack. Vandal was given new light in this episode and demonstrates that even a villain such as he does not want to see his home world burned, in fact he has already ruled this earth, many times and that's no longer his goal.
This episode was filled with harrowing moments, one of my favorite being the conversation between Lex and Vandal. It's incredibly well done demonstrates how close thieves must be to truly be friends.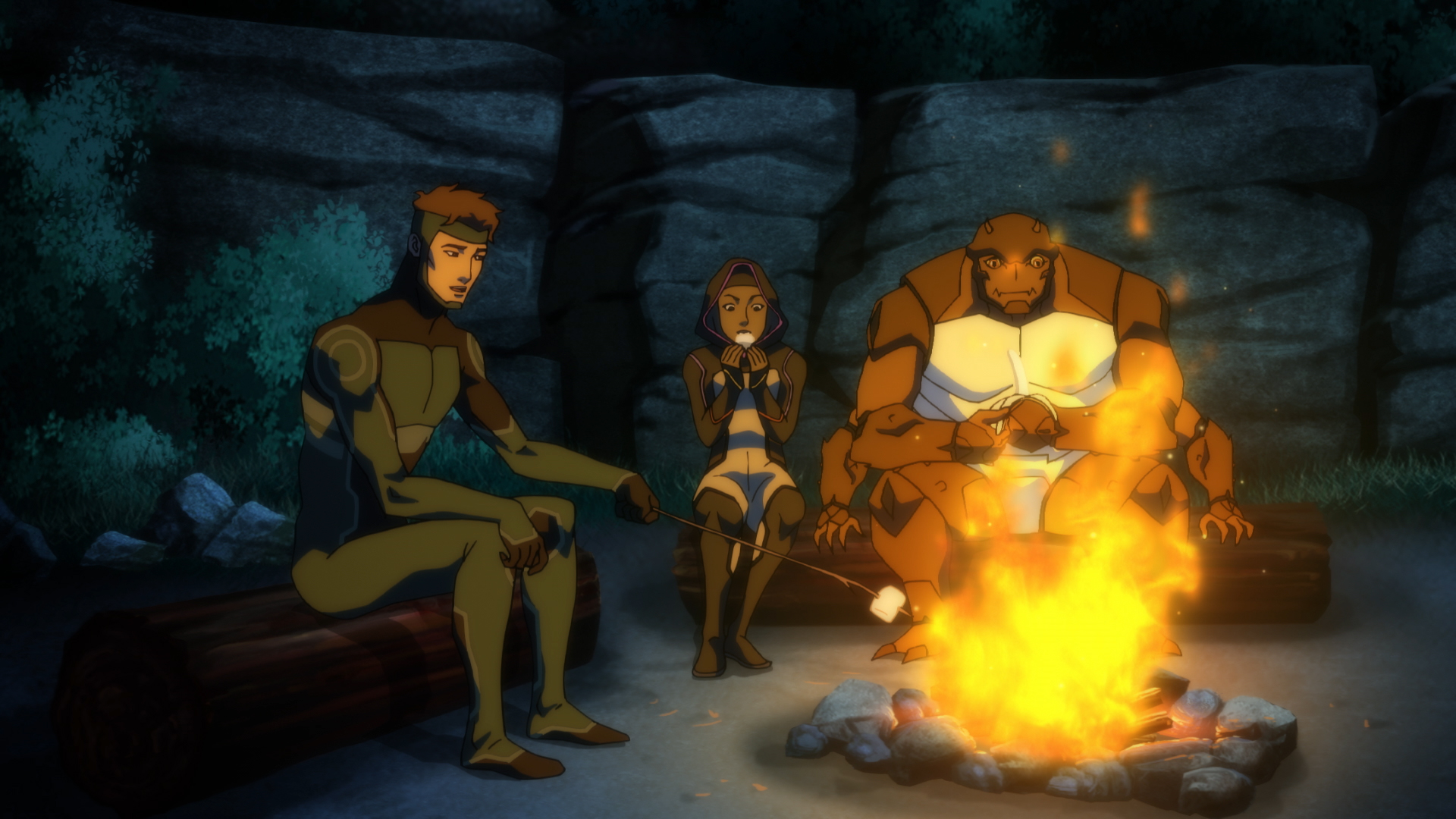 Negatives
Unfortunately this episode put an emphasis on the "young" in Young Justice. While the team enjoyed a day off at the beach, no one realized how close the end of the world truly was. Could they have rallied and stopped Starro's armada from ending it all? Possibly, but chances are slim and with the League spread so thin, Nightwing's crew was shown as a ragtag group that can't get the big jobs done, not like the League, not like Vandal.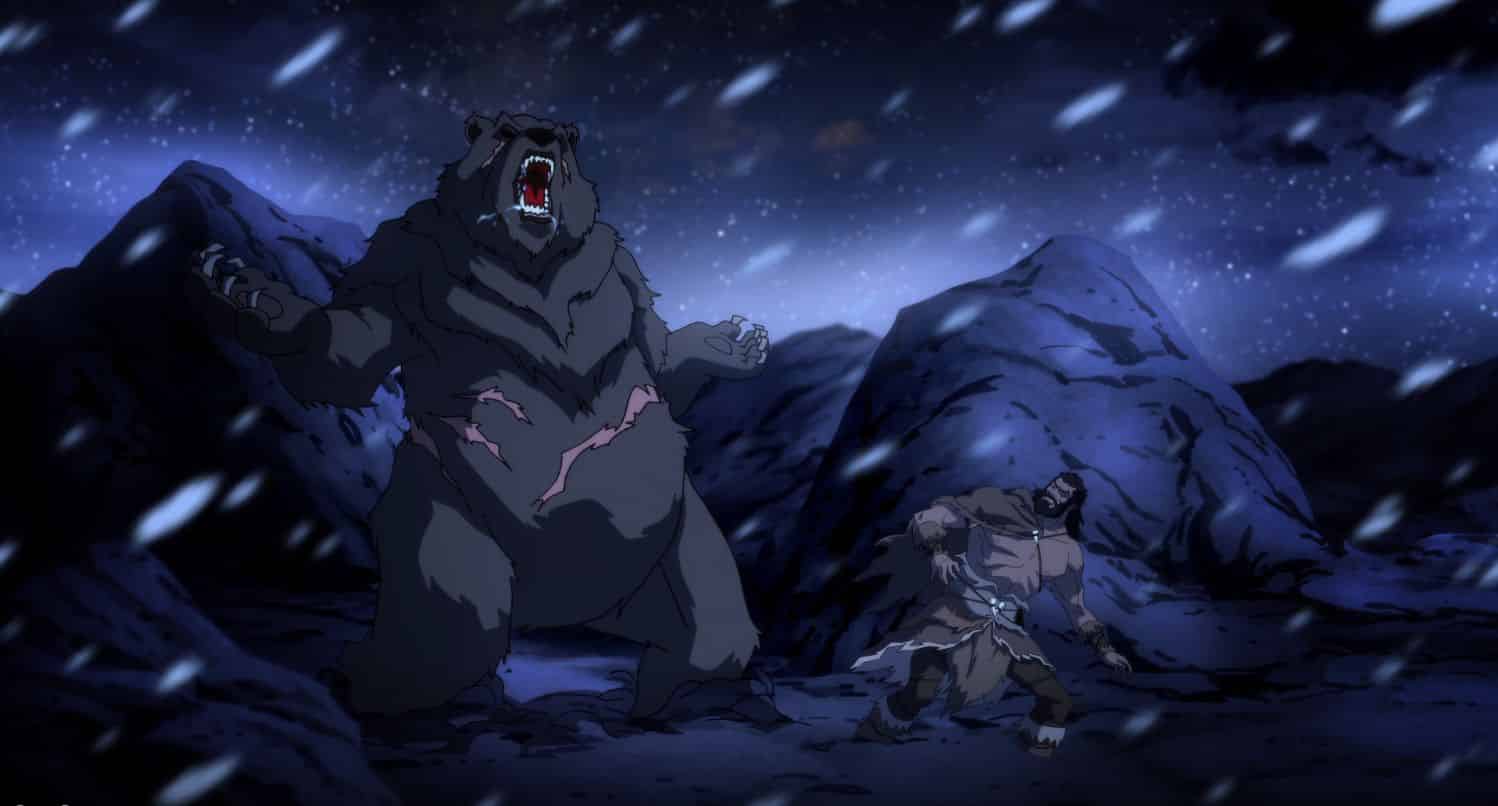 Verdict
A cozy episode for the team, but a new layer of power for the Light, it was well done and had great action and voiceover work on both sides. A good watch and a great way of viewing the world through the eyes of those we sometimes don't agree with, but have the same goal, if only for a moment.