[Editor's Note: This review may contain spoilers]
Director: Mel Zwyer
Writer: Peter David

Starring: Jesse McCartney, Nolan North, Stephanie Lemelin, Jason Spisak, Zehra Fazal, Troy Baker, Khary Payton, Alyson Stoner, Jason Marsden, Greg Cipes
Summary
As Meta-Human trafficking spreads across the United States, three very different teams of heroes seek to put a stop to it!
Positives
Cheshire Cat was one of the most pivotal characters of the series in the past and it was great to have her back in her same attitude and same old ways. While this episode made it clear their is no singular Young Justice team anymore, many groups are working along side, even if they don't know it.
The episode was a complex one that revealed Batman as the puppet master for all these splintered teams, and whether that be for better or worse, he has covered all angles and is fighting the Light, with the dark.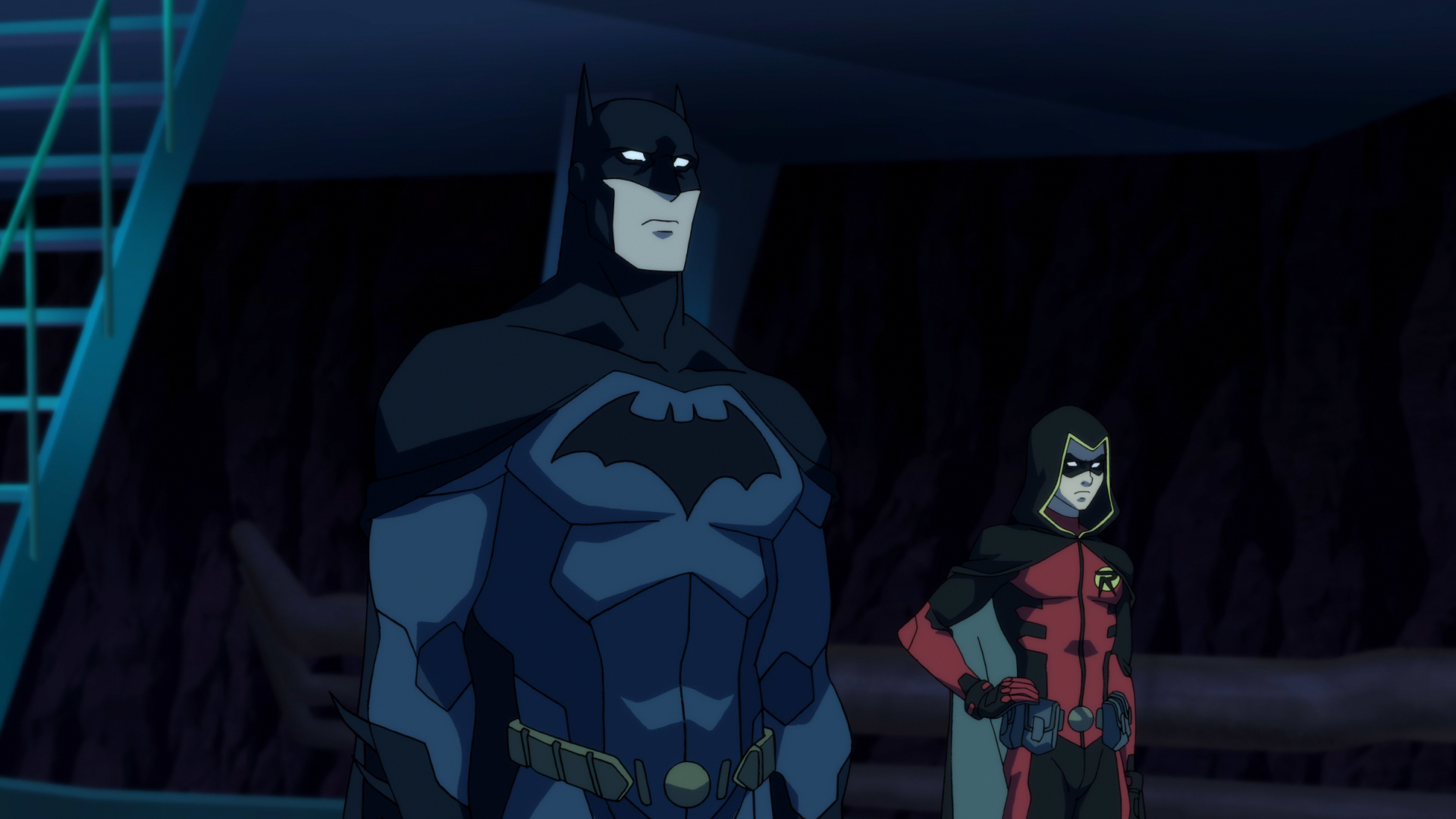 Negatives
The training wheels seem like they will never come off. Batman was the team's babysitter in earlier seasons and seems to have not given up his role. Even from the shadows he continues to hold the team under his cape and decide what missions they go on and what missions to give to the other teams. The Young Justice team needs its independence and to govern itself. "Young" will always be in the title, but it does not have to be the heart of the show, at some point this team needs to operate completely self-sufficient of anyone else deciding what they do for themselves.
Verdict
All in all, it was a revealing episode that pitted some morals against each other and revealed the true heads of every team. We slowly creep closer to the finale and the big picture which we can sense more and more. This was a great episode, and I look forward to more.