New reports coming in from Variety say Idris Elba is replacing Will Smith in the upcoming Suicide Squad sequel helmed by Director James Gunn.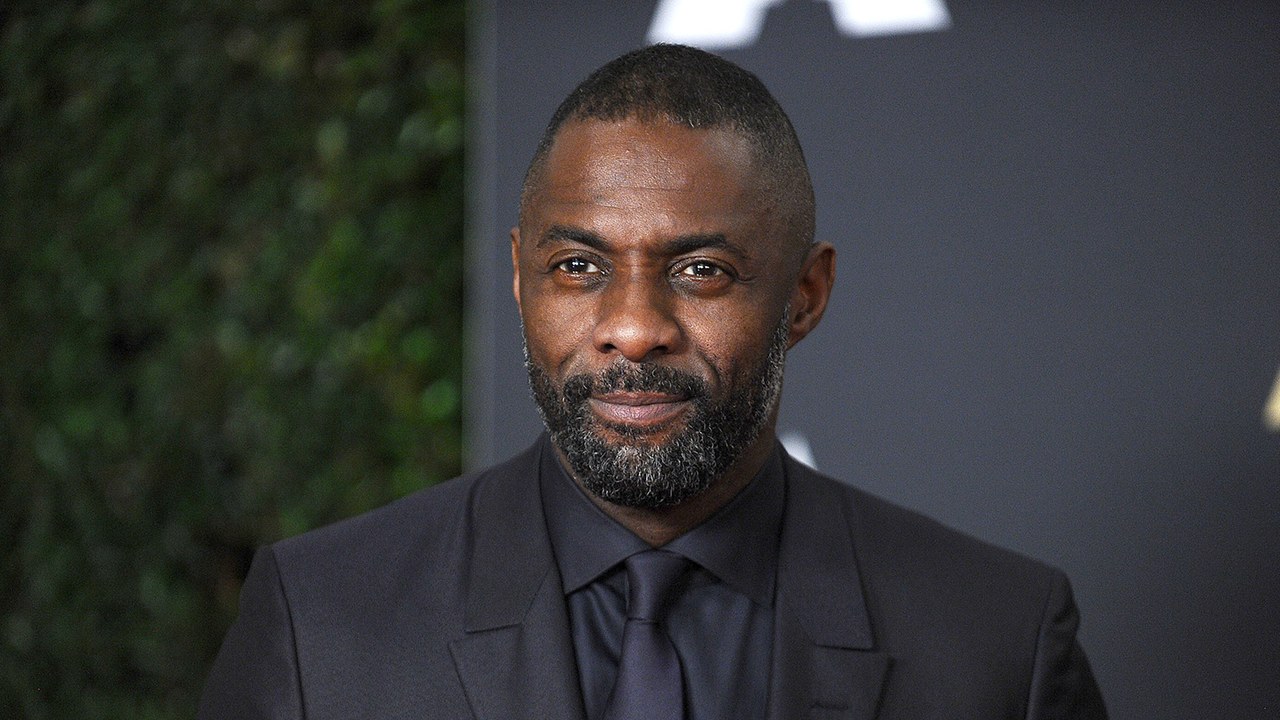 Smith who played the heartless merc in the original film could not return to the film due to scheduling conflicts. Production is set to begin in September and forced the studio to find another A list actor to portray Deadshot as quickly as possible.
The rest of the cast has not been announced and which actors will return for the sequel is still up in the air. Margot Robbie who is currently filming Birds of Prey, is rumored to be returning for the sequel as Harley Quinn. Voila Davis is also rumored to be reprising her role as Amanda Waller.
The original "Suicide Squad" — starring Smith, Jared Leto, Robbie — became a massive box office sensation when it hit theaters in 2016, grossing $746 million worldwide.
Elba is set to star in Netflix's "Turn Up Charlie" this spring ahead of Suicide Squad, he will appear on the big screen for "The Fast and the Furious" spinoff "Hobbs and Shaw" alongside Dwayne Johnson and Jason Statham, as well as Universal and Tom Hooper's "Cats" adaptation with Taylor Swift, James Corden, and Jennifer Hudson.
Suicide Squad 2 is set to release on Aug. 6, 2021.
Are you excited to see Idris Elba in the role?
Did you enjoy Will Smith portrayal of Deadshot?