[Editor's note: This review may contain spoilers.]
Director: Carl Seaton
Writers: Dana Horgan & Eric Carrasco
Starring: Melissa Benoist, Mehcad Brooks, Chyler Leigh & Katie McGrath
Summary
In the wake of Lex Luthor's return, the show flashes back to what he's been doing for the last two years and how his secret machinations and plans have affected Supergirl & Lena.
Positives
It is great to finally get an episode focused on Red Kara or as the show calls her, Snowbird. Melissa Benoist is fantastic. She does a solid Russian accent and the performance is full of interesting intricate moments. Because she is a clone, some of her natural instincts are similar to Kara's but there are distinct differences. Additionally, there is an innocence to the character that Lex manipulates and corrupts. Benoist plays all of this very well.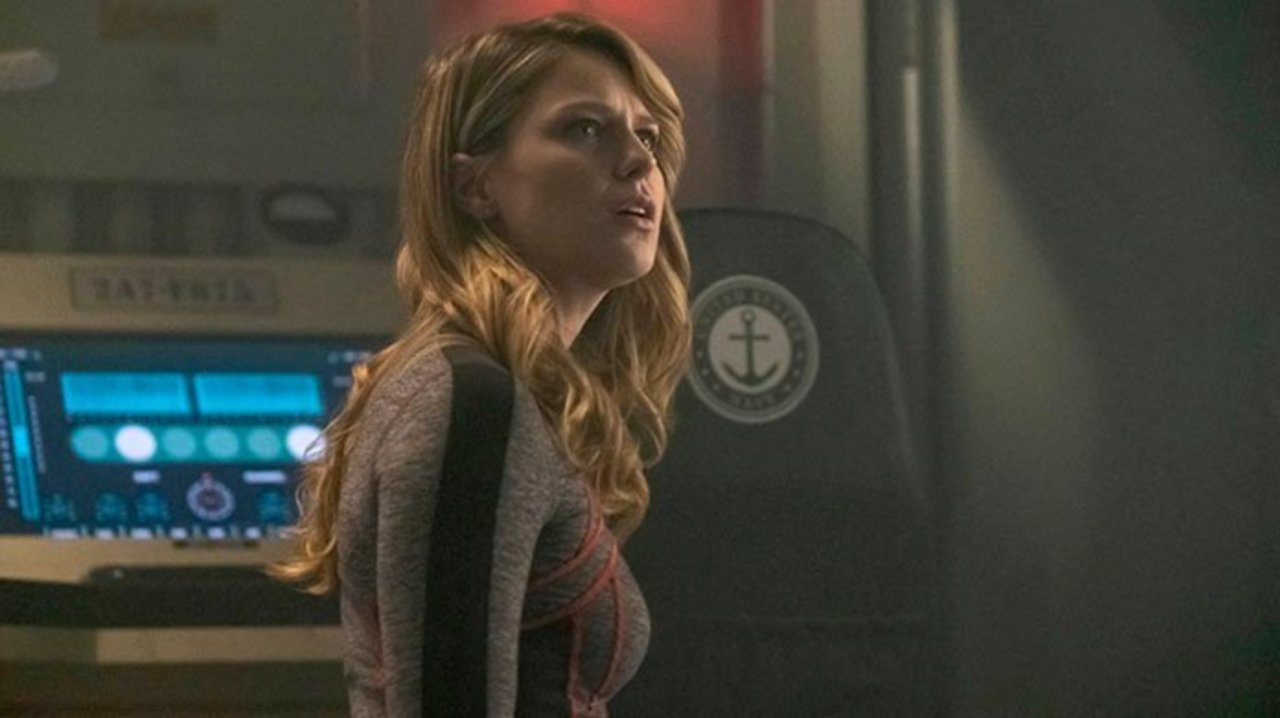 The reveal of how involved Lex has been this entire season and even in prior seasons is brilliant. It gives this season even more of a focus and I already thought this year was fairly tight. Lex manipulating a superhero, cold war is a great plot. It goes to show how powerful he can be.
It is so cool to see Lex in the mech suit. I loved it.
Negatives
There are no negatives worth mentioning.
Verdict
This is another fantastic episode. Snowbird is a fascinating character. Benoist gives a wonderful performance that is incredibly sympathetic. Cryer continues to excel as Lex and it was really fun to see all the pieces of the season come together.