Superman: Red Son is part of three new movies that will arrive next year along with a couple of short films from DC animated. The animated films are as follows: Superman: Red Son, Justice League Dark: Apokolips, and Superman: Man Of Tomorrow.
Comrade Kal-El
One of the most popular stories ever told in the pantheon of great graphic novels from DC is Superman: Red Son. The premise behind the book revolves around an 'Elseworld' reality in which baby Kal-El lands in Soviet Russia rather than Kansas, USA. The book from Mark Millar, Dave Johnson, and Killian Plunkett.
This book is being developed into a new animated feature in the great tradition of Warner Bros. animation. This is the cover to the graphic novel: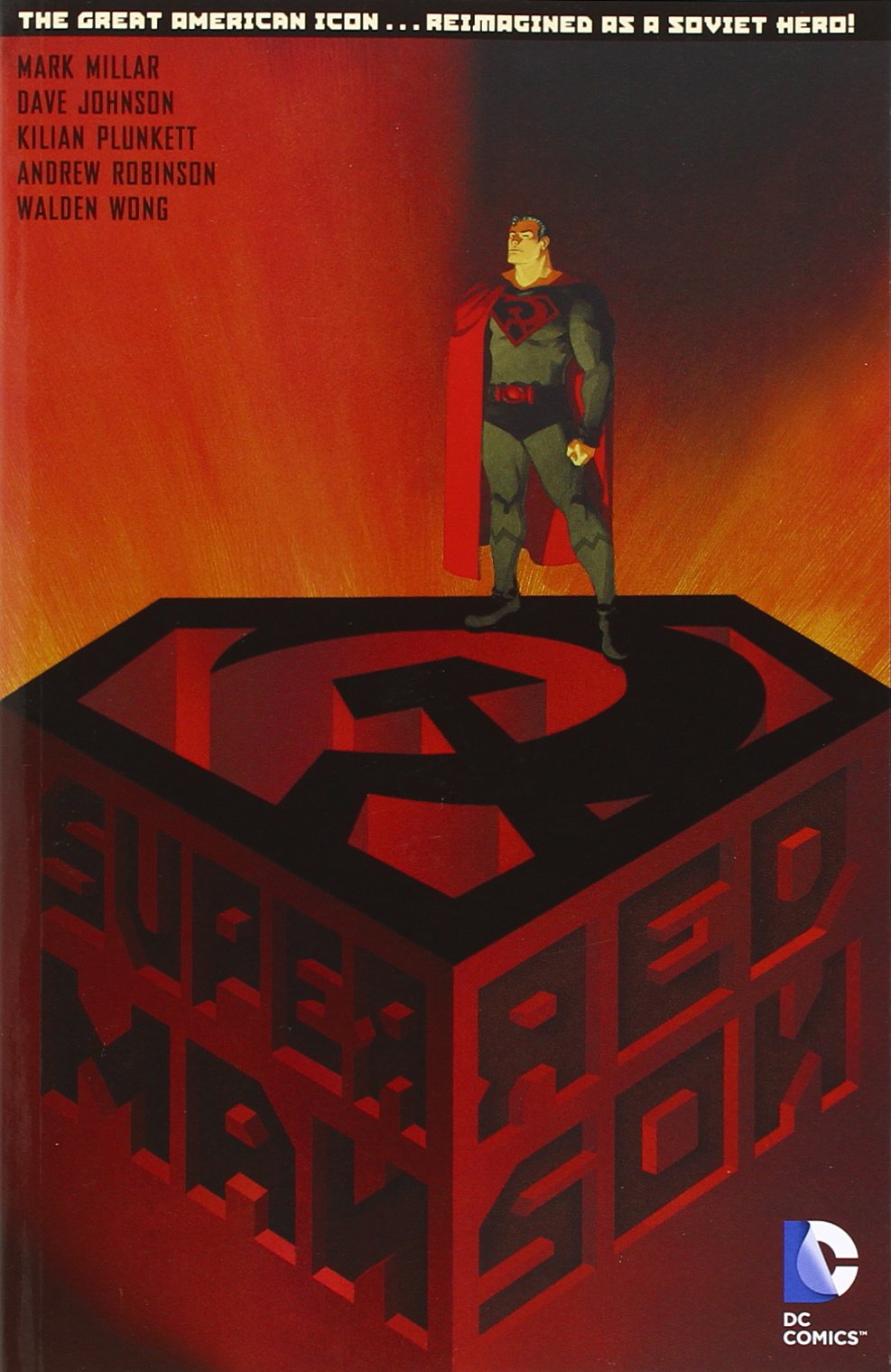 Justice League Dark Is…
Next up is a new story with the JLD team that is a follow up to last year's Justice League Dark movie. The sequel will probably feature iconic characters Constantine, Zatanna, Swamp Thing, Deadman, and Etrigan reunited once again. Based on the title, this movie may feature Jack Kirby's New Gods but details have not been announced yet.
Justice League Dark is one of the few DC animated movies from Warner Bros Animation to have an R rating. The team, the rating, and the addition of the New Gods may well make this movie one to keep an eye on.
Better Luck Tomorrow Superman
And last but not least, we have another Superman movie but this one is actually an original story. Superman: Man Of Tomorrow is the name of the movie coming out next year and they're not that many details beyond that. One could only guess that it might have something to do with the graphic novel What Ever Happened To The Man Of Tomorrow? but that is only speculation at this point.
Next year will mark the first time that two Superman movies will debut in the same year.