Review: WATCHMEN 1×06 – "This Extraordinary Being"

[Editor's Note: This review may contain spoilers]
Director: Stephen Williams
Writers: Damon Lindelof, Cord Jefferson
Starring: Regina King, Jeremy Irons, Don Johnson, Jean Smart, Tim Blake Nelson, Louis Gossett Jr., Yahya Abdul-Mateen II, Hong Chau, Andrew Howard, Tom Mison, Frances Fisher, Jacob Ming-Trent, Sara Vickers, Dylan Schombing, and James Wolk
Reviewed by: Brad Filicky
Summary
Watchmen 1×06: Angela Abar took a whole lot of Nostalgia and is feeling the effects. The effects of which involve reliving memories. Promlem is this particular dose was prescribed to her grandfather, Will Reeves. The  result? We learn the origin of Will and one of Watchmen's most enigmatic characters. We follow Will (through Angela drug experiences) become a member of the police force only to run into the racism in the world and the dept itself. After a nerf lynching he takes matters into his own hands and becomes Hooded Justice. I'd tell you more, but I highly recommend you experience it for yourself if you haven't.
Positives
The acting and directing were top notch. The switching of faces between Will and Angela as she experienced the memories worked great. But the real stand out about this episode is that it was one oft he must powerful examinations of racism in the American experience through the lens of comic book culture I've ever seen. And as fan of the source material I love learning more about Hooded Justice.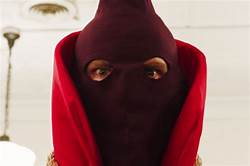 Negatives
Not many. If anything it may take viewers out of the overall arc of the season, but knowing more about Will Reeves was a necessity to figuring out what comes next so this is a tiny quibble.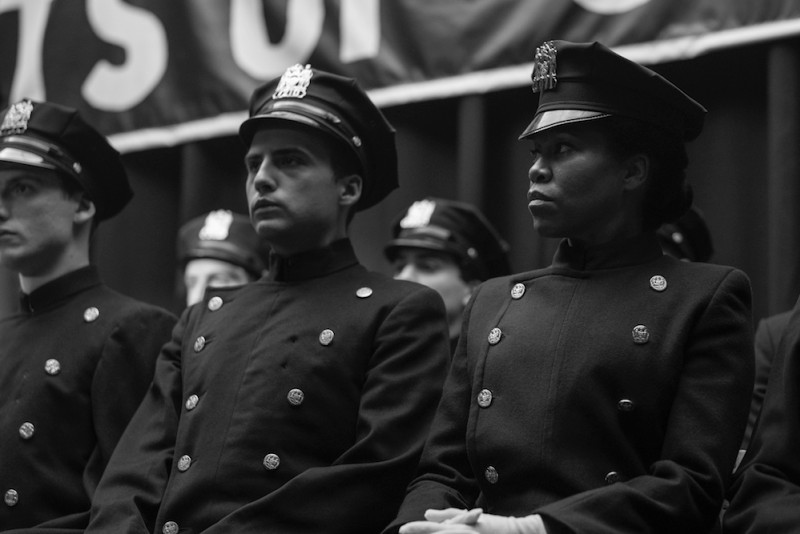 Verdict
A damn near perfect episode of television full of deep meaning and metaphor. Powerful and unflinching, if anyone ever agains says that comics are kids stuff, show them this episode.  We learn the origins of Hooded Justice and his ties to Angela. This may be a bold statement, but if Alan Moore was to ever see this he may even like it.