Review: Scooby-Doo! Where Are You? #102
[Editor's Note: This review may contain spoilers]
Writer: Derek Fridolfs
Artists: Randy Elliott
Colors:  Silvana Brys
Letters:   Saida Temofonte
Reviewed by: Carl Bryan
Summary
"Reah Raggy!" – Scooby Doo
A wailing banshee is scaring all of the dogs out of a neighborhood dog park. Its high-pitched pealing has both canines and humans on the run. If Scooby and the gang don't scoop up this menace soon, the park may just shut down, leaving all the pups parkless and with no place to go.
Positives
Scooby-Doo Where Are You?  has gone back to its formula of two solid stories that provide the reader some amusing mysteries and some comic renderings of Scooby and Shaggy.  The comic is in a comfortable position as well as it should be in that young readers are given some clues, some suspects, and then a big reveal.
The artwork is always solid in these issues and the artists vary from issue to issue, but the clarity of pencils never does.  At no point does Scooby never look like Scooby as all characters are drawn with precision to their older counterparts.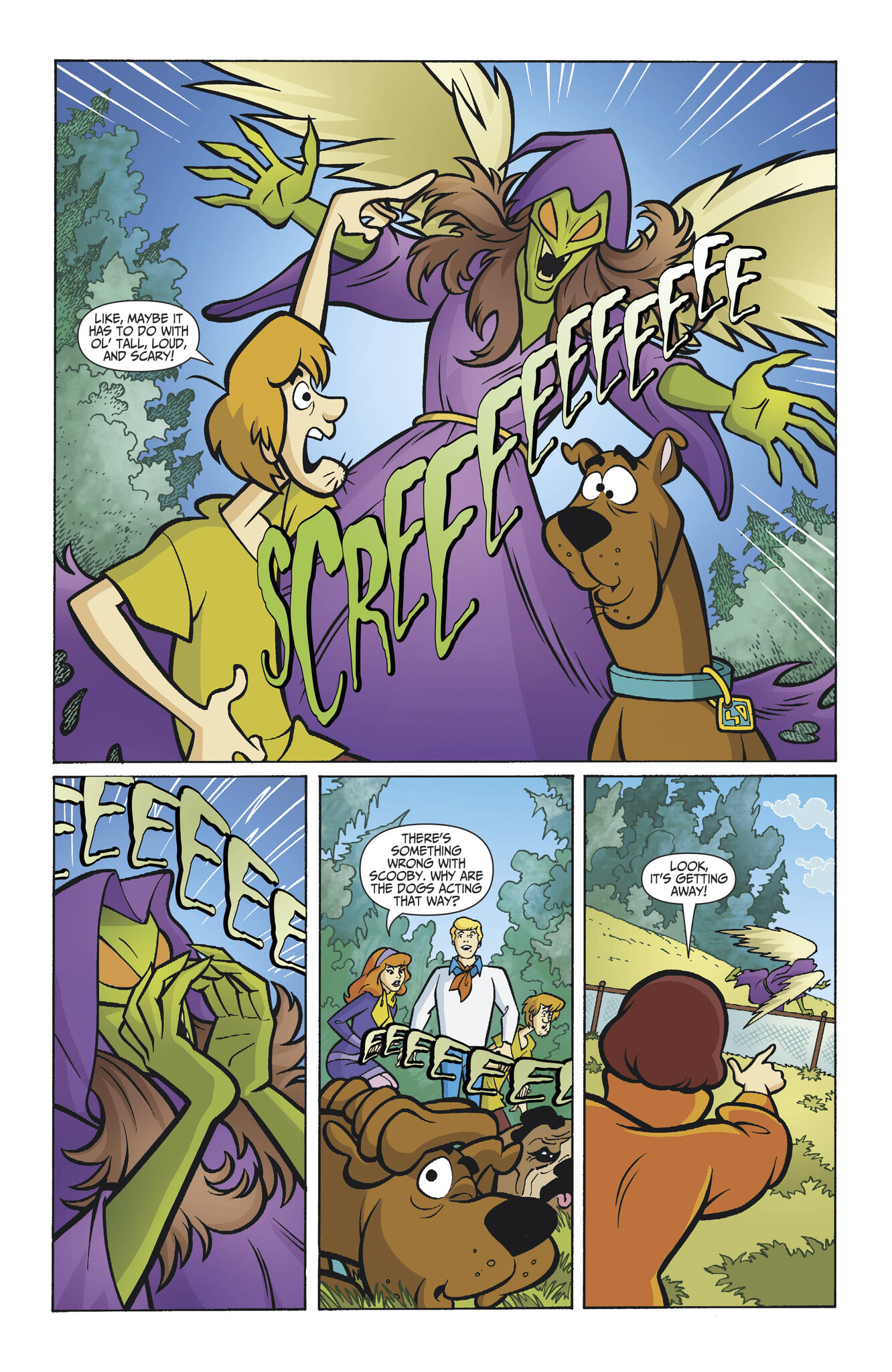 Negatives
Issue #102 falls back into a repetitive story telling in that we are provided two stories with a similar formula.  Though both stories are solid, Issue #101 was more interactive for young readers.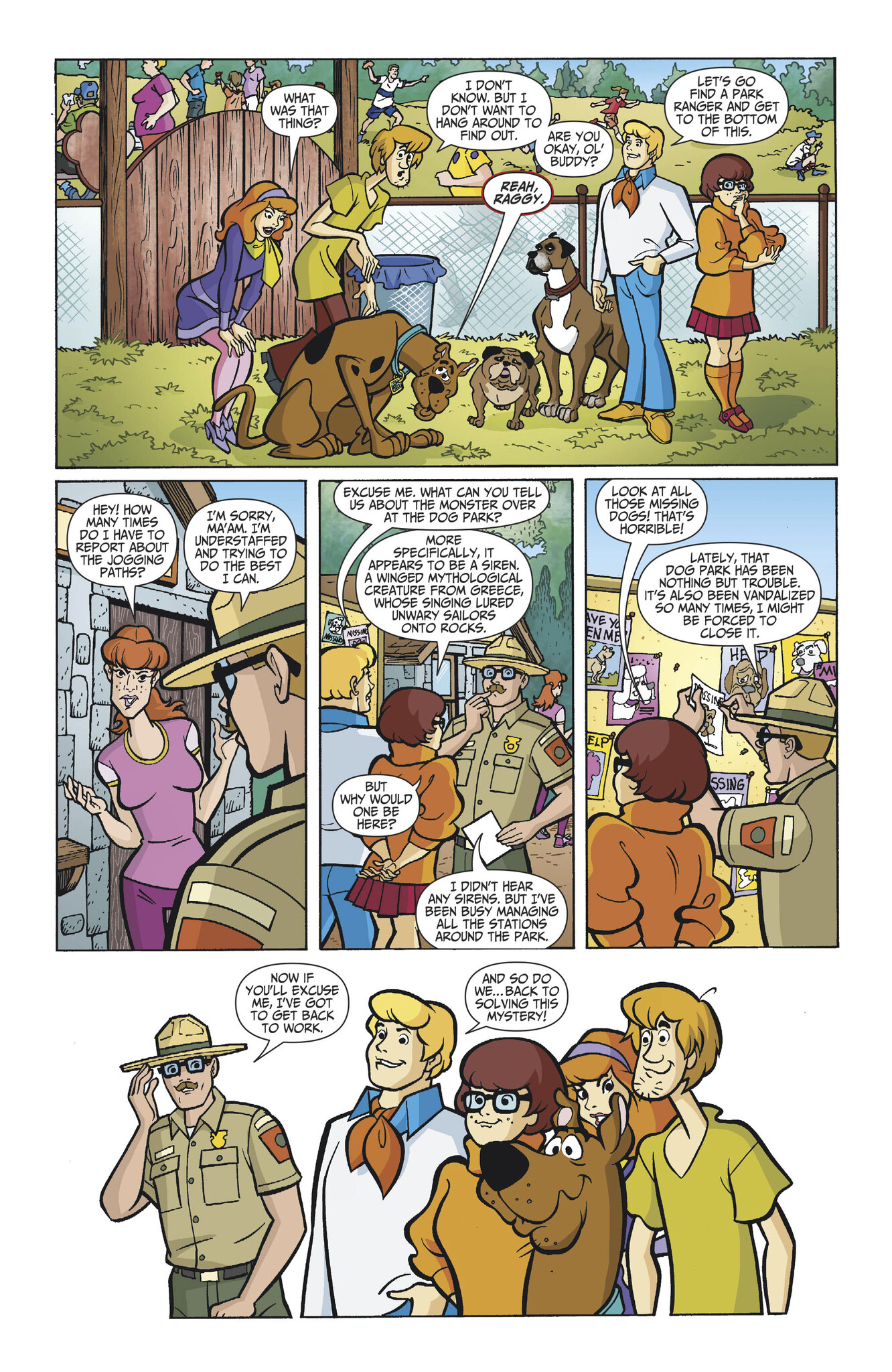 Verdict

I think it is great that DC is carrying a line for it's junior audiences.  Scooby-Doo, Where Are You?, Scooby-Doo Team-Up, Looney Tunes  and Teen Titans Go!  It's great as a parent to see that kids have a place to go for some fun and some challenging reading and sleuth skills.  And the artists make these characters so "traceable" that you can see how these books become the building blocks to a new age of fans, artists, and writers!