Review: Batwoman 1×14 – "Grinning From Ear to Ear"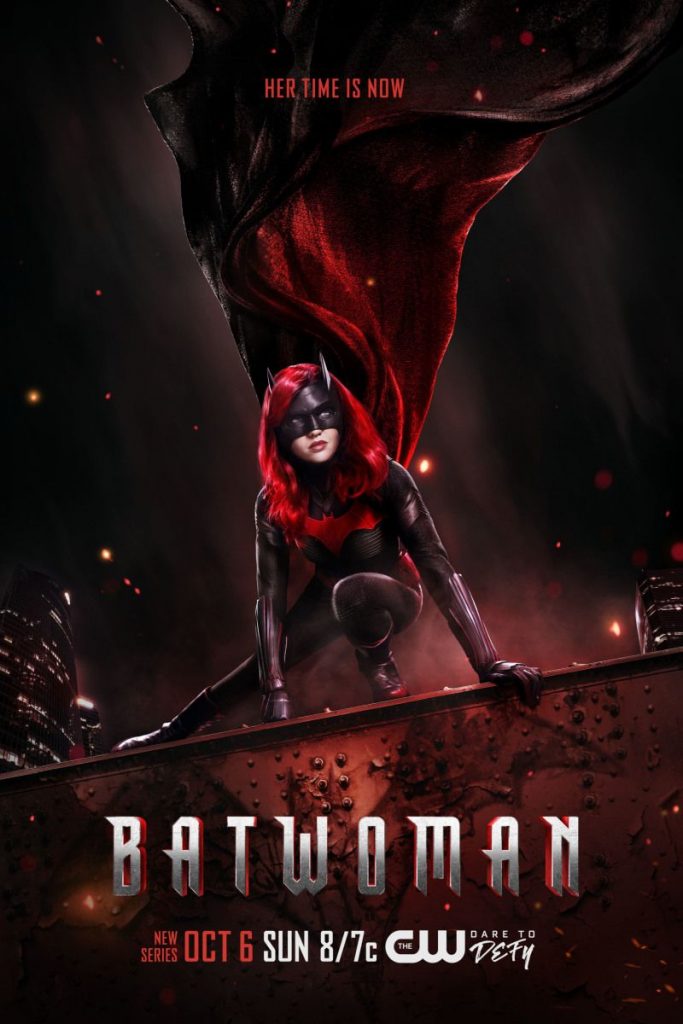 [Editor's Note: This review may contain spoilers!]
Director: Michael C. Blundell
Writer: Denise Harkavy
Starring: Ruby Rose, Meagan Tandy, Nicole Kang, Rachel Skarsten, Dougray Scott, Camrus Johnson
Reviewed By: Steven Brown
Summary
Batwoman 1×14: There's a psycho on the streets of Gotham that's hunting the young and elite. Some of social media's most beautiful women are being sliced on their faces. As Batwoman attempts to hunt down the criminal she also still has to contend with the Crows Security force that still sees her as a threat to Gotham.
Positives
I was excited to finally see Jacob Kane realize how corrupt the Crows are in this episode "Grinning From Ear to Ear". While being locked up, Jacob was approached by the murderer of Lucius Fox. Now released, Jacob finds himself reapproached by this particular criminal's lawyer. Demanding his client's release due to the Crows internal corruption, Jacob finds himself at a crossroads at first. However, once he starts doing his research–he begins to demand answers himself. Sophie seems to really struggle in this episode, but I do think it's necessary. When we first met her she had it all, a great career, a loving husband, and even slight flirtations with Kate. Now she's been stripped of almost everything. No career, a separation from her husband, and although she flirts with Batwoman, this episode made clear that Kate doesn't want a relationship with Sophie. Sophie however does have a moment where she reveals her sexuality to her mother. It doesn't go over well though, but I'm still happy for Sophie. Everything that she's going through now is going to open up something greater for her. I'm hoping she may become a private investigator.
Negatives
I loved the introduction of Duela Dent, who in this episode was a victim of a botched facial procedure. After suffering trauma due to her face, Duela goes on a spree of terror, torturing numerous women on social media. My only complaint about this episode is that I feel it should have been strictly about Duela Dent and not include Alice as much in it. Although Alice has a story in this particular episode, I feel like it took away from Duela Dent's. Hopefully Duela will get a return in a future episode.
Verdict
Overall I thought "Grinning From Ear to Ear" was a decent episode. I am starting to grow tired of the Batwoman versus Alice narrative though. I really don't even know what Alice's endgame is anymore because her plans and motivations have changed so much. Gotham City is supposed to be a city full of criminals and villains–Batwoman should be fighting a new villain almost every week.