Roblox has teamed up with DC to bring you an all-new way to explore their incredible universe of characters, stories, and locations—starting with one of their most iconic Super Heroes, Wonder Woman!
Champion of Truth. Warrior for Peace. Born of mythological royalty on the paradise island of Themyscira and raised as a princess, young Diana trains to become a warrior for her people and the world at large.
Explore this hidden island home and take on incredible adventures as you follow in the footsteps of Diana. Hone your skills in heroic challenges on your quest to become a champion of the island. Unlock an epic collection of special gear featuring some of Wonder Woman's most iconic outfits and accessories. Each item you obtain from the in-game shops can be worn outside of the experience, so you can show off your Wonder Woman spirit wherever you go on Roblox.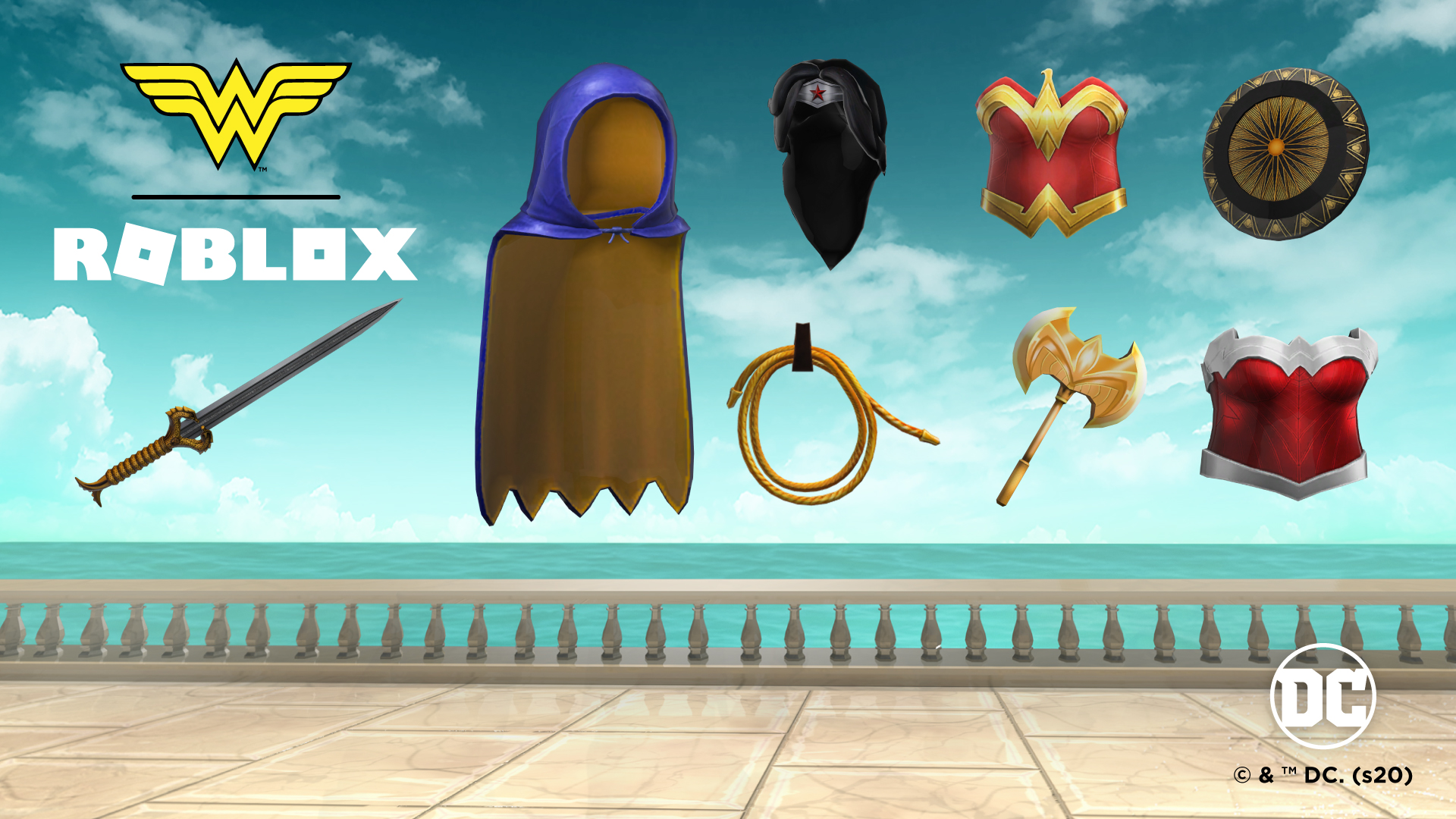 This is just the first in an all-new series of immersive experiences where you'll be able to play, watch exclusive videos, and interact with your favorite brands. These places will be permanent additions to Roblox, with the ability to expand and evolve over time with new content. As a natural leader and fearless warrior, Wonder Woman is the perfect character to spearhead this launch. We're so excited to bring these unique experiences to life and help connect you with the worlds you know and love.
Your adventure in Themyscira begins today. Gear up now!