Review: Stargirl 1×07-"Shiv Part One"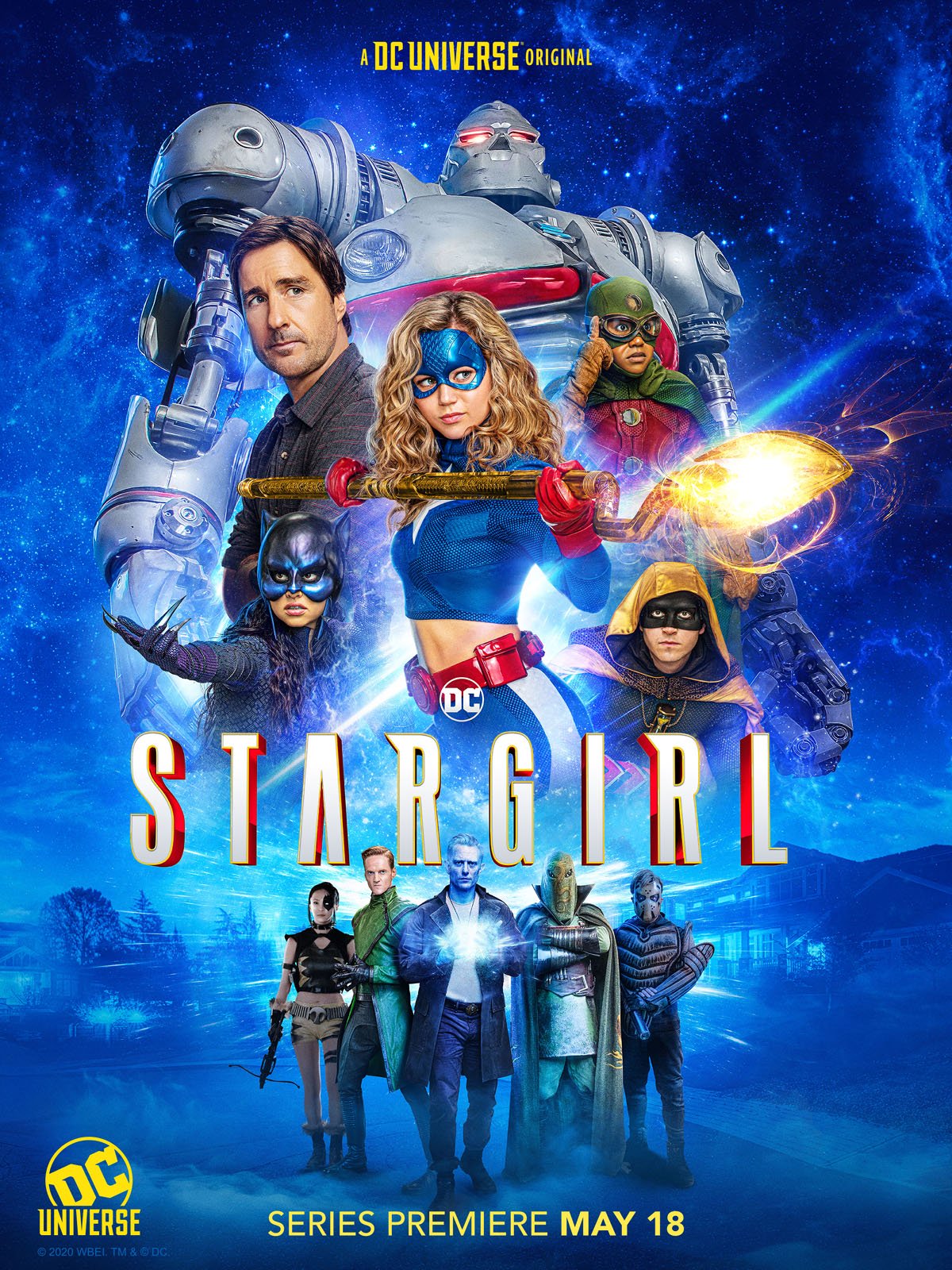 [Editor's note: This review may contain spoilers]
Director: Lea Thompson
Writer: Evan Ball
Starring: Brec Bassinger, Yvette Monreal, Anjelika Washington, Cameron Gellman, Trae Romano, Jake Austin Walker, Hunter Sansone, Meg DeLacy, Neil Jackson, Christopher James Baker, Amy Smart & Luke Wilson
Reviewed by: Sean Blumenshine
Summary
As Pat teaches Courtney, Yolanda, Beth and Rick the importance of teamwork, the ISA converge to figure out who is trying to take them down. Elsewhere, as the school prepares for homecoming, Cindy lashes out against her father's strict rules, while Barbara accepts an offer from Jordan.
Positives
The episode allows Meg DeLacy to shine as Cindy. Much of the episode is spent on fleshing her out. It's revealed that she is the daughter of the Dragon King which is fascinating. He is the most outwardly evil of the ISA; he doesn't even have another identity as far as we know. He's just the Dragon King. And that is reflected in his daughter. There's a heart behind Icicle's madness which is reflected in his son.
I love how this show explores these different families. Cindy's home is bizarre; she has a stepmom who is essentially a terrified prisoner of Dragon King forced to look after Cindy. And it's implied that Cindy doesn't even live there. She's a vicious character but a part of her doesn't necessarily want to be. She's so isolated and raised by such a strange man that she doesn't know how to relate to people. She starts to connect with Courtney which I hope is explored further.
The fight between Stargirl and Shiv is great. There's a lot of cool choreography. And I love the location; they end up in a school gym that's set up for the homecoming dance. So there are a lot of cool lights and pieces of set decoration. I like that the team can utilize an everyday location, like a school, and make it visually dynamic.
I love how over confident Courtney is. She wants a team but isn't a good team player; she's a little like Cindy in that way. She's way too eager and the staff has given her a bit of an ego. I like that conflict and it makes sense given how young everyone is.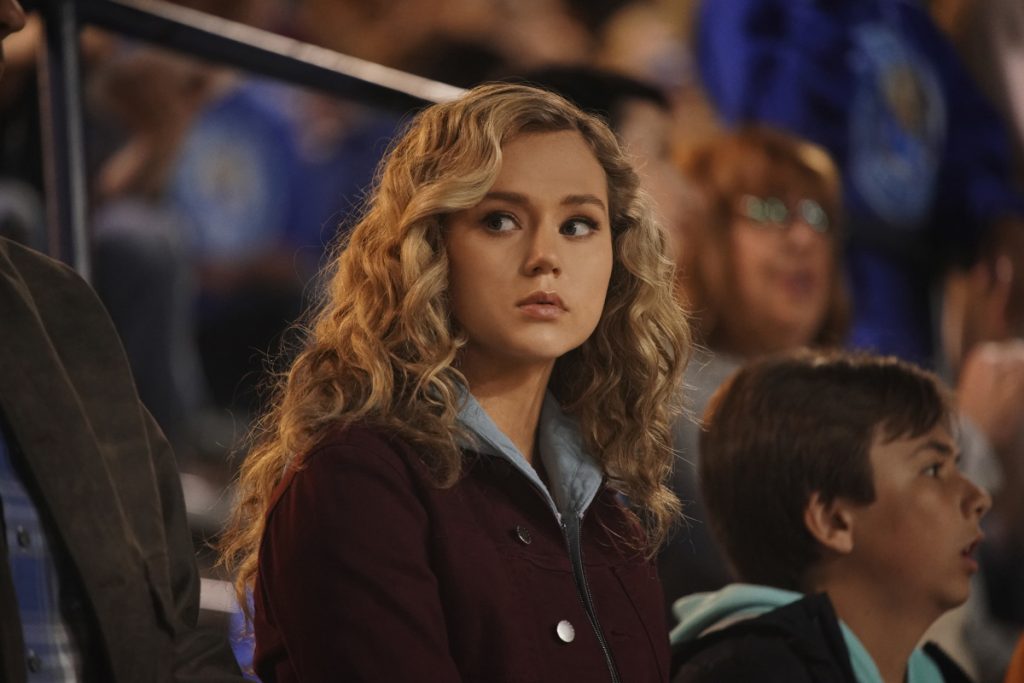 I like how tied the ISA is to everyone. Courtney has a crush on Icicle's son, the Fiddler is the principal of the school and Sportsmaster is Pat's personal trainer. And that's only a couple of them. These connections all have strong potential for compelling stories and add a lot of intrigue to the current stories. For example, the audience knows what danger Icicle poses to Barbara but she doesn't. Those scenes are full of tension and suspense.
Negatives
There are no negatives worth mentioning.
Verdict
This is an excellent episode and a prime example of how superhero television can be. It's fun and exciting with dynamic style and thrilling action. But it's also excellently written. The characters are complex; the show plays with familiar tropes but uses strangeness of comic book stories to invent something unique and engrossing.