Review: Batwoman 2×01 – "What Happened to Kate Kane?"
[Editor's note: This review may contain spoilers!]
Director: Holly Dale
Writer: Caroline Dries
Starring: Javicia Leslie, Rachel Skarsten, Dougray Scott, Camrus Johnson, Nicole Kang and Meagan Tandy
Reviewed by: Steven Brown
Summary
Batwoman 2×01: A private plane crashes in Gotham City, and it seems to belong to Kate Kane. With the missing hero now presumed dead, people, from friends to enemies, deal with the loss of Gotham's protector. However, Kate's batsuit was found in the crash and taken by someone else. Who has donned the cape and cowl to take on the criminals of Gotham? Ryan Wilder enters as a new Batwoman looking for justice for herself.
Positives
I always thought it would be a better option to recast instead of moving on with a completely new character. However, I was completely wrong here with Batwoman. Javicia Leslie as Ryan Wilder gives you a character you actually want to cheer for–in and out of the suit. Right away, we're given a traumatic backstory that shows how Ryan has been through the system. With these and more problems going on in her life, Ryan is homeless and living out of a van. Her only companion being a houseplant that she talks to on a regular basis. Finding the batsuit unleashes something in Ryan– a power she believes will allow her to take back the streets and get justice for the loss of her adopted mother who was murdered.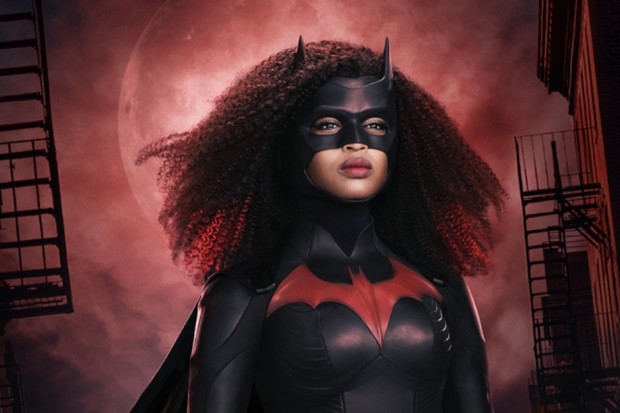 Negatives
I really have no complaints about this episode. The fallout from the loss of Kate was felt by everyone, and each character tries to deal with it in their own ways. Luke and Mary turn to each in an attempt to find Kate through any means possible, but end up finding Ryan in the batsuit instead. Alice is angry because of the loss of her sister, but also that her plan to defeat her is now pointless. She instead lures her father Jacob Kane, commander of the Crows to Wayne Manor. There the two have a confrontation that leaves Jacob stunned. Although it's not the victory Alice wanted, it still did some damage and I'm looking forward to seeing how it turns to Ryan Wilder as Batwoman at some point.
Verdict
Overall "What Happened to Kate Kane" was a good episode. The action was great and the story itself is told well. Especially considered the change from Kate to Ryan. I'm actually excited to see where we can go with Ryan as a character. She's gritty, tough, and doesn't play around. There's even a tie in with Alice for Ryan's backstory, so I'm eager to see her and Alice go against each other.