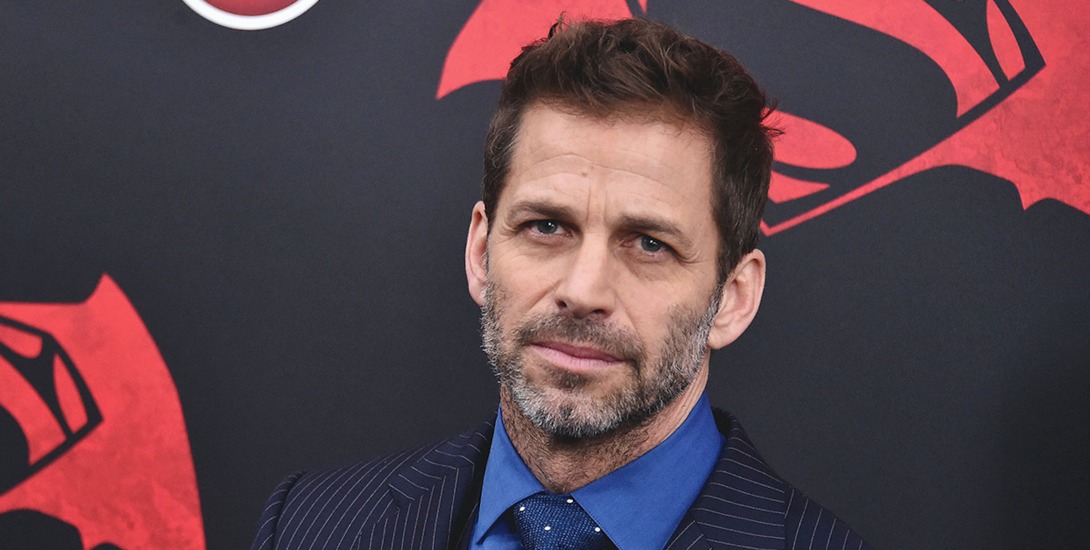 The Snyder Cut has been debated and talked about quite a bit ever since the original film hit theaters. We have seen the trailer, we have  also been given the preview to the comic book that goes along with the movie. Now Snyder will have a chance to debut his full vision in this ultimate cut of the movie, which also includes some new footage and concepts. This new footage as well as Easter eggs have been give to us in a first glimpse at Zack Snyder's Justice League event on HBO Max.
Zack Snyder had a few interesting surprises for fans of his upcoming Justice League restoration at today's IGN Fest. These surprises included the debut of a new Mother Box Origins CG sequence.  The first glimpse at Zack Snyder's Justice League is full of Easter Eggs. He has revealed that he sketched them all. The sequence highlights all of the heroes of the League on various sides of a Mother Box, and as it turns to its various sides, you see the heroes depicted with other locations and themes from their origins and characters as well as a host of other Easter Eggs according to Snyder. The stylish sequence is accompanied by the Tom Waits song "Time".
Snyder's Justice League Cut is a historical step for DC comics, the DC Universe, and it's cinematic franchise. The four hour cinematic event  will premiere March 18, 2021 on HBO Max worldwide and in the U.S.  It is also the latest movie experience from DC since Wonder Woman 1984 premiered last December on HBO Max. It stars Jared Leto, Henry Cavill, Amber Heard, Gal Gadot, Ben Affleck,  Amy Adams, Lois Lane, Jason Momoa, Connie Nielsen,  Robin Wright, Diane Lane, Ezra Miller, Ciarán Hinds, Joe Manganiello, J.K. Simmons,  Willem Dafoe, Jesse Eisenberg, Jeremy Irons, Samantha Win, Kiersey Clemons,  Harry Lennix, Ray Fisher, Joe Morton, Ray Porter, and Peter Guinness.