Review: Superman & Lois 1×04 – "Haywire"
[Editor's note: This review may contain spoilers!]
Creators: Greg Berlanti, Todd Helbing
Director: James Banford
Writer: Michael Narducci
Summary: Tyler Hoechlin, Elizabeth Tulloch, Jordan Elsass, Alex Garfin, Adam Rayner, and Dylan Walsh
Reviewed by: Steven Brown
Summary
Clark struggles to find balance as Superman and as a husband, while Jordan and Johnathan encounter a friend with an unknown power. Morgan Edge's intentions for Smallville are finally revealed, while Sam Lane's reconsiders his alliance with Superman.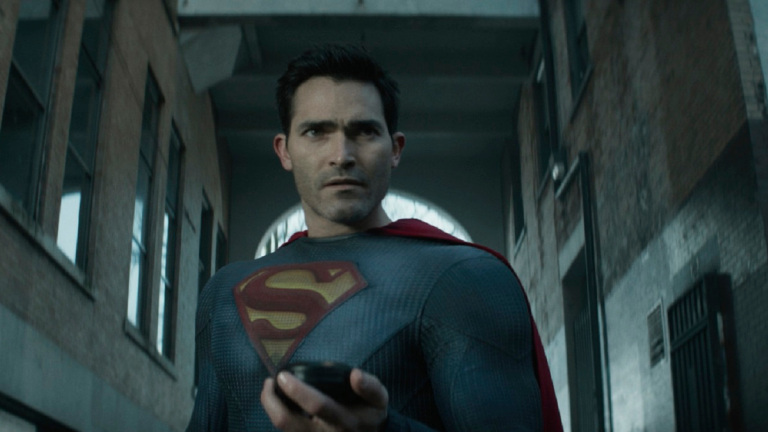 Positives
Superman & Lois 1×04 walked a thin line on this episode by showing that not even Superman can be at two places at once. Superman has to deal with the breakout of Thaddeus Kilgrave–a very smart villain with a disdain with him. Also he's trying to be apart of the football team as Smallville's new assistant coach. Ideally, Clark volunteers so he can be closer to his sons, but I was curious to see what happens when a world threatening disaster occurs. Lois is also dealing with issues of her own regarding her rivalry with Morgan Edge. With the vote to secure the rights to the mines of Smallville coming up in the next town hall meeting, Lois asks Clark to show up. He doesn't make it thanks to fighting Kilgrave–but that doesn't make Lois feel any better either.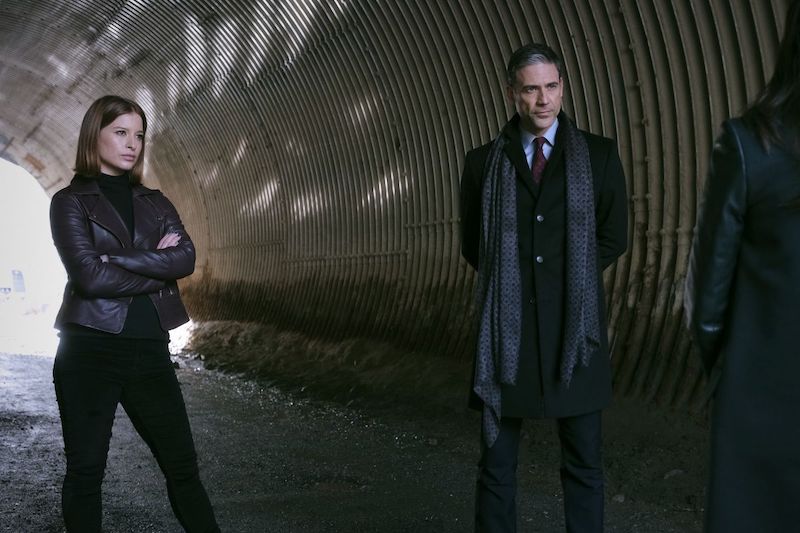 Negatives
I didn't have any issues with this episode at all. The action scenes are great and the story was well paced and told well. Morgan Edge is a character you really want to hate. He's smooth, sly, and has a slight ego about him. I was pretty cringed with his interaction with Lana, and just as shocked when Kyle her husband didn't defend her. I really think Lois is fighting a losing battle here against Edge, but I'm eager to see how far he'll go to shut her up once and for all. At the end of the episode we find out why Edge is so interested in the mines in Smallville in the first place, and I think the discovery will definitely make for some interesting stories in the future.
Verdict
Overall, Superman & Lois 1×04 was a good episode and I'm looking forward to next week. Clark's struggle to have both family and being the world's hero is becoming more difficult. General Lane really shocked me this episode with his interaction with his grandson's Jordan and Johnathan, and I think this is going to slowly change the relationship between the General and Superman.