Review: Batwoman 2×11 – "Arrive Alive"
[Editor's note: This review may contain spoilers!]
Director: Mairzee Almas
Writers: Bob King, Bill Finger, Caroline Dries, Daniel Thomsen, Daphne Miles
Starring: Javicia Leslie, Rachel Skarsten, Meagan Tandy, Nicole Kang, Camrus Johnson, Dougray Scott, Peter Outerbridge, Bevin Bryu
Reviewed By: Steven Brown
Summary
With Ryan's ex, Angelique, still held hostage by Black Mask, Ryan undergoes a dangerous mission for her survival. Meanwhile, Alice makes a surprising revelation about the actual fate of Ocean.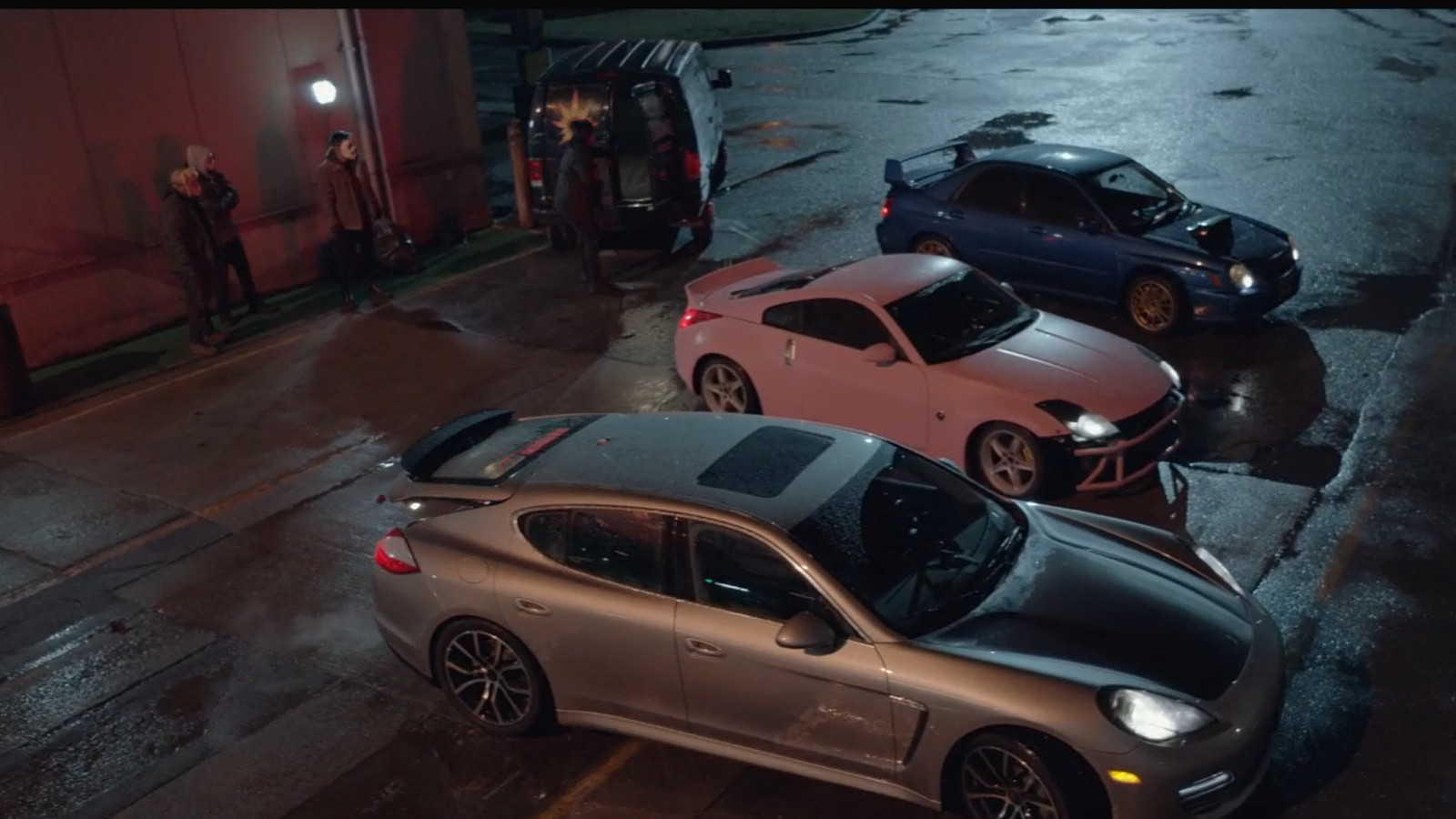 Positives
In Batwoman 2×11 Black Mask is still trying to make more of the snake bite drug for the citizens of Gotham stuck on its craving. Dedicated to stopping the threat, Batwoman pursues the delivery drivers who are delivering the ingredients to Black Mask. She stops one of them, however the driver she stops is none other than Sophie! It seems Sophie is working undercover as a driver in the circuit to gain location on Black Mask–and Angelique. Because Batwoman stopped Sophie, she's now out of the race and a replacement is needed. Using Mary's car, Ryan volunteers herself as the next racer eager to deliver Black Mask's product.
Negatives
Still wanting to get rid of her memories of Kate, Alice corners Enigma to force her to take her memories away permanently. Honestly at this point I really don't know what Alice's purpose is anymore. With Kate still being out of the picture, Alice's story is just getting pointless. Ocean reappears demanding to know why Alice attempted to murder him. It seems that the two have somewhat another alliance to be made between them.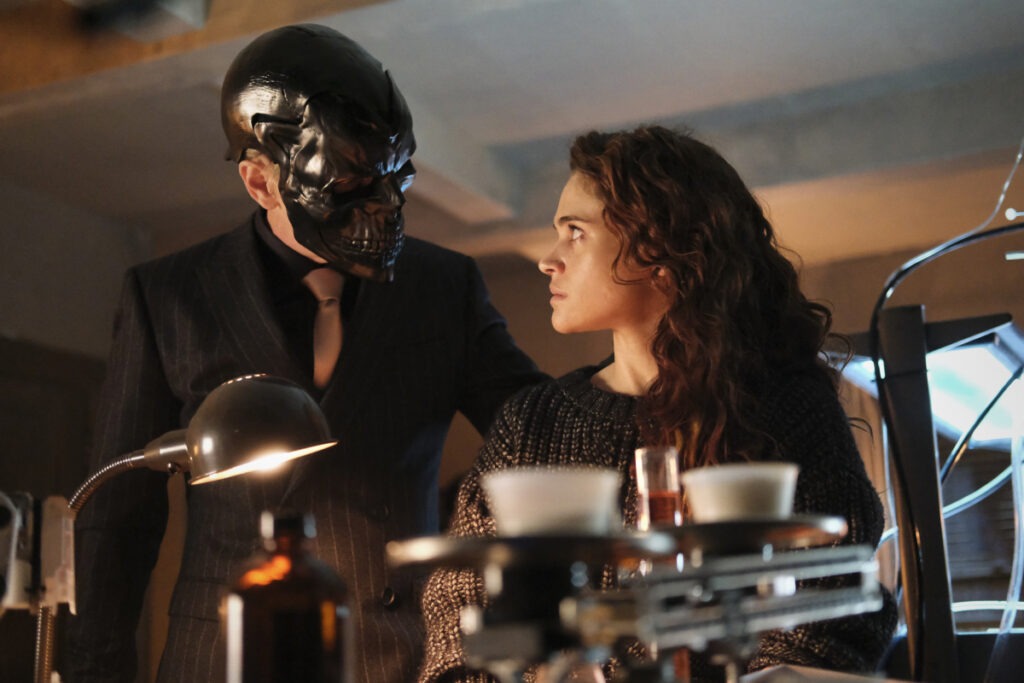 Verdict
Batwoman 2×11 would have been a better episode if not for Alice's story being included in my opinion. I don't know at this point if she's still a criminal or not. It seems that the CROWS and even Jacob Kane have stopped the search for one of Gotham's most dangerous criminals. I'm enjoying Black Mask thoroughly however so far and he steals every scene he's in. I want more Black Mask! Looking forward to the next episode.