Review: Batwoman 2×12 – "Initiate Self Destruct"
[Editor's note: This review may contain spoilers!]
Director: Glen Winter
Writer: Jerry Shandy (Teleplay), Zack Siddiqui (Story)
Starring: Javicia Leslie, Meagan Tandy, Camrus Johnson, Nicole Kang, Rachel Skarsten, Dougray Scott, Wallis Day, Peter Outerbridge
Reviewed By: Steven Brown
Summary
Batwoman's identity is at risk of being exposed by the CROWS, while also attempting to free Angelique from Black Mask grasp. Black Mask's intentions for Kate are finally revealed. Jacob's addiction to the drug snakebite continues to get worse.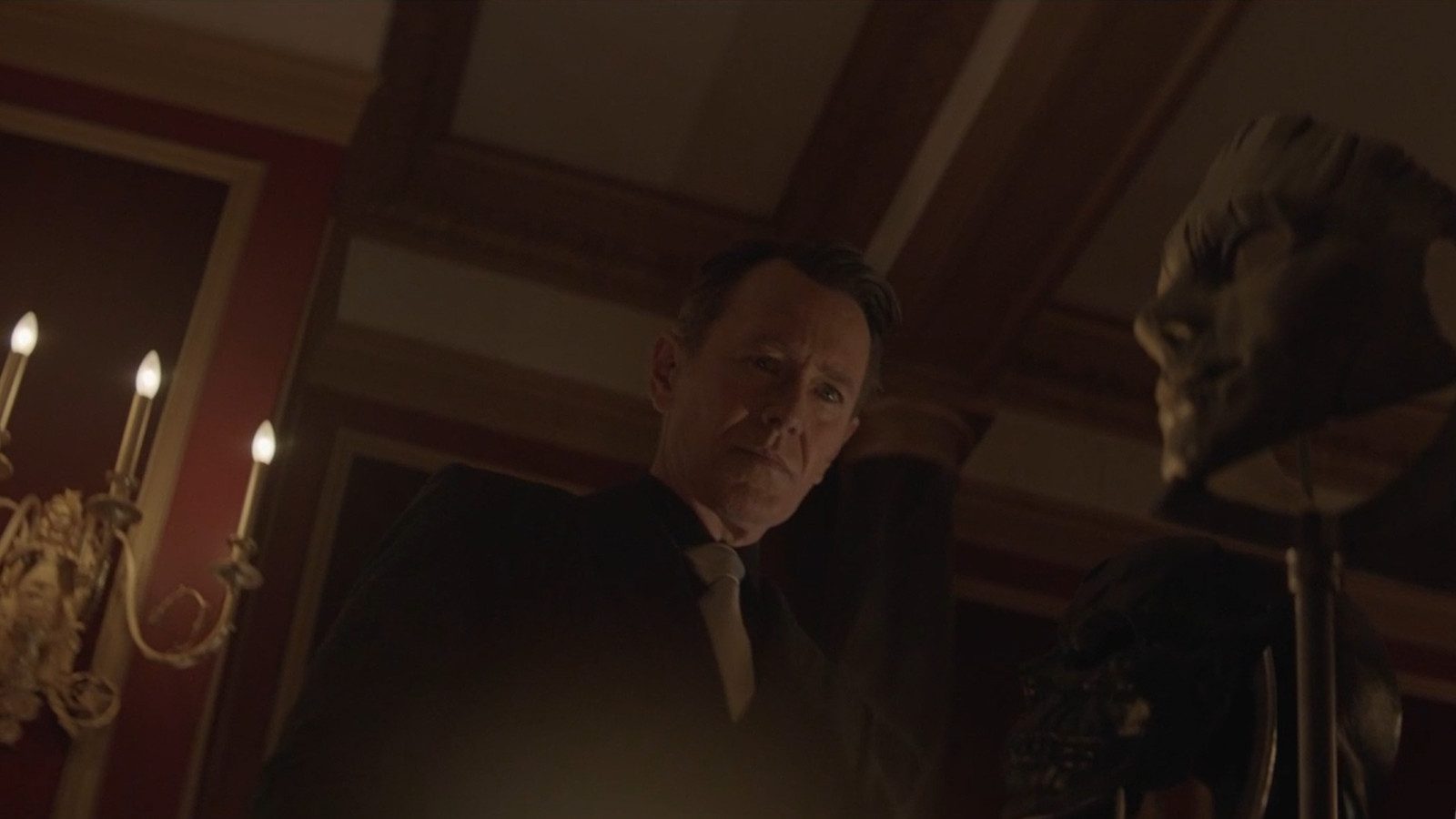 Positives
Batwoman 2×12 starts off with Black Mask finally revealing himself. Unmasked as Sionis in his manor, Sionis has a plan to put his dead daughter's memories into Kate Kane thanks to Enigma. With Kate screaming loud in defiance, we soon find her quiet as she's hypnotized by Enigma. Soon, she wakes from her temporary slumber with no memories of Kate. Her attitude, movements, and memories now belong strictly to Circe Sionis. Black Mask is also still trying to produce snakebite as well, and in the last episode kidnapped the only two people who knew how to make it viable– Ocean and Angelique. This action brings a unique alliance between Batwoman and Alice, which I was surprised to see work so well. At least up until the moment when there's some betrayal in the air.
Negatives
As we get further into Batwoman 2×12, we find Batwoman struggling with a difficult situation. Her identity being uncovered by the CROWS. Thanks to Luke resourcefulness and Sophie's creativity, the crisis is averted–for now. But it leaves Sophie wanting to know more about Batwoman's identity. Jacob is still struggling with his addiction to snakebite and it's starting to take a toll on his relationships. After a tense argument with Sophie, Jacob finds himself meeting with Mary in the afternoon. Mary has finally made her clinic official and wants to show it to her father. After a very brief tour, Jacob approves of the clinic and just rushes off–without even staying for a brief chat with Mary. Sophie has found the remains of snakebite in Jacob's office and returns with it to Mary. I really hope that Mary confronts Jacob about his addiction so he's able to get help. Hopefully this will rebuild their relationship as well.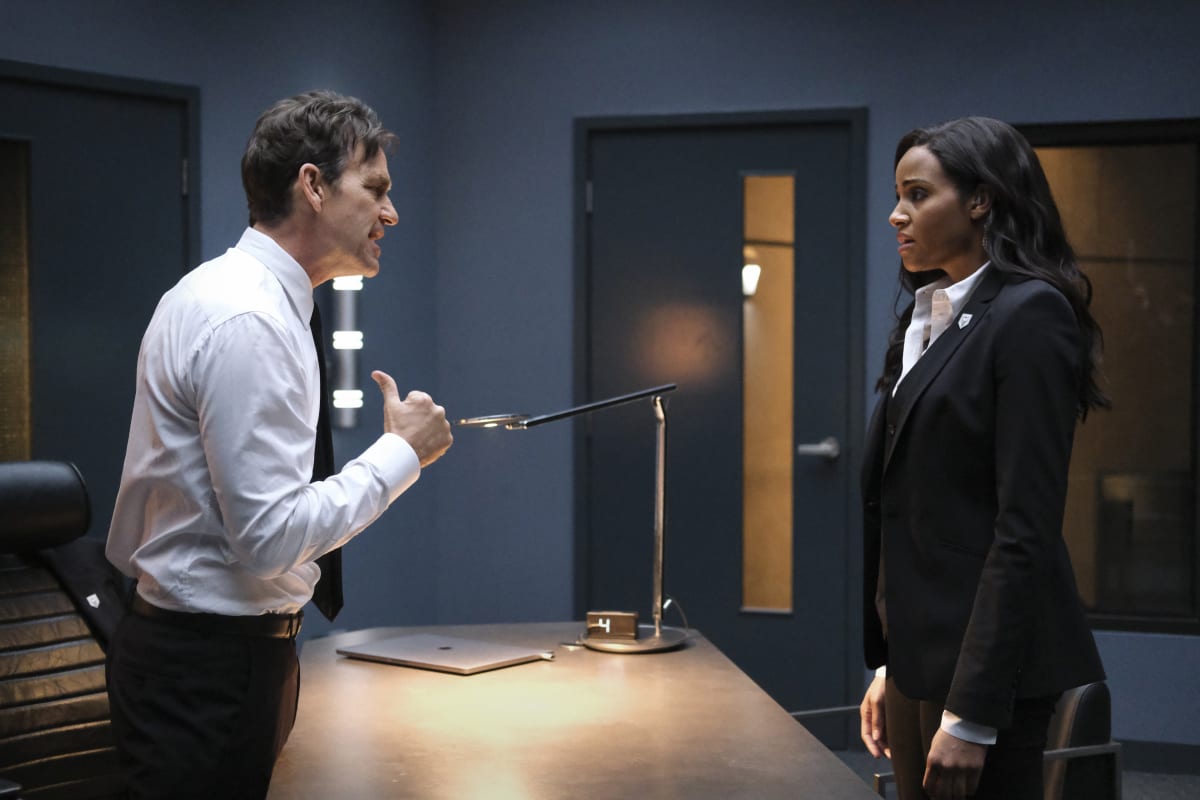 Verdict
Batwoman 2×12 was a good episode and I'm looking forward to next week. Alice ends up being captured by Black Mask thanks to a betrayal by Batwoman. A temporary alliance that failed rather quickly. The return of Kate Kane will make issues down the road I'm sure as well.