Review: Detective Comics  #1037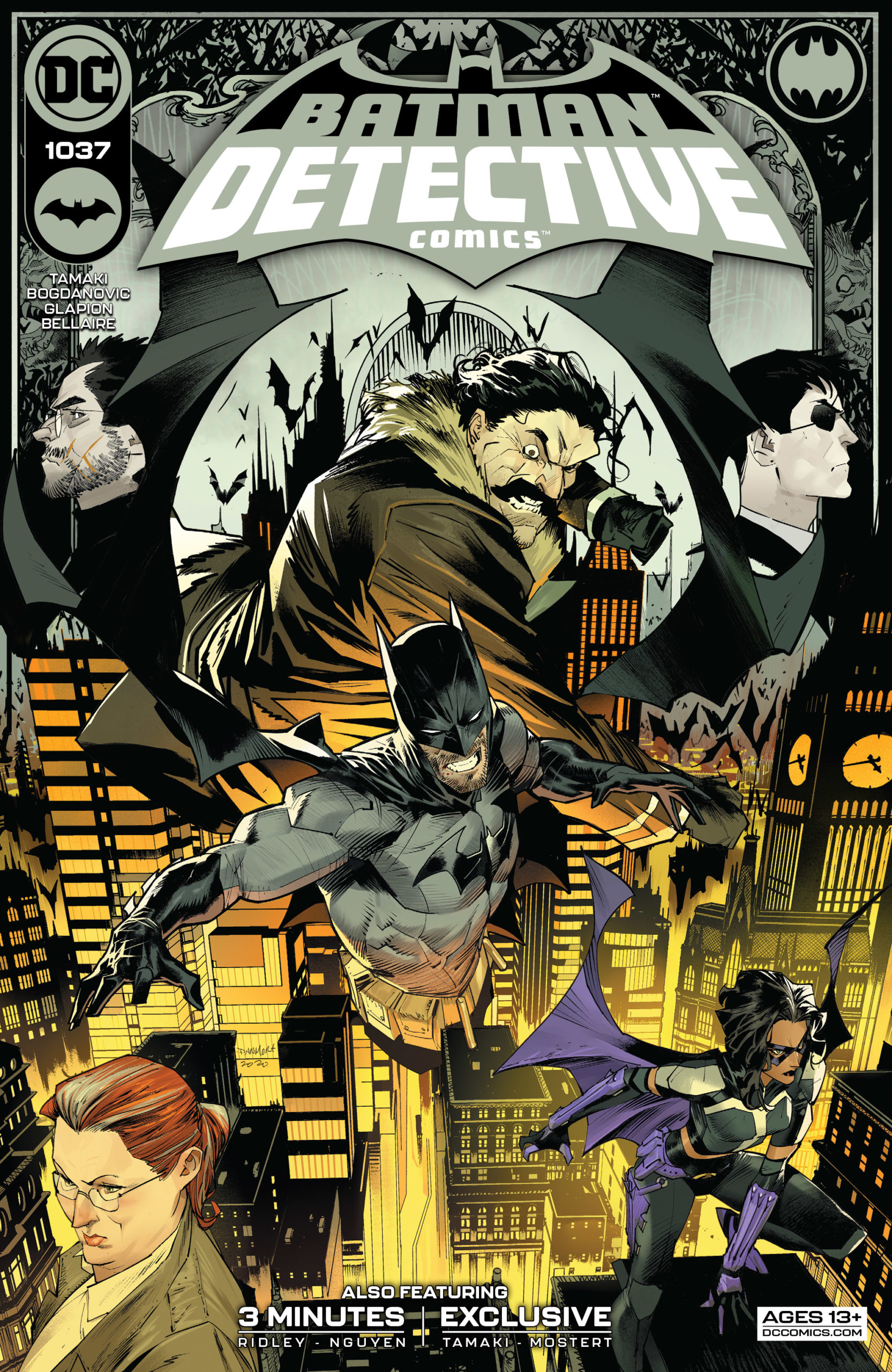 [Editor's Note: This review may contain spoilers]

Writer: Mariko Tamaki and John Ridley
Art: Viktor Bogdanovic & Jonathan Glapion and Karl Mostert and Dustin Nguyen
Colors: Jordie Bellaire and John Kalisz
Letters: Aditya Bidikar, Rob Leigh and Tom Napolitano

Reviewed by: Matthew B. Lloyd
Summary
Bruce Wayne is arrested for murder, but it's as simple as the fact that he's really Batman.  Who wants to see Wayne dead and why?
Positives
Mariko Tamaki continues to write an interesting Batman mystery.  Detective Comics #1037 moves the story a bit forward and a bit to the side as well.  As far as we can tell it looks like Worth's attempt on Bruce Wayne's life is simply revenge, believing that Bruce is guilty of Sarah's murder.  However, this could all be misdirection as well considering that there is a parasite in the city that's claimed a few lives and currently seems to be living in Sarah's boyfriend.  There are a lot of pieces and the puzzle isn't quite coming together, but the character pieces along the way are quite enjoyable.
It's absolutely wonderful to see Helena and Oracle working together again.  It's always enjoyable to see some form of the traditional Birds of Prey attempting to save Batman.  The do it here and it's like visiting with old friends.  There's actually quite a bit of tension in Worth's chase of Bruce Wayne.  Bogdanovic and Tamaki do a great job of stretching Bruce to his limit as he has to hold back until he can get into his Bat-suit.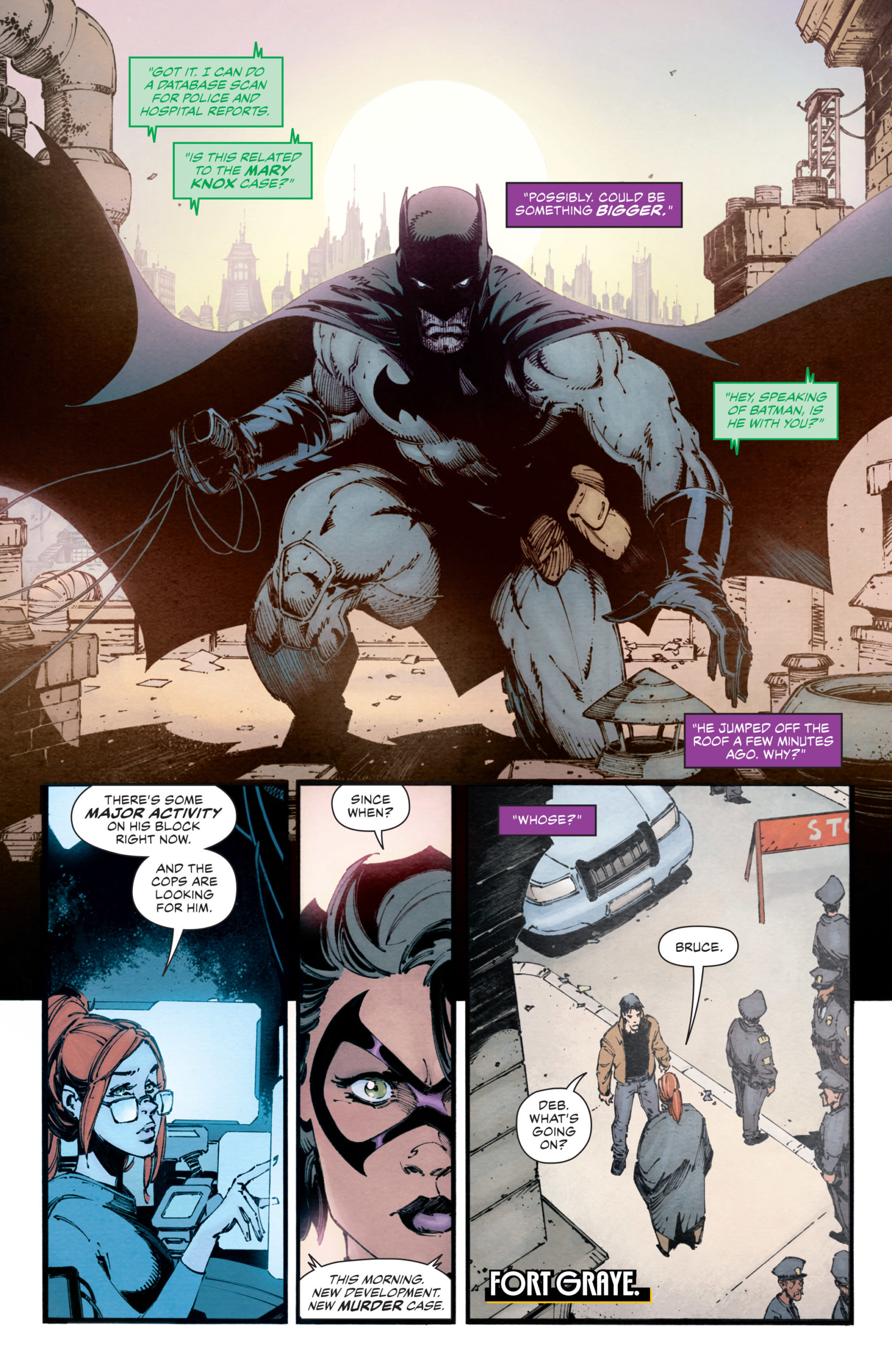 Surprisingly, Detective Comics #1037 has not two stories, but three!  When's the last time a regular issue of Detective Comics had three stories?!?!  It's definitely a nice move to expand the page count and add more stories, don't be afraid to bring in other characters though like Midnighter as the back up in Action Comics.  While the Huntress features in the lead story in this issue, she's lost her back up spot to Deb, the journalist that also lives in Bruce Wayne's new neighborhood, Fort Graye.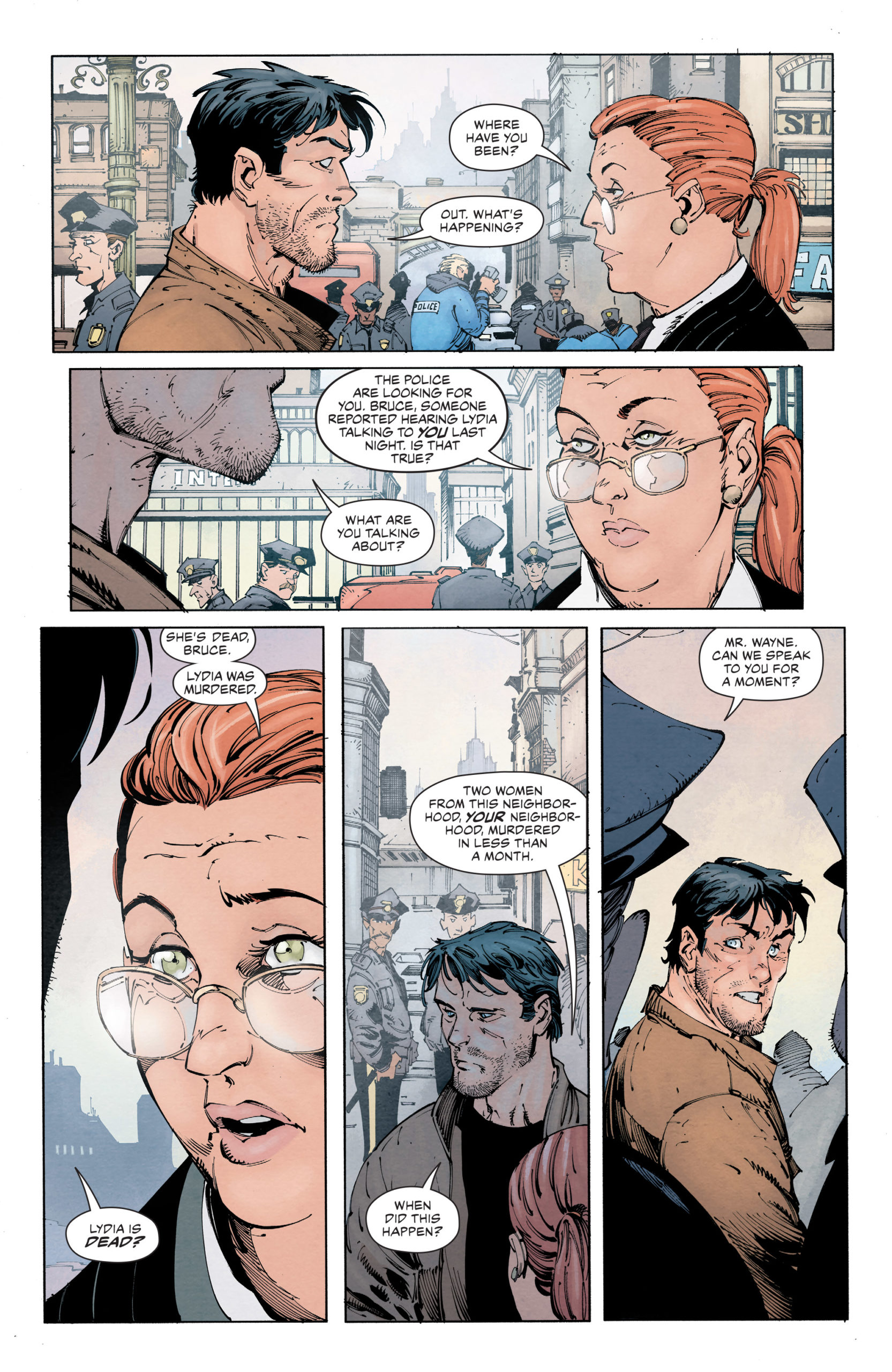 Negatives
The third story in Detective Comics #1037 is a throwback tale to the early days of the Batman and Robin team.  It's a bit odd in it's depiction of the pre-ward Dick Grayson.  While there have been numerous retellings of Dick's origin, the one here paints him as more brutal and less focused.  It feels problematic in this manner, and Lucius Fox's view of things doesn't seem to fit in the canon either.  This likely has something to do with Ridley's The Next Batman.  For readers not following that series, this story just doesn't seem to quite fit or have the same familiar Bat-family feeling.  This space would've been more wisely spent on an additional Huntress tale that was perhaps unrelated to the main story.
Verdict
Detective Comics #1037 continues to challenge Batman's detective skills as he finds himself wanted for the murder he's trying to solve.  The Huntress and Oracle provide the highlight of the issue as they assist Bruce.  The back ups could be stronger this issue, but it's great that DC is doing back up stories at all.  More Huntress, please!